New Products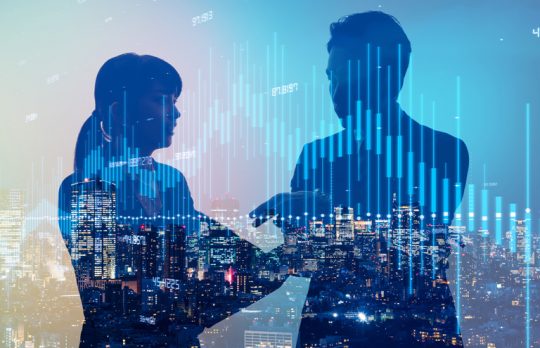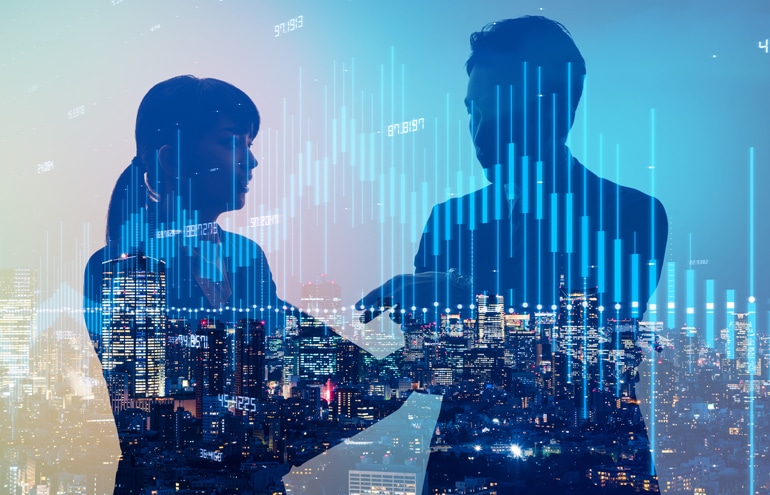 Convert It! Convert IT Is Your Lead Conversion Toolbox
Product Review | For these end-to-end digital marketing and intake experts, one metric rules them all.
Jared Correia
- September 4, 2019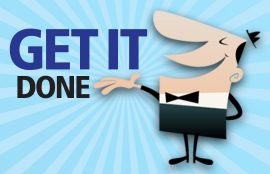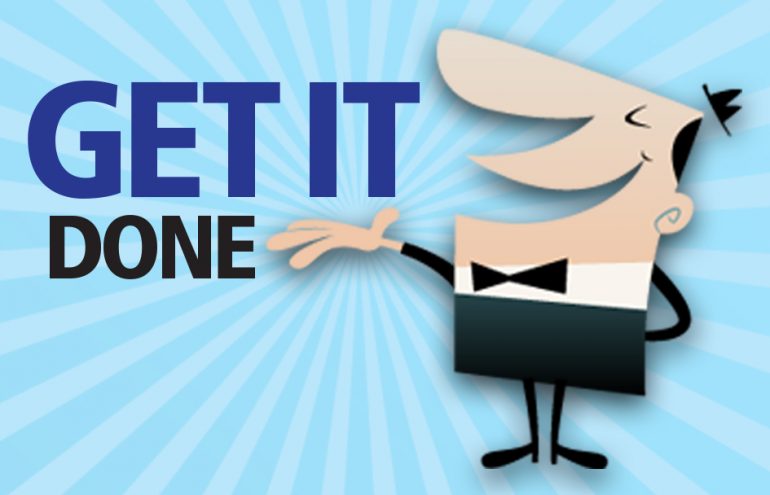 Evernote vs. Quip: A New Productivity King?
Launched in 2008, Evernote rose in popularity because it solved a major constraint in our productivity — recognizing the changes in the way we actually work, access information and communicate. We no longer work on just a desktop or a laptop. We ...
Daniel Gold
- September 13, 2016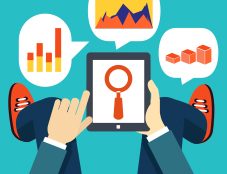 Revolutionize Your Small Law Firm with Smokeball Activity Intelligence
How do you know if you're really busy or just doing busywork? Becoming more productive and profitable is next to impossible if you don't understand how your team is truly spending its time and allocating its energy. Your law firm needs real, ...
Chelsey Lambert
- April 25, 2016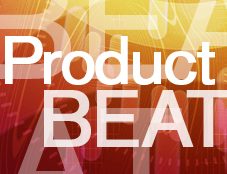 ABA TECHSHOW Down-Low: Upgrades Unleashed at 2016 Conference
If you're a nerdy lawyer, ABA TECHSHOW is where you go to geek out. (Wait, did I say that out loud? And isn't that redundant, "nerdy lawyer"? Wait, did I say that out loud?) For several days before it gets truly warm enough to enjoy the ...
Jared Correia
- March 24, 2016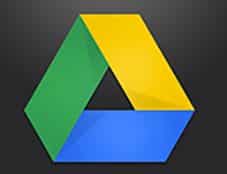 Google Drive Collaboration: It's a Document Party!
Google Drive, through Docs, Sheets or Slides, has given users a free way to create documents, share them and allow multiple users to edit simultaneously or asynchronously. So, how would you use this? Say you are on a conference call discussing ...
Catherine Sanders Reach
- February 23, 2016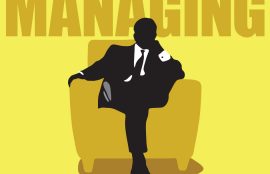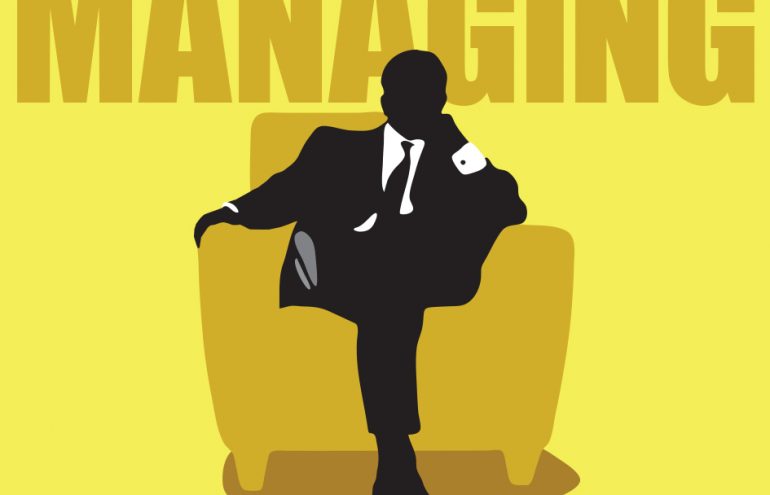 A TechHit One-Two Punch: SimplyFile and MessageSave
TechHit is a San Francisco company that builds applications emanating from Microsoft Outlook. This approach works especially well in the legal field, where most lawyers still prefer, or are forced, to use Microsoft Office. While an impressive ...
Jared Correia
- August 26, 2015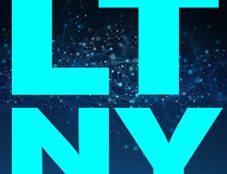 Take-Aways from LegalTech New York
Last week, we asked a handful of legal technologists to be our reporters at LegalTech New York. The scoop? Cybersecurity topped the hot topics list (made hotter still with news that another big health-care company had been breached). But ...
The Editors
- February 12, 2015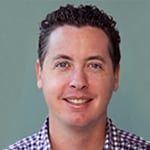 MyCase GM Matt Spiegel: What Are You Working On?
In our Spotlight Q&A, Attorney at Work interviews leaders in the legal technology industry to find out what makes them tick as entrepreneurs and businesspeople — and what they're planning next. MyCase's Matt Spiegel was a busy practicing lawyer ...
The Editors
- March 28, 2014