New Products
Tech Product News, Summer Edition
There's a lot going on in Chicago this weekend, from Lollapalooza to the ABA Annual Meeting and the accompanying ABA Expo. In town and want a peek at the exhibitors' new offerings for lawyers? Friday's expo hours are 10 a.m. to 4 p.m. and ...
Joan Feldman
- August 3, 2012
Ebriefs on Your iPad
Electronic briefs are certainly not a new development in the legal field. I remember receiving many electronically constructed briefs on CD when I was practicing. The ebrief is an incredibly convenient format for navigating through an appellate ...
Tom Mighell
- March 15, 2012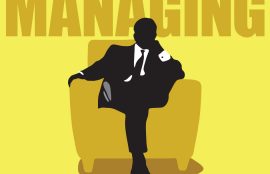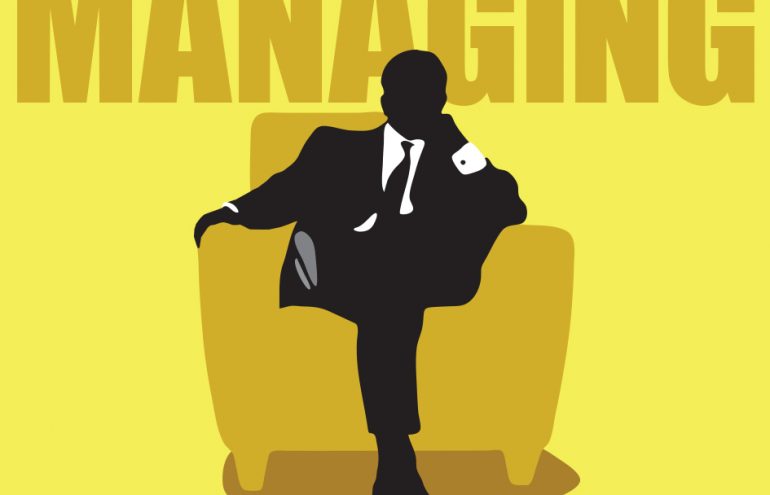 Less Is More Focused: Lexis Practice Advisor
The thing about gigantic databases, like the great library at Alexandria, is that it can be hard to find exactly what you're looking for, unless you really know what you're doing. LexisNexis' research engine is a modern-day labrynthine library. ...
Jared Correia
- February 1, 2012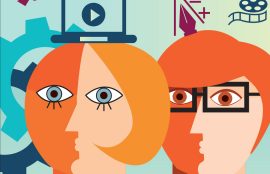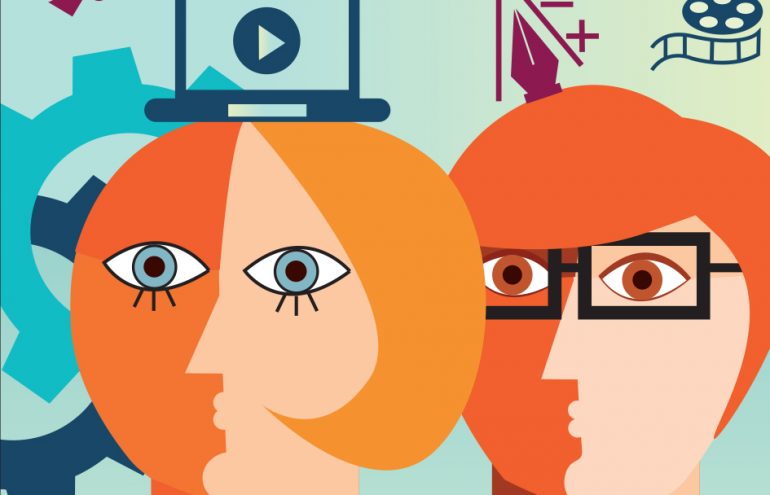 Drop Your Data Into Dropbox
For better or worse, we've become 'always-on' professionals. We want access to all our data, all the time and we want it now. In the past, data housed on an office network or personal computer could be very difficult to access remotely. With the ...
Vivian Manning
- November 7, 2011
Keeping Time on the Go
More and more lawyers are discovering that cloud-based time and billing systems cut them loose from the last vestiges of an in-place practice. Christy Burke checked in with a handful to lawyers to find out what can be learned from their ...
Christy Burke
- July 26, 2011