New Products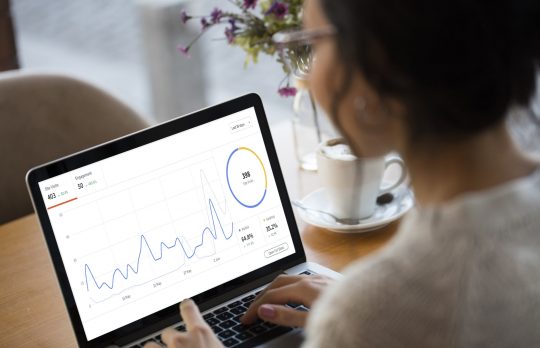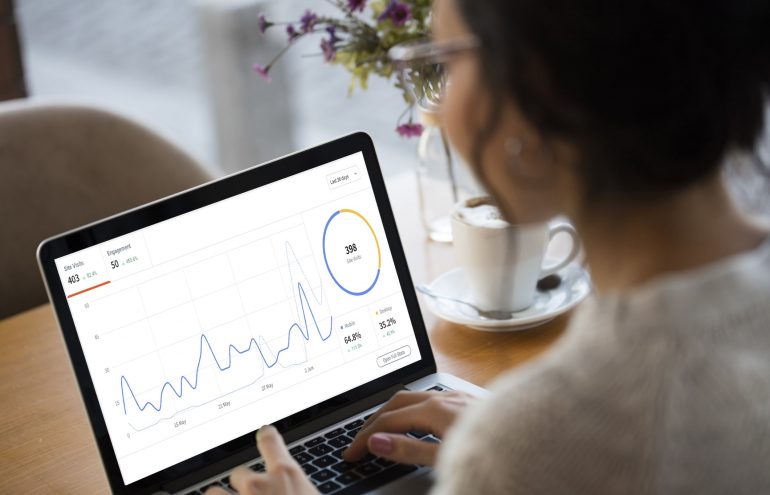 Conversion Kit: Convert It Expands Web Marketing Suite to Include Website Development
Product Review | ConvertIT full-scale online presence solution for law firms. Website development, delivery, and maintenance of a complete law firm website.
Jared Correia
- July 23, 2021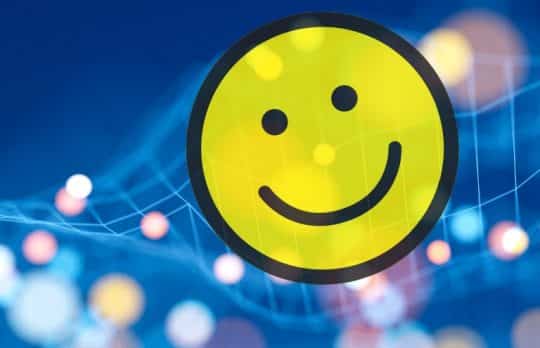 Advanced Legal Research: Ann Long's Short and Happy Guide
Book Review| Ann Walsh Long's "A Short & Happy Guide to Advanced Legal Research" contains good ideas for balancing quality, speed and expense, along with a wealth of other insights on online legal research.
Jerry Lawson
- May 20, 2021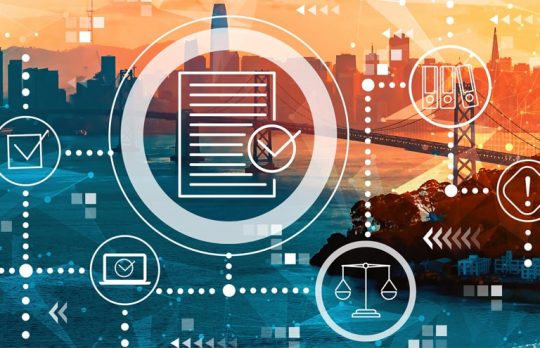 Going to Court? Ditch Your Expanding Folders for a PDF Portfolio
Ready for trial? Foxit's Mike Bigelow says collecting, converting and organizing information from different sources is easier with a PDF editor.
Mike Bigelow
- January 7, 2021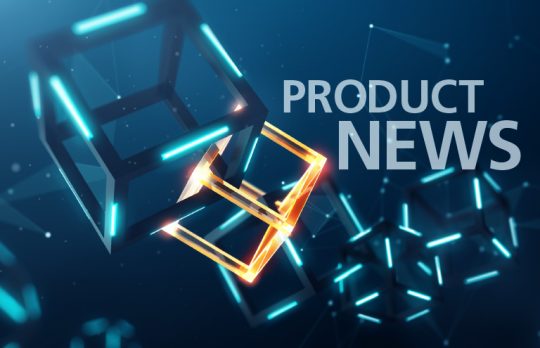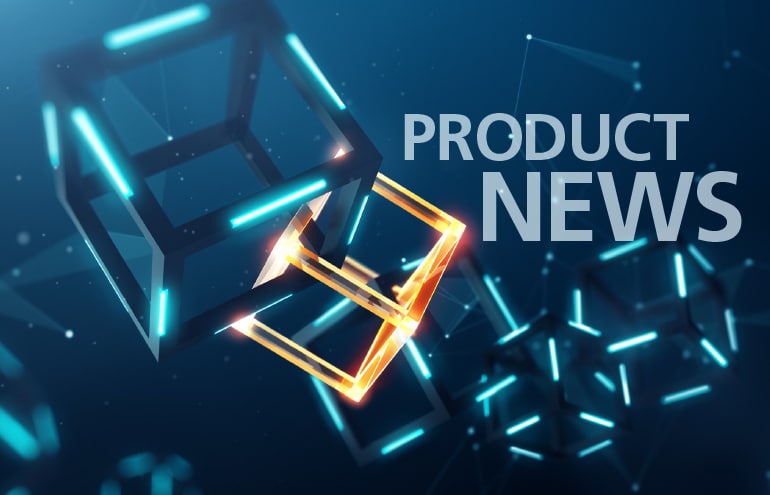 Headnote Is the Latest Addition to the ASG LegalTech Platform
Headnote is the fourth addition to ASG LegalTech's platform, joining three legal practice management products: PracticePanther, Bill4Time and MerusCase.
Joan Feldman
- September 22, 2020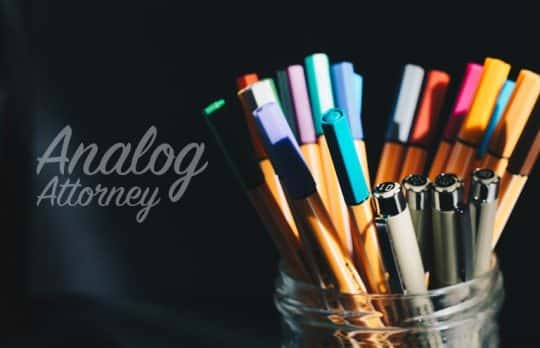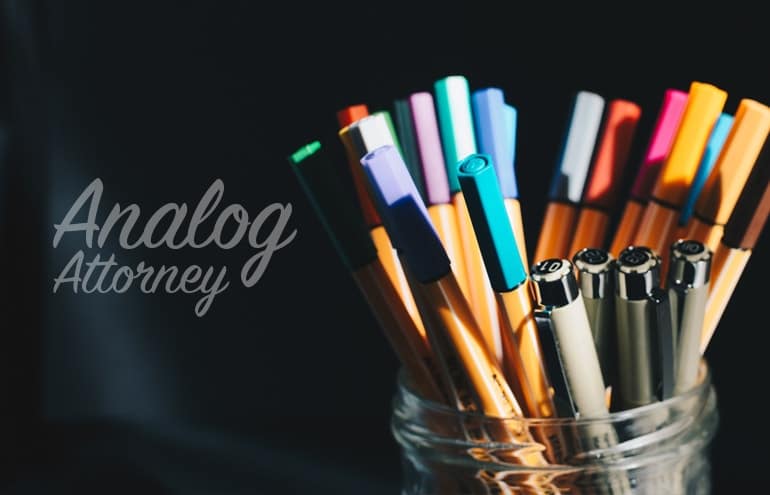 Whiteboards Make Your Online Meetings Better
Analog Attorney | Sharing your device's built-in whiteboard on Zoom is a royal pain. Which brings us to this important list of assorted analog whiteboards for your home office.
Bull Garlington
- September 4, 2020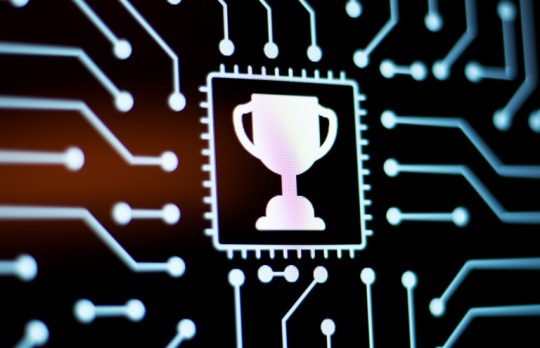 Top 6 Takeaways From the 2020 TechnoLawyer Top Products Awards
TechnoLawyer publisher Neil Squillante on the legal software products worth investigating — and what these reader picks say about the legal profession.
Neil J. Squillante
- August 20, 2020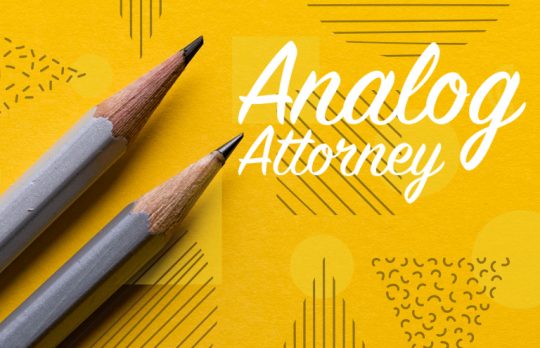 A Pencil as a Status Symbol? Yes, Please
Pencil obsession is at the core of an analog resurgence, with luxurious examples in every price point — including one that costs as much as a nice used car. Analog Attorney highlights the subjects of breathless pencil blog reviews.
Bull Garlington
- February 17, 2020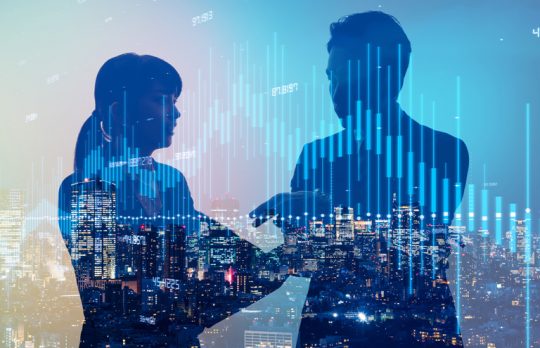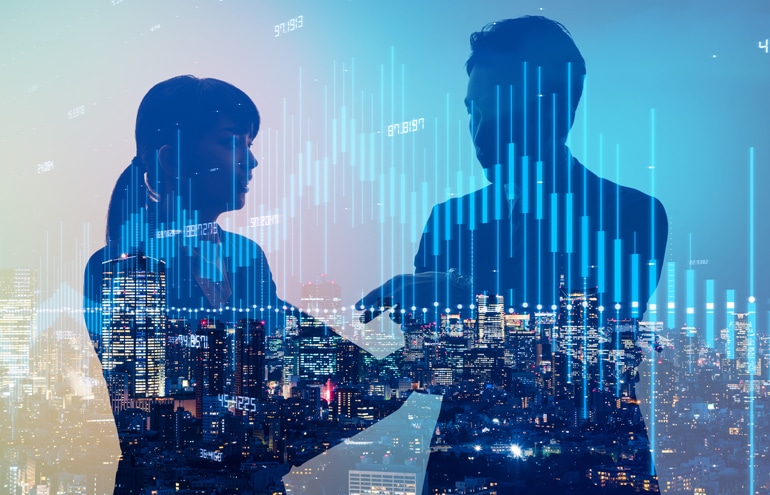 Convert It! Convert IT Is Your Lead Conversion Toolbox
Product Review | For these end-to-end digital marketing and intake experts, one metric rules them all.
Jared Correia
- September 4, 2019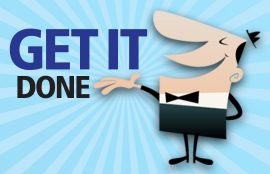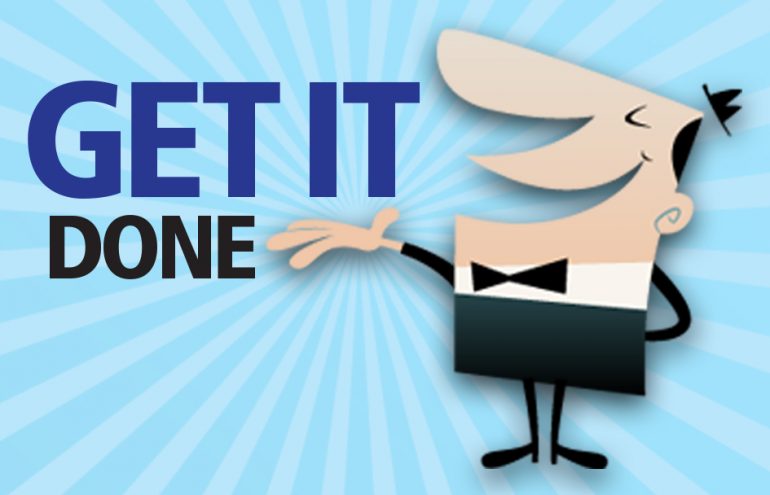 Evernote vs. Quip: A New Productivity King?
Launched in 2008, Evernote rose in popularity because it solved a major constraint in our productivity — recognizing the changes in the way we actually work, access information and communicate. We no longer work on just a desktop or a laptop. We ...
Daniel Gold
- September 13, 2016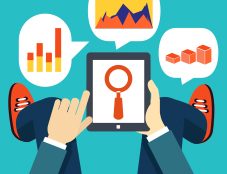 Revolutionize Your Small Law Firm with Smokeball Activity Intelligence
How do you know if you're really busy or just doing busywork? Becoming more productive and profitable is next to impossible if you don't understand how your team is truly spending its time and allocating its energy. Your law firm needs real, ...
Chelsey Lambert
- April 25, 2016