When it comes to lawyer gifts for any occasion, Attorney at Work has you covered. Browse our list of regularly updated ideas for the lawyers in your life.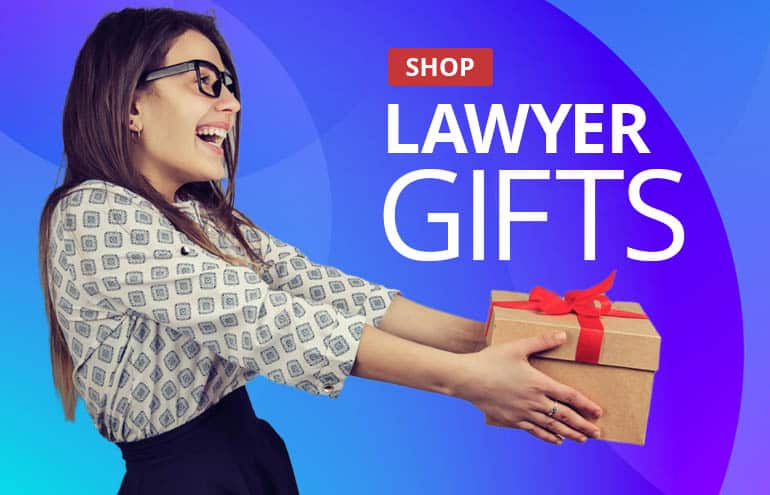 Books Gifts for Every Lawyer on Your List
If you are on the hunt for books worth gifting, you can't go wrong at a local, independent bookstore. For recommendations for this year's gift list, we owe huge thanks to our hometown bookstore, Bookends & Beginnings in Evanston, Illinois. (Note that links to Amazon are included here for convenience, but you can easily order the books on the list locally through bookshop.org.)
Books for Lawyer Philosophers
What are the principles of the physical world? How can we be good in it? What is justice? How can I be myself? (And why do we continue to ask these questions?) In "How to Be: Life Lessons From the Early Greeks," Adam Nicolson manages to make the fundamental questions of the ancient philosophers new again. It is a perfect gift for philosophy fanatics, but also for anyone wrestling with life's larger questions. And also law. One reviewer writes that "How to Be" is "like a net strung between the deep past and the present, a blueprint for a life well-lived."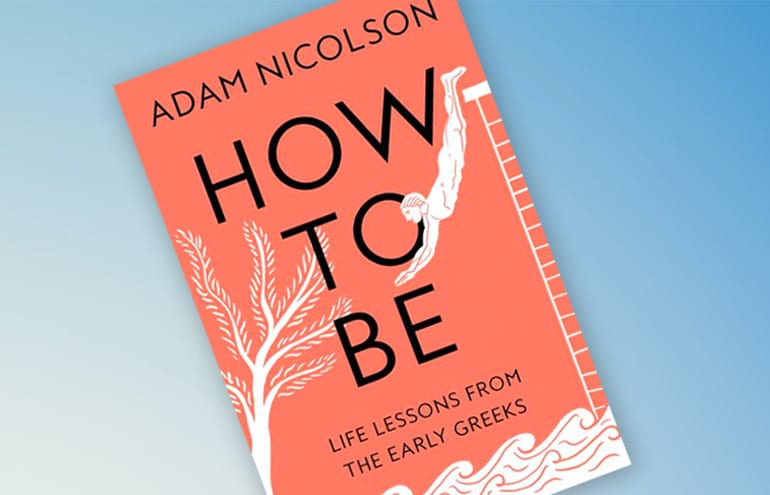 The Princeton University Press series Ancient Wisdom for Modern Readers is a marvelous companion to "How to Be." These pocket-sized books translate the timeless ideas of thinkers from the ancient world for modern times, with topics that range from the practical (How to Win an Argument: An Ancient Guide to the Art of Persuasion and How to Focus: A Monastic Guide for an Age of Distraction) to the topical (How to Stop a Conspiracy: An Ancient Guide to Saving a Republic and How to Think About War: An Ancient Guide to Foreign Policy).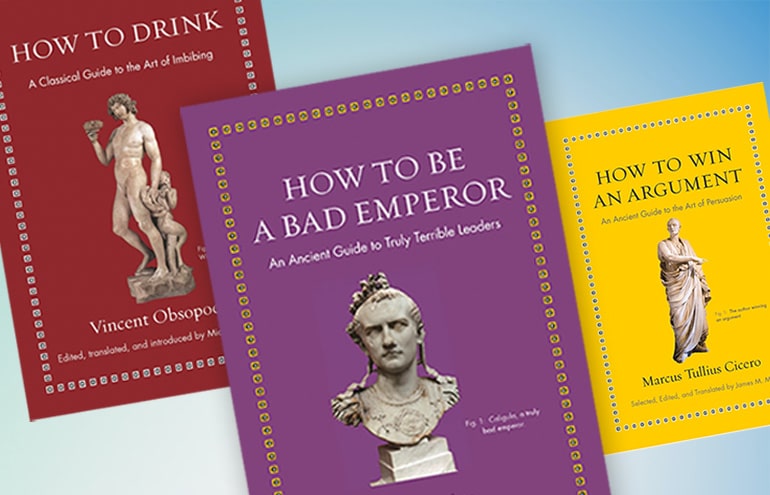 Books for Lawyer Chefs
While the busy lawyers on your list might most appreciate a generous meal kit subscription, consider a cookbook for the lawyer who enjoys blowing off steam over a hot skillet or working through their arguments while wielding a rolling pin. Here are some great ones:
"A Very Chinese Cookbook: 100 Recipes from China and Not China (But Still Really Chinese)" is a funny and heartfelt cookbook from Kevin Pang and Jeffrey Pang, the father and son hosts of the hit America's Test Kitchen YouTube series Hunger Pangs.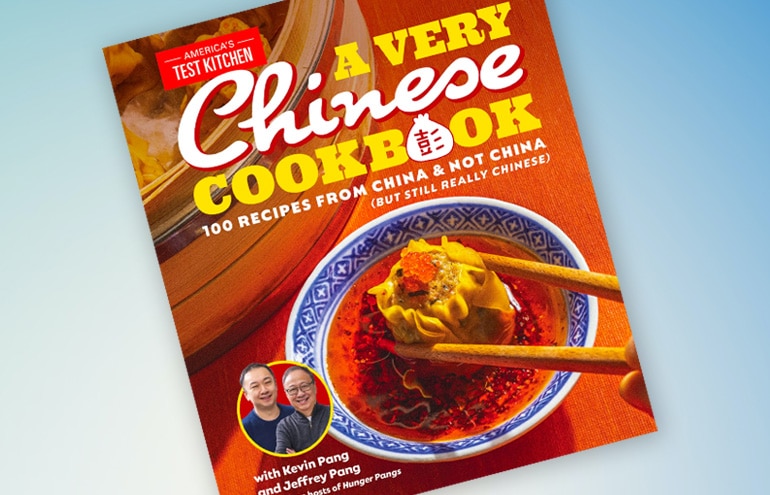 For vegetable-loving lawyers, "In Praise of Veg: A Modern Cooking Companion" is a James Beard nominated stunner that takes color coding to new heights (the purple section!) and will elevate any lawyer's cooking game. For the vegan lawyer, consider James Beard Award winner "The Vegan Chinese Kitchen: Recipes and Modern Stories from a Thousand-Year-Old Tradition: A Cookbook."
Books for Music-Loving Lawyers
Paul McCartney's "The Lyrics: 1956 to the Present" and "The Storyteller: The Life and Legacy of Dave Grohl, Making a Difference" make excellent gifts, but for diehard popular music fans, consider Bloomsbury's widely acclaimed 33 1/3 Series. These short books are deep dives on individual albums by artists ranging from James Brown to The Beatles and from J Dilla to Neutral Milk Hotel.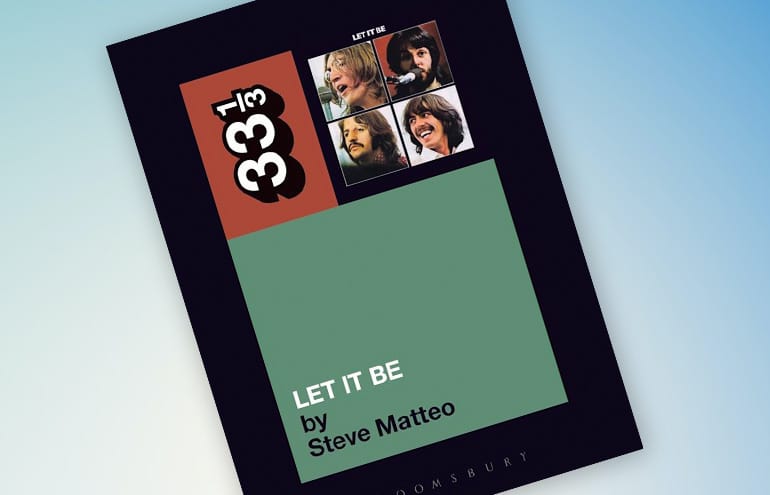 Lawyer Novelty Gifts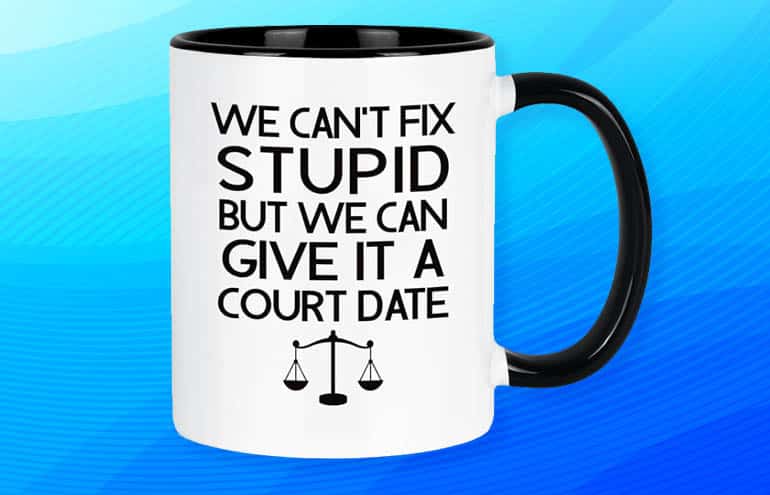 Sometimes a novelty gift is the perfect gift. Here are a few items that passed our taste test, though cringe tolerance levels may vary. The Lawyer Nutritional Facts coffee mug is "11 ounces of inspiration" for every lawyer, but for the litigators on your list, consider the "Allegedly" mug or the "We Can't Fix Stupid But We Can Give It a Court Date" mug. For a more thoughtful gift, pair any of these mugs with a coffee subscription from a local roastery, like Chicago's Intelligentsia or Nashville's Frothy Monkey. If tea is their thing, opt for a tea sampler from Palais des Thés (try the Holiday N°25 Collection gift set). And, of course, an elegant tie or a T-shirt ("Born to Argue!") is always appreciated.
Gifts for the Pet-Loving Lawyer
This is an easy one (especially for last-minute gifts). A gift card for their favorite pet store feels a bit more personal (especially if you remember the pooch's name) than the standard coffee card. Though both would be nice. Pair it with a calendar — you'll find one for every breed, personality and mood.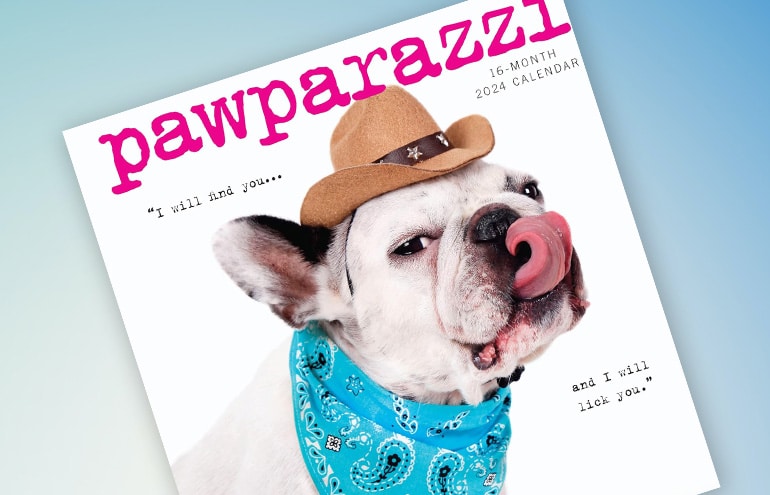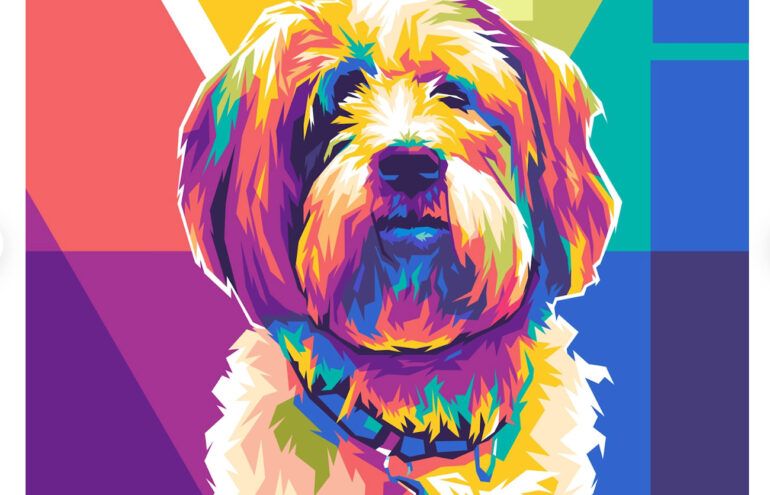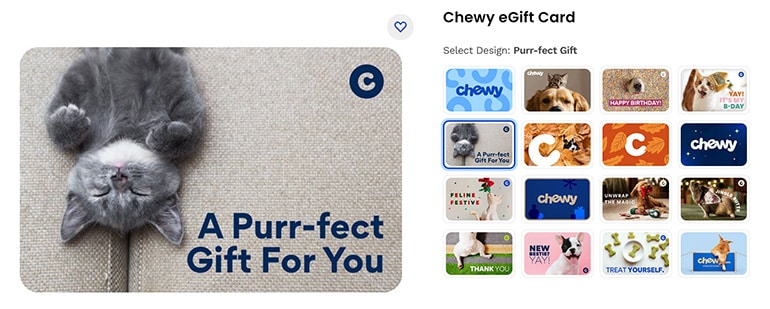 Or, for a truly custom gift, Etsy artists will create custom portraits of beloved pets in a wide variety of styles — posed in lavish costumes, transformed into colorful pop art, captured in watercolors, and memorialized on Christmas ornaments.
Gifts for Lawyers Who Journal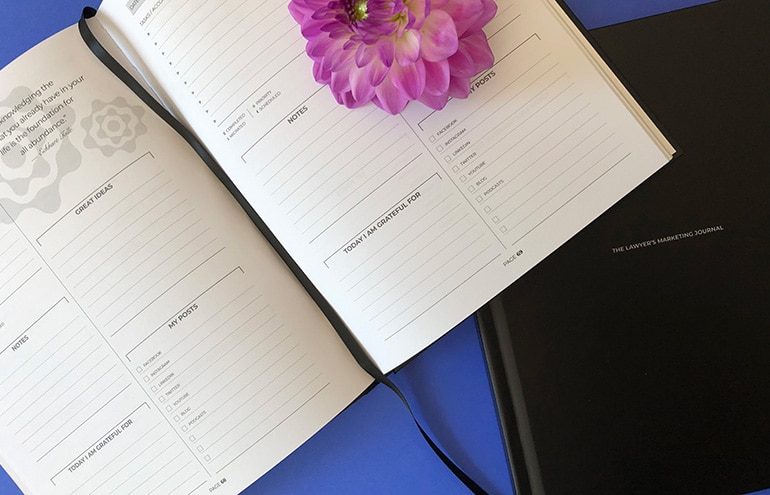 A journal is more than a blank book, it's a work-life power tool. And there are journals for every personality and every endeavor. The Lawyer's Marketing Journal is designed to help lawyers get in touch with their business development side. It is a beautiful gift for lawyers at every stage of their career — blending marketing to-do's and space for big ideas with motivational tools
Fountain Pens for the Win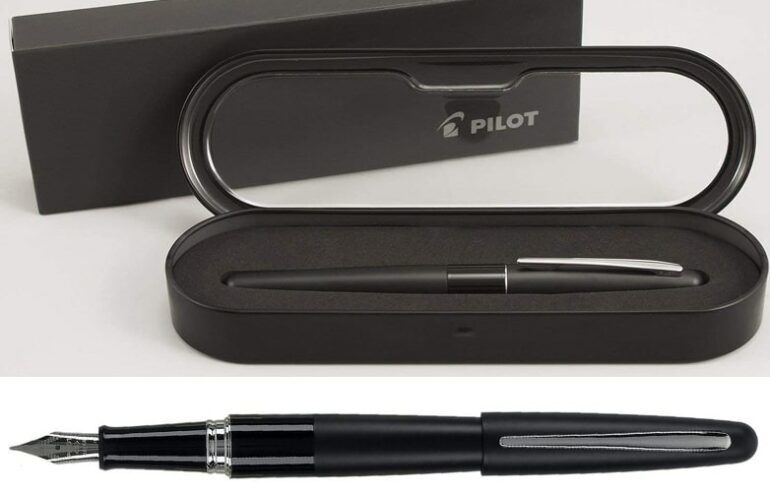 An elegant fountain pen is the perfect lawyer gift to commemorate career achievements (promotions, law school graduation) and celebrate big wins. Analog Attorney recommends several pens in his gift guides — from starter pens like the Pilot Metropolitan for under $40 to splurge-worthy collectibles. The Waterman Hemisphere Deluxe is easy on the eyes and the pocketbook (under $100).
Gifts for Analog Attorneys
For more ideas, check out Analog Attorney's gift guides for attorneys who analog, including this guide to vintage fountain pens.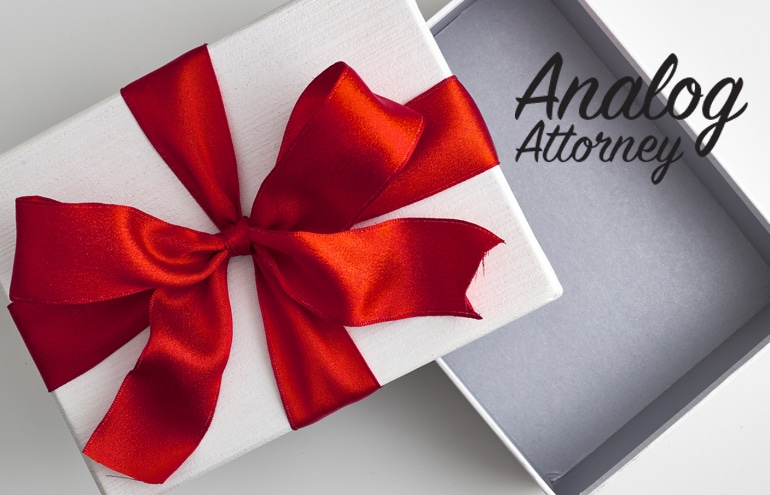 Illustration ©iStockPhoto.com
Disclosure: While we may receive a small affiliate fee for some of these links, commissions or fees earned from partners such as Amazon do not affect our recommendations or opinions.

Don't miss out on our daily practice management tips. Subscribe to Attorney at Work's free newsletter here >