Access to Justice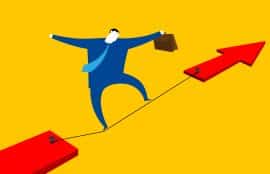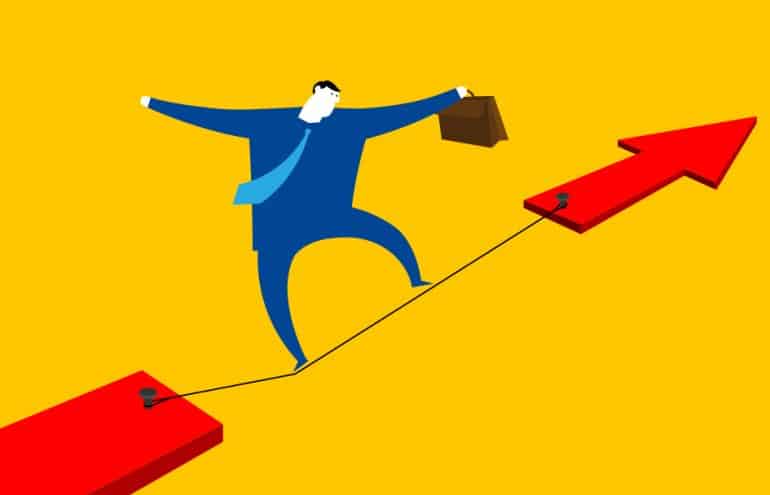 State of the Group Legal Services Industry: Things to Know
Earlier this year, I attended the Group Legal Services Association annual meeting in Arizona. The highlight was the spirited "State of the Industry" panel. While the panel reported that the industry isn't yet seeing change at a disruptive rate, ...
Mary Juetten
- August 3, 2017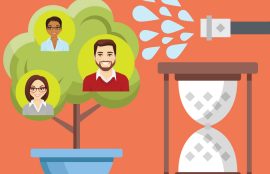 Legal Incubators Help New Solo Practitioners Overcome Hurdles
It is said that new lawyers only face two challenges when opening their own practices: not knowing how to practice law and not knowing how to manage a practice. Other than that, the rest is easy. Other than that, the rest is easy. In ...
Martin Pritikin
- July 10, 2017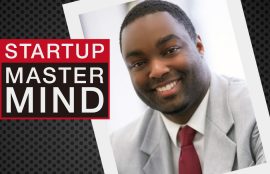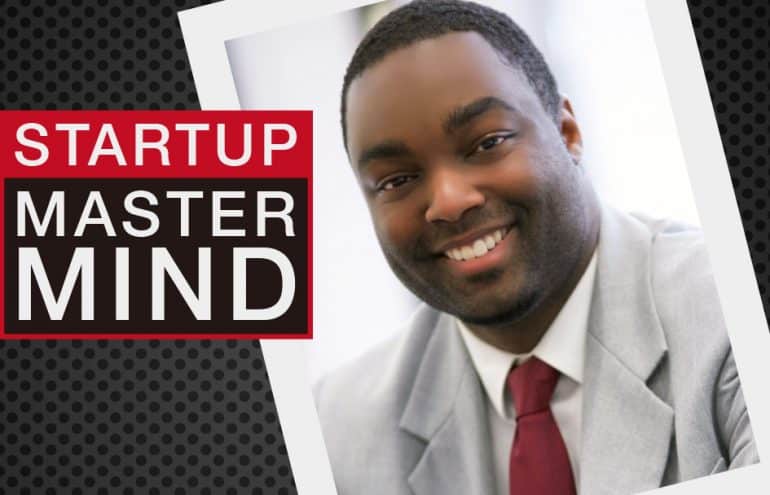 10 Minutes with Legal Tech Entrepreneur James Jones Jr.
James Jones Jr. bumped up against a problem most new lawyers face when he first hung his shingle: where to find clients. That later led to a big idea. After practicing law for a decade, Jones and co-founder Kristina Jones launched Court Buddy in ...
Luigi Benetton
- June 15, 2017