Innovation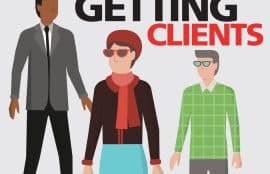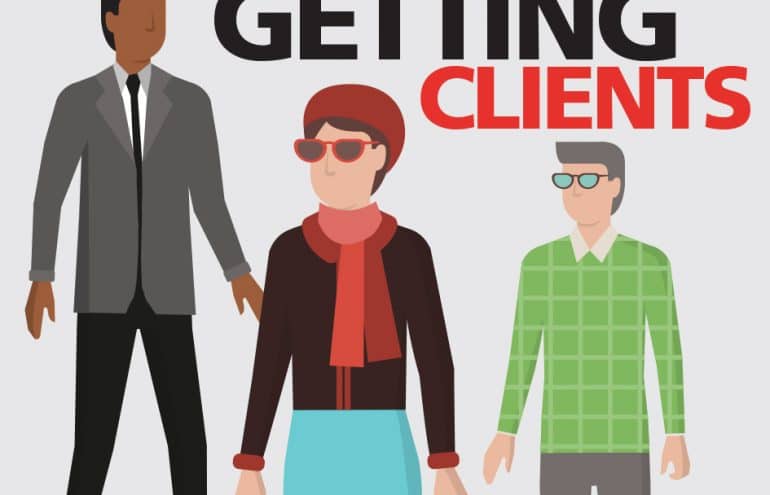 Laffy Taffy or Hershey Kiss?
Innovation is the cornerstone of our economy. Finding new ways to do things, unique things to sell and better ways to sell them—that's what it's all about. How does this apply to your law practice?
Merrilyn Astin Tarlton
- August 24, 2011
Just a Flight of Fancy
It's Friday. (Pfew!) Time to take a time-out from tedium and flex a few fun muscles to get in shape for the weekend. Be careful, though, some of this week's Friday Five links can suck the time right out of your work day. So here we go, from the ...
The Editors
- August 12, 2011
They've Got Something to Say
Every few weeks we try to catch up with our Attorney at Work Advisors—a sometimes difficult task with these hardworking superstars! But some of them are well-known bloggers, so for this week's Friday Five we're recommending that you ...
The Editors
- July 29, 2011
Give Open Source a Try
Take a second and check what browser you are using. FireFox? Chrome, perhaps? Do you use WordPress for your blog, or use an Android-based smartphone? Like the "cloud," you've probably been using open source applications without realizing it. ...
Gwynne Monahan
- July 20, 2011
Looking at Pictures
It's Friday, and the end of a very long week. Let's just kick back, cool off  and have a little intellectual fun learning the easy way: through pictures! 1. Visualize Health. First up, compare and contrast health conditions and risk factors in ...
The Editors
- June 10, 2011