News and Trends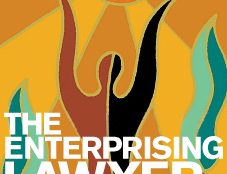 Ralph Pais, Enterprising Lawyer
Who are these "enterprising lawyers"? Actually, they are easy to spot. Look for the more engaged and happier lawyers in the crowd. Deeply invested in the power of the work they do for their clients, they have ample interests beyond the practice ...
The Editors
- August 11, 2014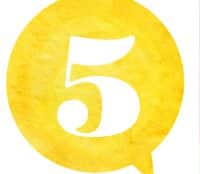 Trending: Client Service
What's the biggest predictor of a law firm's success? Hint: It's not the firm's bottom line. The No. 1 thing impacting a firm's long-term viability is client satisfaction. Several articles over the past month highlighted the need for firms to ...
Kandy Hopkins
- July 25, 2014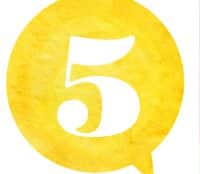 Trending: Content-Driven Website Traffic
The Internet was alive this past month with lots of law firm website-related news. Among the most noticeable trends: the decline of home page traffic, the need for constantly new content and the importance of personalizing your social media ...
Kandy Hopkins
- June 27, 2014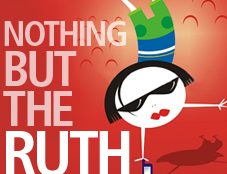 Lawyers at Standing Desks: Benefits and Drawbacks
Recently, I was blown away by how awesome a fellow lawyer's office is. It's not very big, but it has a standing desk by a window that overlooks downtown Phoenix, opening up the rest of the space for an oversize leather couch and armchair. I ...
Ruth Carter
- June 11, 2014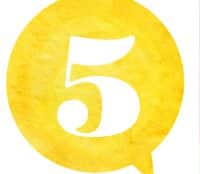 Trending: What Doth the Future Hold?
Once a month, we dedicate the Friday Five to what's buzzing in the business of practicing law. This month, it's all about what the future may hold — from new privacy concerns to futuristic law office layouts to the prospect of more start-ups by ...
Kandy Hopkins
- May 30, 2014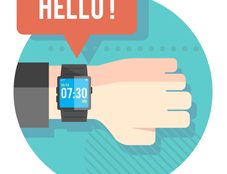 Wearable Technology: Who's Ready?
Anyone who's seen movies like "The Terminator," "Minority Report," "Ironman" and beyond has seen the marriage of technology and fashion. There's a giant laundry list of wearable gadgets that grace the silver screen. Only now, wearable technology ...
Chelsey Lambert
- May 12, 2014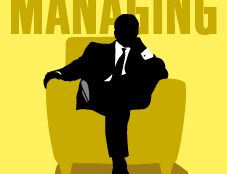 Legal Analytics: The Future of Intelligent Design
Solo and small firm lawyers are very much like "baseball men" prior to the Moneyball conversion. Once certain teams started making decisions based on hard numbers, rather than suppositions and unrefined projections, the new-school teams were ...
Jared Correia
- May 6, 2014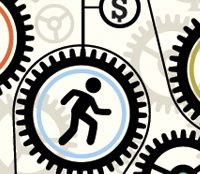 The Money-Making Proposition
It's simple math, actually. You can fiddle around with yearly billables expectations, "pieces of the pie" and annual hourly rate adjustments — and even stop stocking free coffee in the break room. But your ability to build a legal business that ...
Merrilyn Astin Tarlton
- April 22, 2014