Tech Tips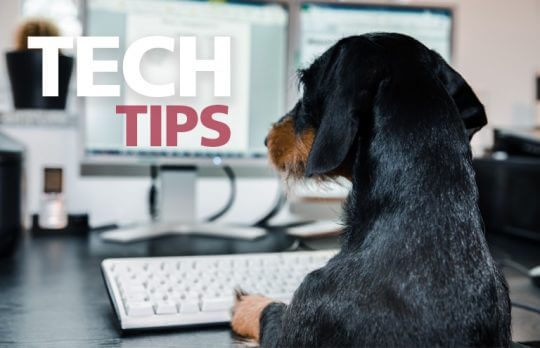 Lawyer Tech Tips: Technology FAQs for the New Normal
Valuable guidance from Sheila Blackford, Anne Haag, Natalie Kelly, Sharon Nelson and John Simek, Nerino J. Petro, Ben Schorr and Camille Stell.
Joan Feldman
- August 7, 2020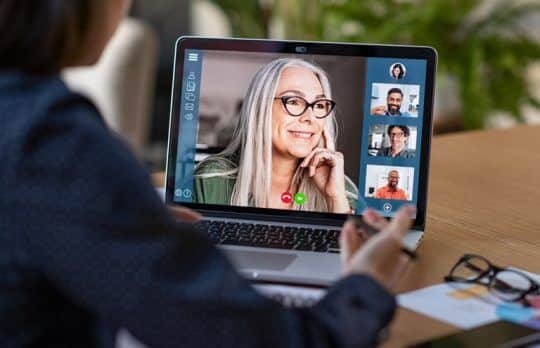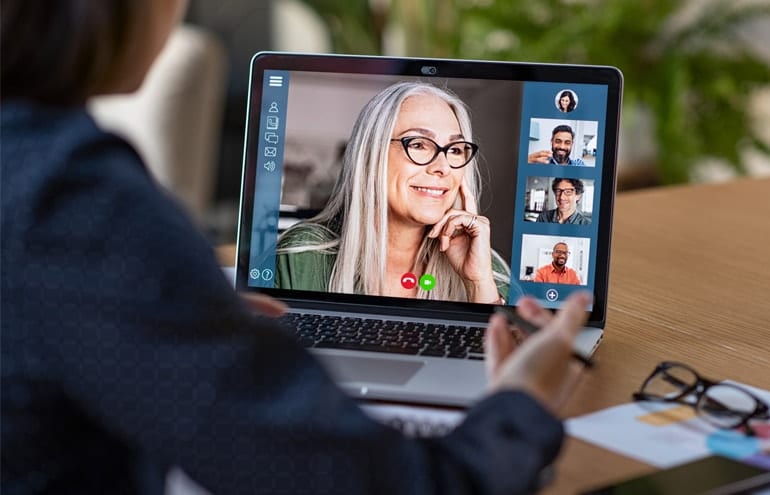 Five Tips for Online Court Appearances
What best practices are emerging for online court appearances and trials? In June, the College of Law Practice Management hosted the webinar "Litigation, ADR, ODR — The Next Normal?" In addition to discussing the pros and cons of virtual ...
Joan Feldman
- July 10, 2020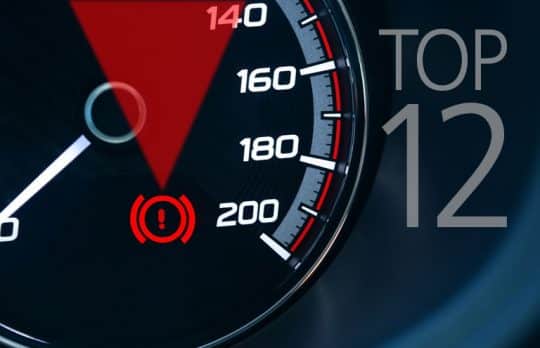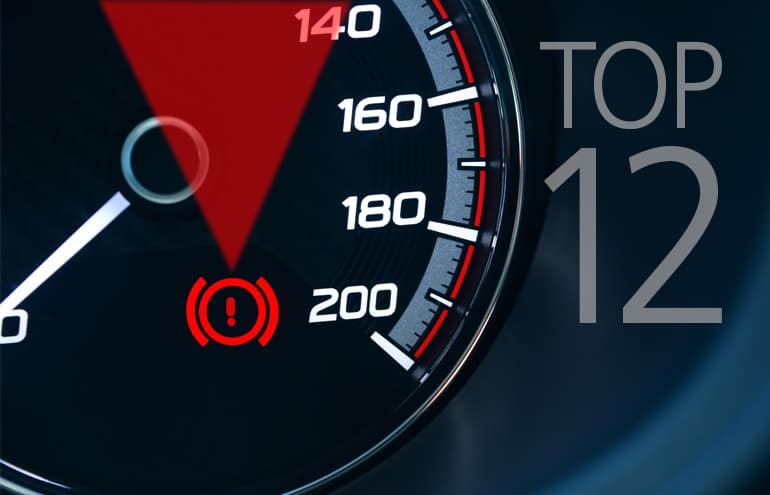 Hot Topics: Top 12 Law Practice Management Posts of 2020 (So Far)
The most popular practice management topics and practical tips so far in 2020.
Joan Feldman
- July 6, 2020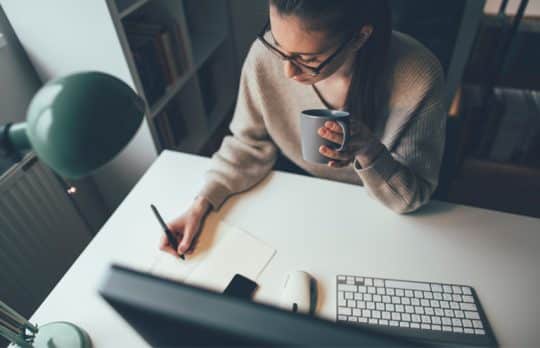 Working From Home: Three Essentials for Law Firms
Running a remote law practice isn't easy. Whether you are working from home, the office or somewhere in between, here are quick tips to help you collaborate more effectively with clients and colleagues.
Matthew Laurin
- June 17, 2020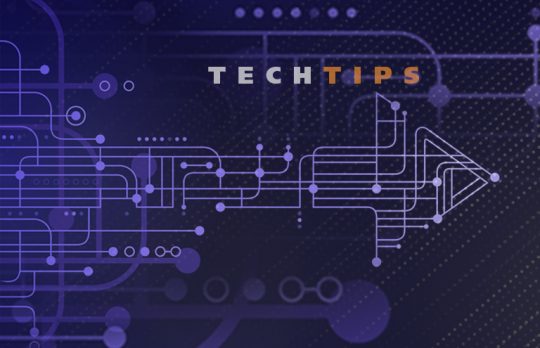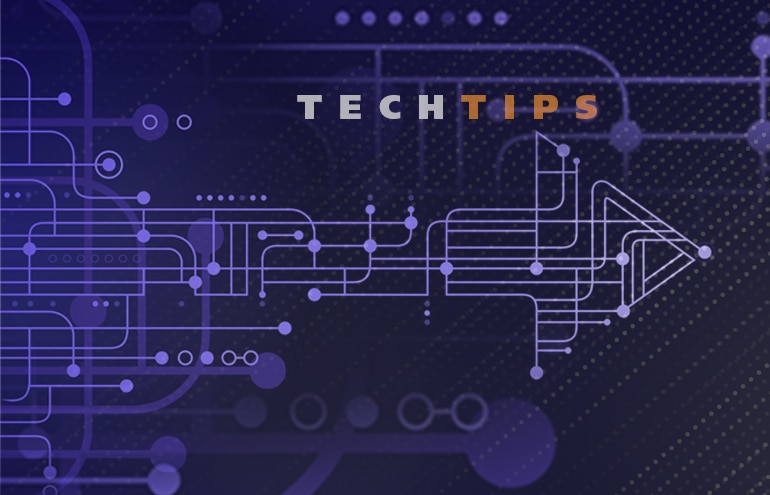 Tech Tips: Remote Work Lessons to Take Forward From the Shutdown
What lessons have legal professionals learned in the shutdown? What should they apply going forward? Advice from Sheila Blackford, Brett Burney, Jim Calloway, Andrea Cannavina, Natalie Kelly, Sharon Nelson and John Simek, and Camille Stell.
Joan Feldman
- May 29, 2020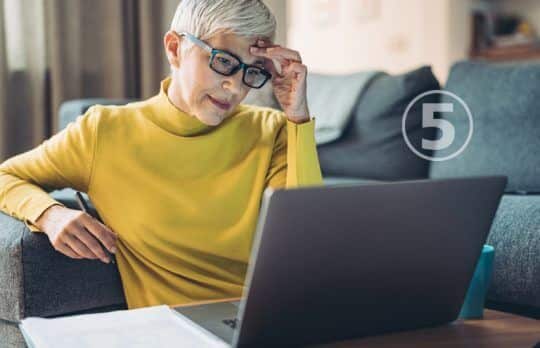 The 5 Most Common Tech Challenges in the New Remote-Work Normal
Most of us were used to taking our laptops home and doing some work, but few were accustomed to doing ALL work from home. Common topics raised in tech support calls during the shutdown offer insight into the biggest roadblocks for remote workers.
Eli Nussbaum
- May 15, 2020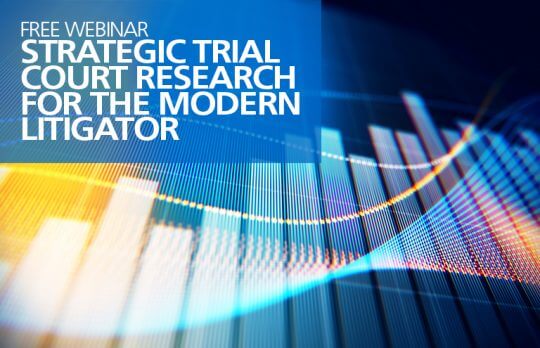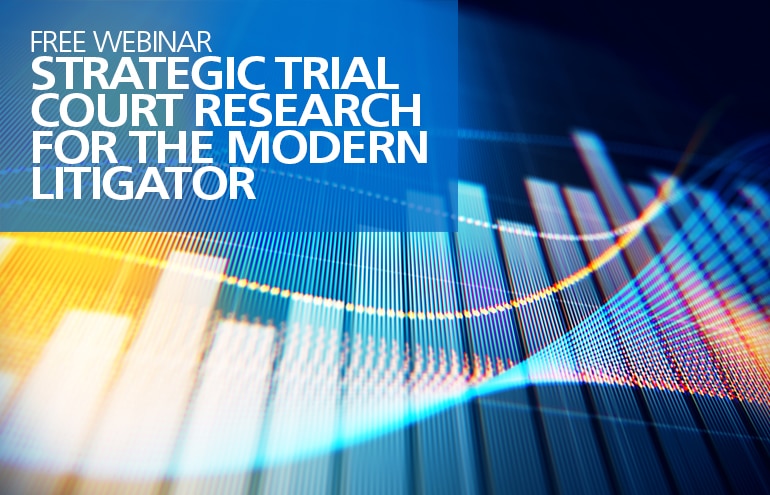 Strategic Trial Court Research for the Modern Litigator
Free Webinar May 13 | Join Attorney at Work and Trellis Law for a free webinar packed with research essentials. Plus, a Q&A and demo of Trellis' AI-powered research software.
Jared Correia
- May 4, 2020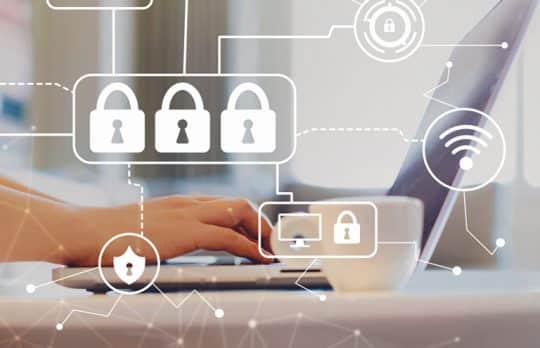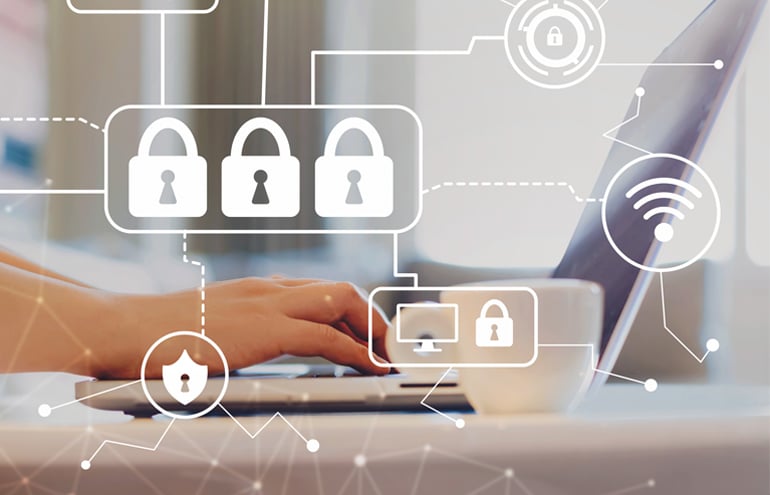 How to Avoid Getting Hacked When Working From Home
Samuel Bocetta | For you and your colleagues and staff, working from home represents a major adjustment to the normal work routine. For hackers, it represents a huge opportunity. 
Sam Bocetta
- April 6, 2020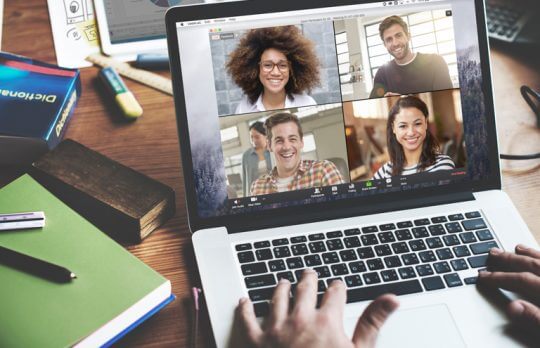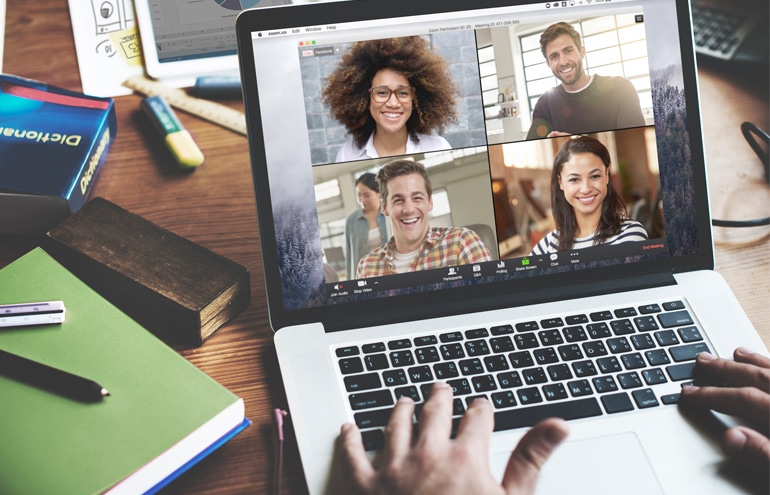 Getting Started With Zoom — and Using It Securely: Some Advice
Sharon Nelson and John Simek | COVID-19 has forced a lot of lawyers to use videoconferencing to "meet" with co-workers and clients. One of the more popular platforms is Zoom. While we can't cover all the options and settings for Zoom, here's ...
Sharon Nelson and John Simek
- March 27, 2020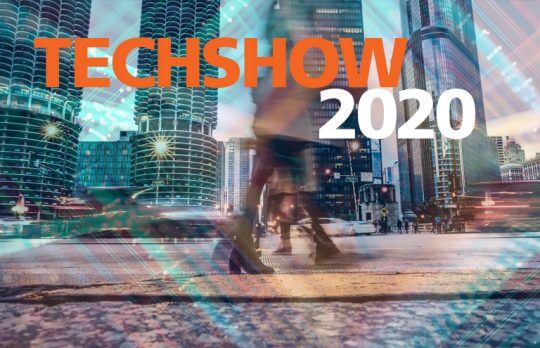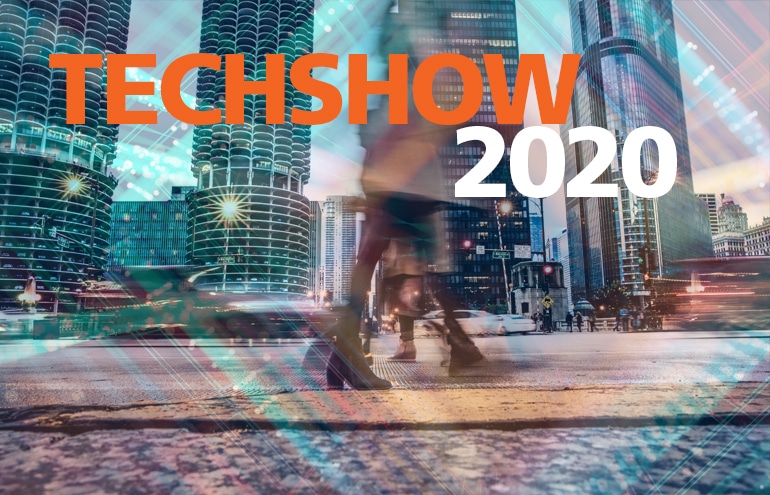 Tech Tips: ABA TECHSHOW 2020 Takeaways
What was extra hot among ABA TECHSHOW 2020's offerings? Here's some scoop from Co-Chairs Heidi Alexander and Catherine Sanders Reach, along with practice management tech experts Sheila Blackford, Brett Burney, Sharon Nelson and John Simek, ...
Joan Feldman
- March 10, 2020