Get to the Point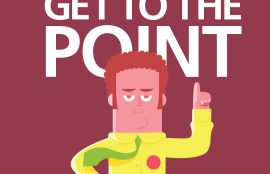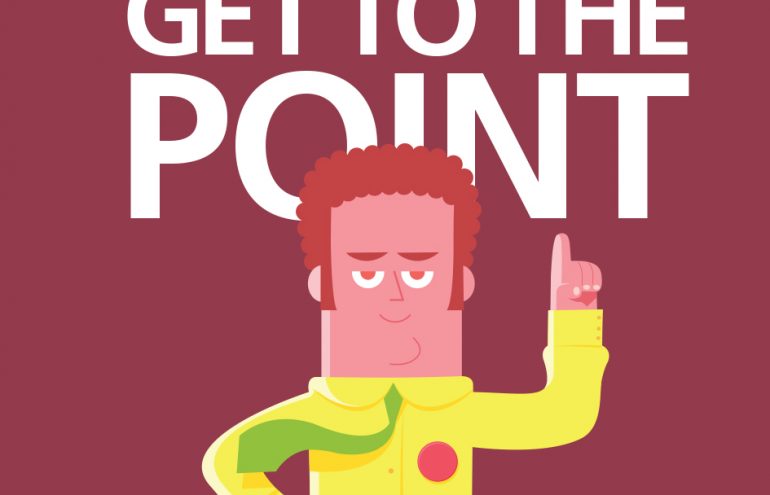 Ditch the Pronoun and Just Call Your Darlin' "Darlin'"
In her "Get to the Point" columns, Teddy Snyder has led us all to question our writing and speaking habits (and our Theda C. Snyder - May 21, 2014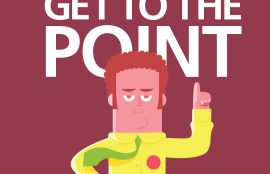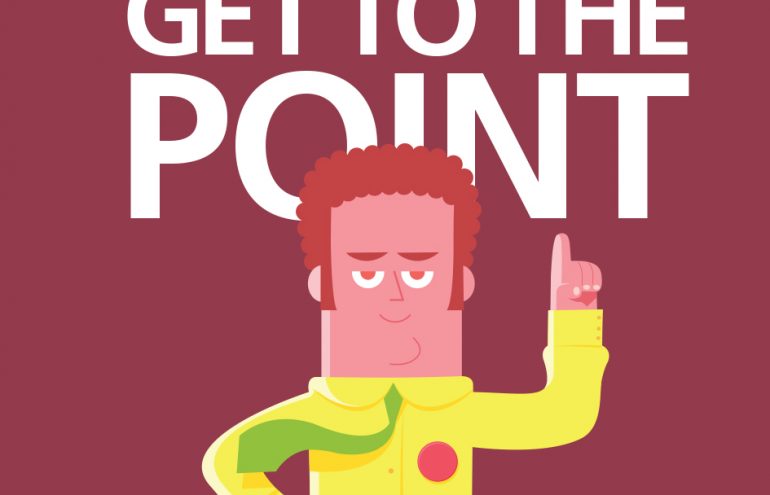 Cure Bad Speech Habits: "It's, Like, Y'know, Amazing!"
Your vocabulary is probably better than the average reality-show star, but if, you know, you are addicted to "amazing," or find yourself, like, OK, wanting to, like, break some of your, uhm, bad speech habits, this post is for you.
Theda C. Snyder
- April 21, 2014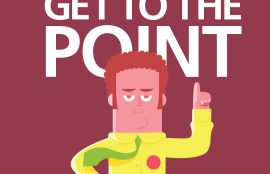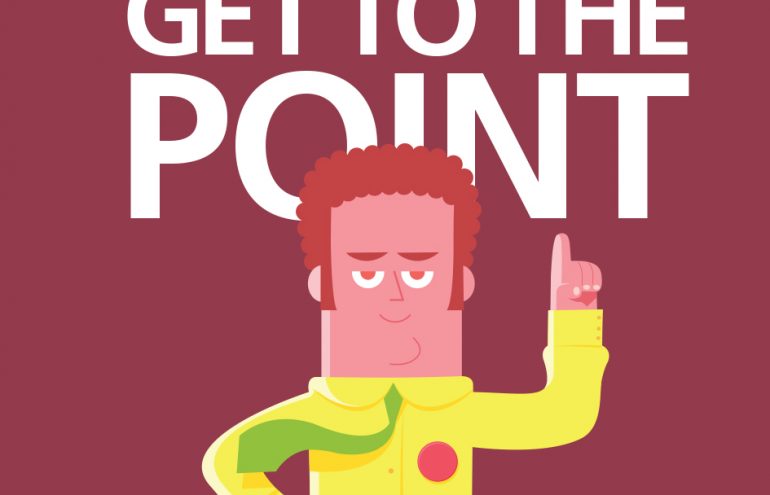 Why a TED Talk Is Like a Chicago Hot Dog
These days it seems like everybody wants to claim, "I gave a TED talk." The reason? These talks are famous for being fresh and interesting. TED talks are no longer than 18 minutes — ever. Official TED talks take place at TED or TED-licensed ...
Theda C. Snyder
- April 3, 2014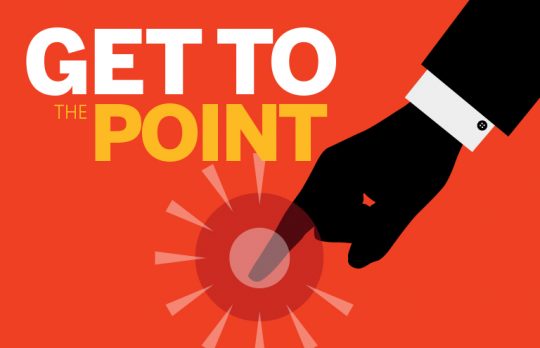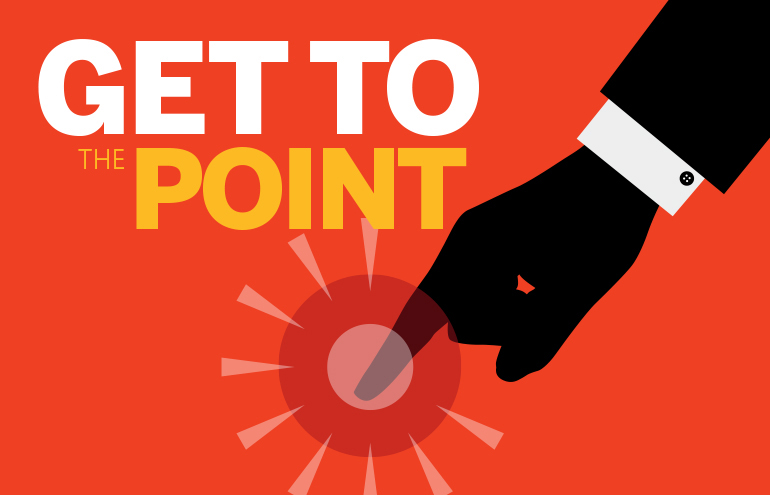 Happy National Grammar Day! Lawyers' Top Three Grammar Goof-ups
It's a fitting way to celebrate National Grammar Day: Today we are announcing that lawyer and author Teddy Snyder is taking over Attorney at Work's monthly "Get to the Point" column. Teddy will be giving practical tips, picking at nits and — ...
Theda C. Snyder
- March 4, 2014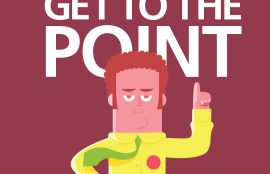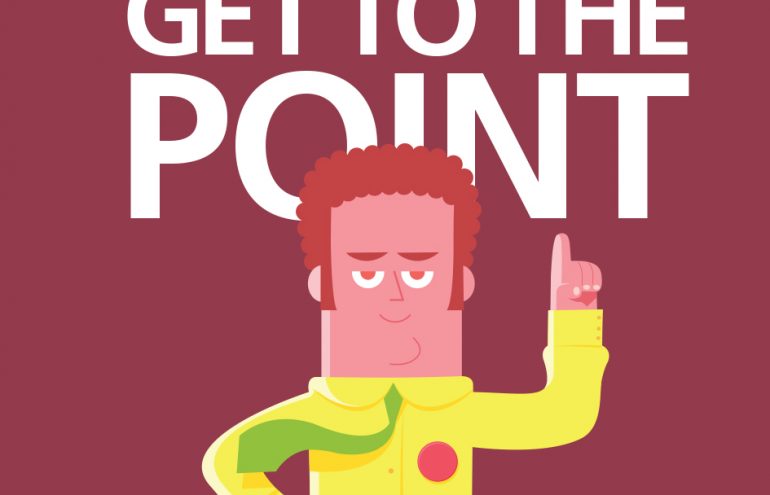 "No Problem" and Other Mindless Speech Gimmicks
"No problem," he said, as he emerged from the alligator-infested river. "No problem," he said, as he slaughtered half a tribe of natives. "No problem," said the hangman, as he yanked the lever to hang the man—but not for slaughtering the tribe. ...
Bruce W. Marcus
- November 26, 2012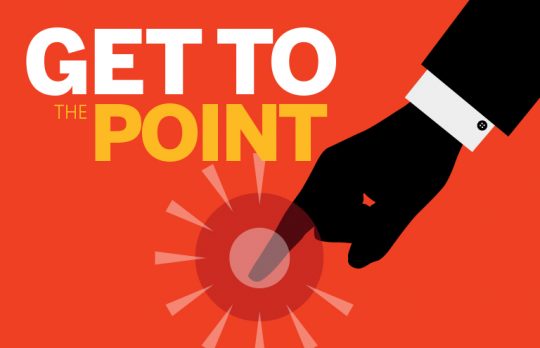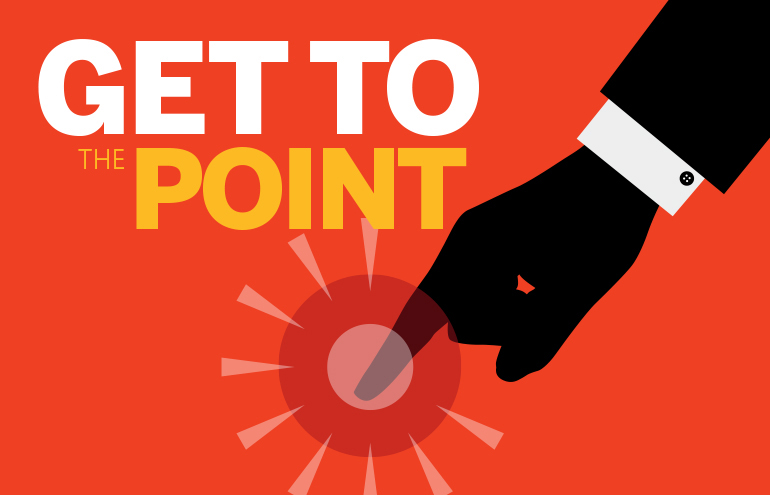 Sloppy Writing Sucks!
I'm tired of it. It's off-putting. It hurts your professional image and undermines your marketing if you're one of the perpetrators. I'm talking about bad grammar and spelling, the stuff that gets past spell-check. I see it in briefs. I see it ...
Theda C. Snyder
- November 12, 2012
Cliches Don't Cut the Mustard
Lawyers, it turns out, are not so special. They have just as much difficulty writing and speaking well in their native tongue as the next person. Poor grammar. Jargon. Weird syntax. The ever-popular use of 10 words when one will do. You have ...
Steven Taylor
- November 6, 2012