Get to the Point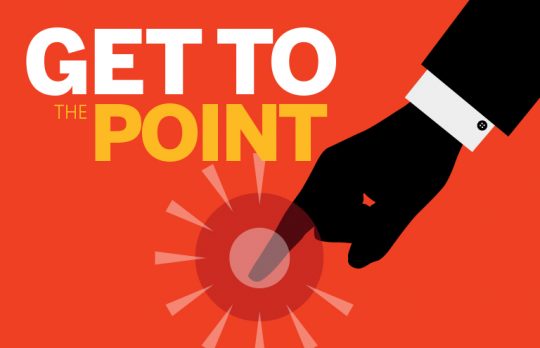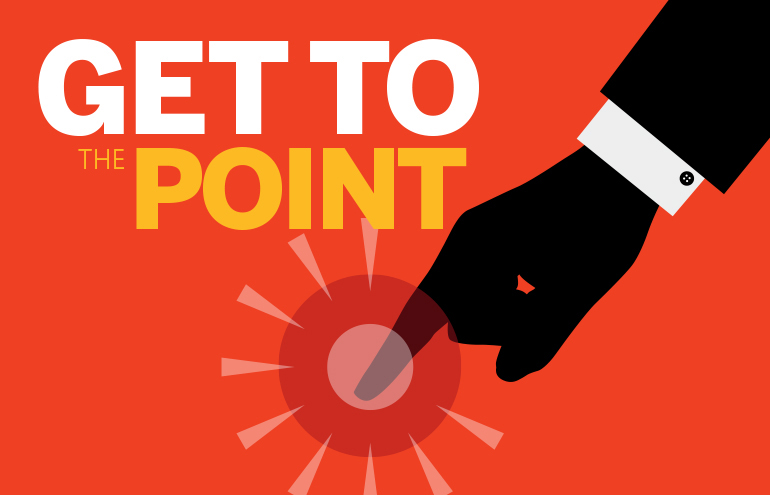 Sloppy Writing Sucks!
I'm tired of it. It's off-putting. It hurts your professional image and undermines your marketing if you're one of the perpetrators. I'm talking about bad grammar and spelling, the stuff that gets past spell-check. I see it in briefs. I see it ...
Theda C. Snyder
- November 12, 2012
Cliches Don't Cut the Mustard
Lawyers, it turns out, are not so special. They have just as much difficulty writing and speaking well in their native tongue as the next person. Poor grammar. Jargon. Weird syntax. The ever-popular use of 10 words when one will do. You have ...
Steven Taylor
- November 6, 2012