A Rant: Dealing with non-paying clients.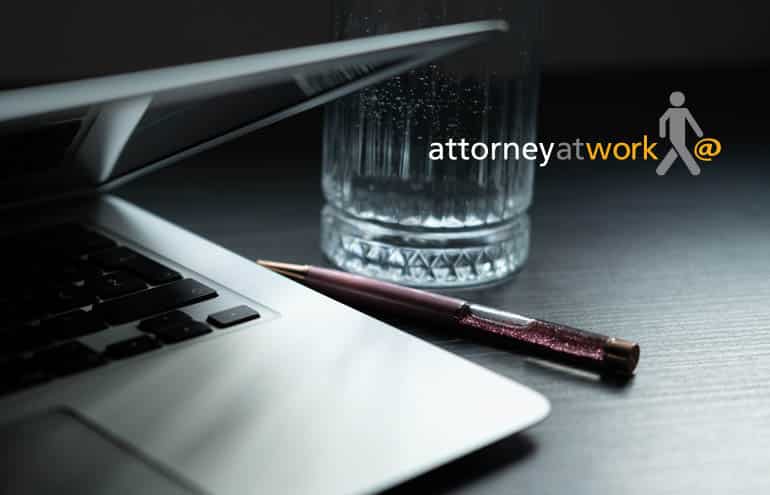 Every month, my biller hands me a stack of invoices to review. It contains the client bills for work performed in the past month and the client bills that are more than a month past due. I have seen the same unpaid invoice for some of these clients every month for over a year. I deal with these people professionally, but sometimes I wish I could send a more colorful letter:
Dear Client:
We have a signed agreement with you. We agreed to provide legal service, and you agreed to pay for said services. We performed as we promised. It's time for you to do the same.
We've been more than patient with you, but this is ridiculous. We've sent you invoices (and you know we take partial payments). We've sent emails and left voicemails. We've given you more than enough chances to do the right thing.
What you're doing is theft of services. Your behavior is disrespectful. We worked our asses off for you, and you've ghosted us.
We don't want to have to resort to using the dispute resolution clause in our agreement. If you don't pay, we'll be constrained to take you to arbitration, or retain counsel and sue you. Do you really want to go there? I don't know how you plan to defend the indefensible.
The presumption that you can ignore your obligations is inexcusable.
Please be guided accordingly, and pay your damn bill!
Can They Make Progress on Paying Down the Bill?
I'm not a heartless bitch. I have clients who claim they can't pay their bill in a lump sum. I allow them to pay a few hundred dollars a month without any issue so long as they continue to make progress on paying down their bill. (They also know I won't do additional work for them until their invoice is paid in full.)
Many of these clients only owe a few hundred dollars, so from a time perspective, it's not worth pursuing arbitration or litigation. I have a few, though, that might be worth taking to my state bar's fee arbitration per the terms of their engagement agreement in hopes that the expected pain of going through it might motivate them to pay their invoice, and if not, the only thing I lose in arbitration is time.
For clients who have the ability to pay their bill and refuse to do so, it might be worthwhile to take these people to court — after the statute of limitations for filing a claim for malpractice has run, of course. If you have five clients with outstanding bills of $2,000 each, that's a lot of money and we deserve to be paid what we're worth.
It may be prudent for law firms to create an arrangement to represent each other in these matters in small claims court to go after the invoice amount, court costs, and attorneys' fees. The law is written to protect us as much as others. Why shouldn't we avail ourselves of our options for recourse? (Of course, we must be sure we're complying with our jurisdiction's rule whatever steps we might want to pursue.)
Two Proactive Steps
It's because of these non-paying clients that I've done two things:
I always require a retainer. Hopefully, this will encourage people who might renege on their obligation to pay their bill to self-select out of working with me, or if they disappear, help ensure that I've been substantially paid for the work performed.
My client engagement agreement now includes a provision where the firm charges interest when a client is late in paying their invoice.
I know we're not the only professionals who deal with the frustration of non-paying clients. One of my colleagues, video marketer Lou Bortone, authored a children-style book titled "F*ck You, Pay Me! The True Adventures of a Guy Just Trying to Get Paid," inspired by his experience with late-paying clients. A copy sits on my bookshelf among my business books to validate my experiences when I'm forced to take time away from my current case load to deal with clients who take advantage of my firm.
Illustration ©iStockPhoto.com
Subscribe to Attorney at Work
Get really good ideas every day for your law practice: Subscribe to the Daily Dispatch (it's free). Follow us on Twitter @attnyatwork.