ABA Model Rules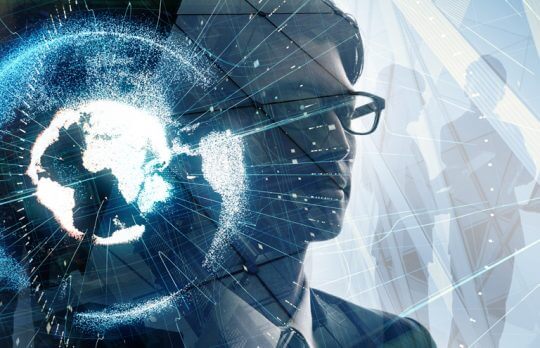 Are Solicitations the Upside Down of Advertisements in EthicsWorld?
Will Hornsby examines the blurred lines between the ethics rules governing lawyer "advertisements" and "solicitations."
William Hornsby
- November 19, 2019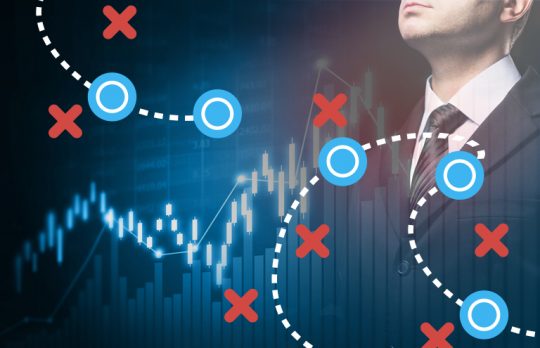 Can I Say That? The Importance of Avoiding False or Misleading Advertisements
Let's unpack ABA Model Rule 7.1, Communications Concerning a Lawyer's Services.
William Hornsby
- September 11, 2019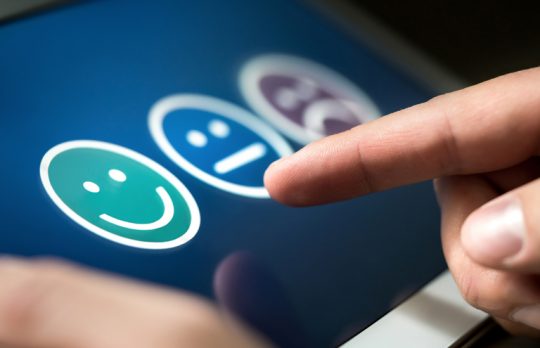 Ethical Considerations in Boosting Your Client Reviews
Ask the Experts at 2Civility.org: Is there an acceptable practice for soliciting reviews without violating the rules of professional conduct? 
Mark C. Palmer
- July 16, 2019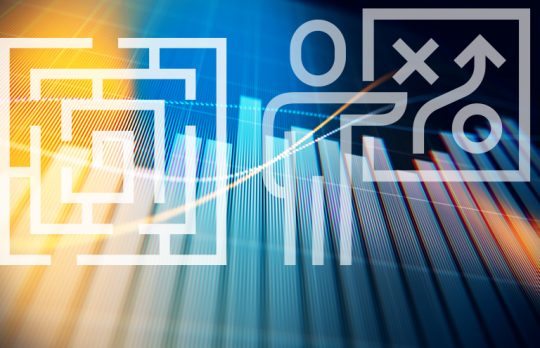 When Is Your Communication an Ad?
When must a law firm's marketing endeavors comply with the rules of professional conduct?
William Hornsby
- May 29, 2019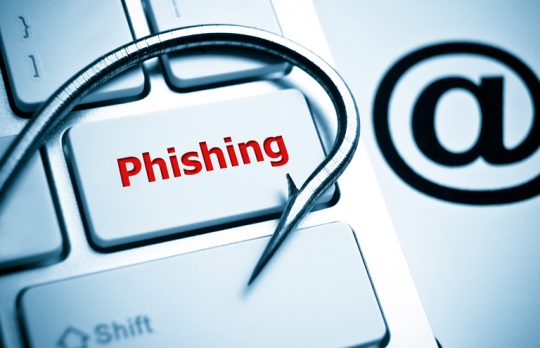 How to Avoid Getting Hooked by Phishing Scams
"What are the best, and preferably affordable, ways to protect our office, and in turn protect our clients, from phishing scams and other online threats?"
Mark C. Palmer
- March 28, 2019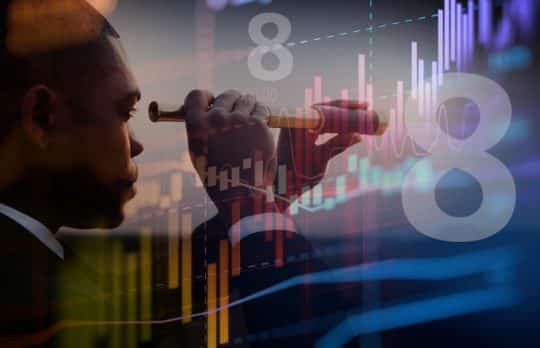 The Top 8 Developments in Legal Marketing in 2018, and a Look Ahead
Looking back on the developments in legal marketing over the past year, we saw some important advances, as well as some, let's say, interesting quests to get new clients. Here's my list of the top eight legal marketing stories of the year.
William Hornsby
- December 27, 2018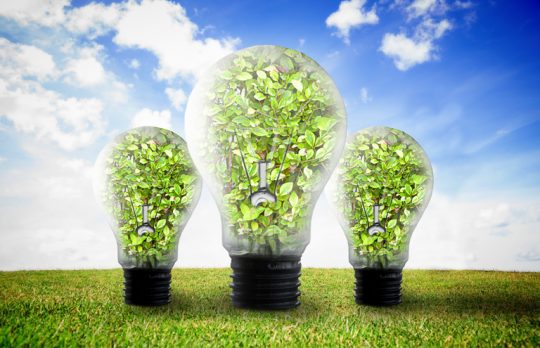 Three Questions About Small Law Firms and Innovation
What are the most innovative lawyers up to? Dan Lear shares what he learned at the 2018 Clio Cloud Conference.
Dan Lear
- October 9, 2018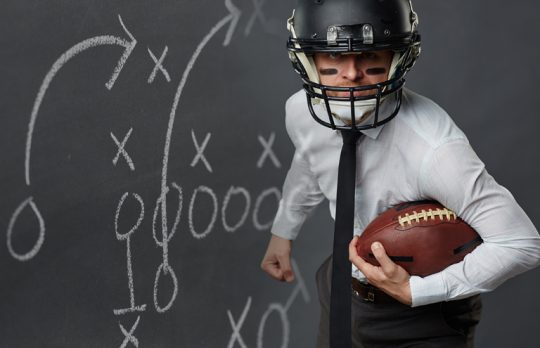 Ethics Rules: Be the Change
There's no whining in legal ethics. If you don't like the rules, Will Hornsby points to ways you can step off the sidelines and get in the game.
William Hornsby
- September 17, 2018