Here are tasks that a legal marketing assistant can take off your hands so that your law practice's business development plans keep humming along.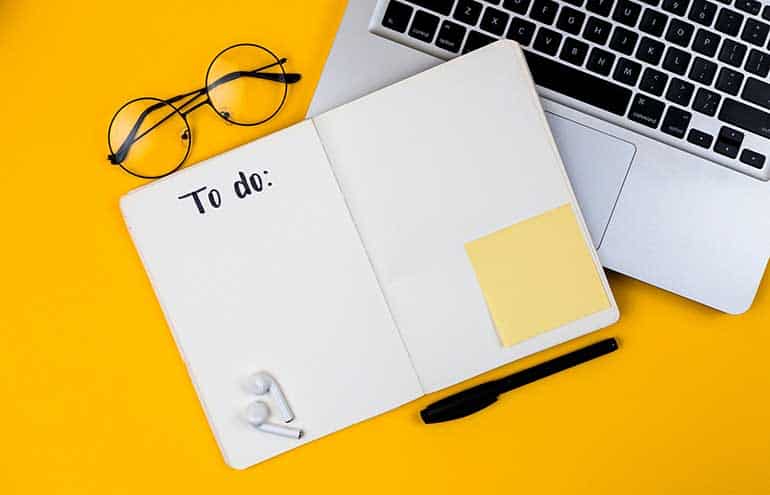 How much time do you spend each week working on client development? An hour? Thirty minutes? Or no time at all?
Finding the time to cultivate clients and referral sources during your workweek is difficult. For one thing, your substantive work has real deadlines and demanding clients attached, both of which keep you motivated. But business development exists in a different universe—one with little actual accountability. If you don't take a referral source out to lunch this week or send a thank you note, only you will know—and only your guilt is there to guide you.
In the short run, there are few consequences to failing to follow through on your marketing plans. But in the long run, failing to continuously and consistently work on client development will—obviously—mean fewer referrals and less business. So how do you make more time for marketing? Maybe you don't.
Perhaps It's Time You Got a Little Help
Here's a way you can cut back on the time you need to devote to client development: Hire a marketing assistant—someone who can devote time each week to your marketing efforts, with special attention to scheduling and logistics. Here are a few tasks that a marketing assistant can take off your hands:
Scheduling marketing events, including lunches, dinners, meetings and social gatherings
Working on public relations activities, including writing and distributing press releases, assisting with articles and booking speeches
Supporting communication efforts with clients and referral sources, from thank you notes and client surveys to email newsletters and social media
Managing your database of clients and referral sources
Ideally, a marketing assistant should have experience in marketing, sales or public relations. This can be someone who works remotely (a virtual marketing assistant), or part-time or full-time in your office. You might be able to hire a college student part-time or as an intern, or try delegating marketing tasks to a paralegal or receptionist on your staff. But keep in mind that right now the job market is filled with skilled legal marketing professionals who are out of work because of the recession. Be sure to look at the more experienced marketers—you might be surprised at the quality of help that's available.
Keeping the client referral pipeline flowing requires a proactive investment of time, but you can find the help you need to keep your business development plans humming along.
Photo by Volodymyr Hryshchenko on Unsplash