Law Firm Strategy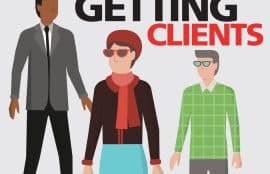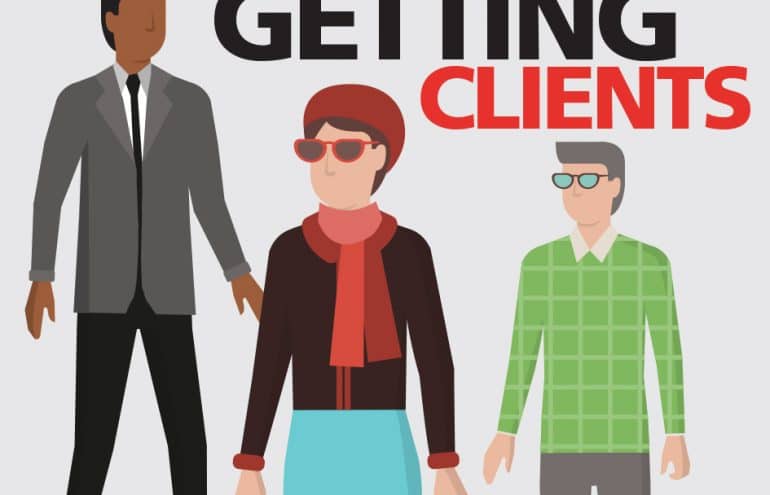 Five Ways to Retreat This Fall — Even Solos!
From my office window, I can see my neighbor, Mickey Wilson, an international "slackline" champion, practicing spectacular flips and turns on a two-inch wide strip of webbing six feet in the air — pushing himself to master new tricks and invent ...
Merrilyn Astin Tarlton
- September 9, 2016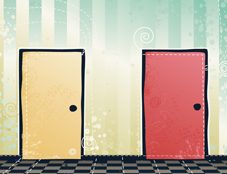 Choosing to Choose Well
Have you ever left a phone charger behind in a hotel room even though you carefully looked before checking out? Returned from grocery shopping only to remember you forgot the milk? Operated on someone, sewed them up, and then realized you left a ...
Marc Lauritsen
- April 14, 2015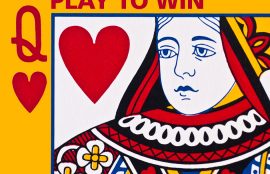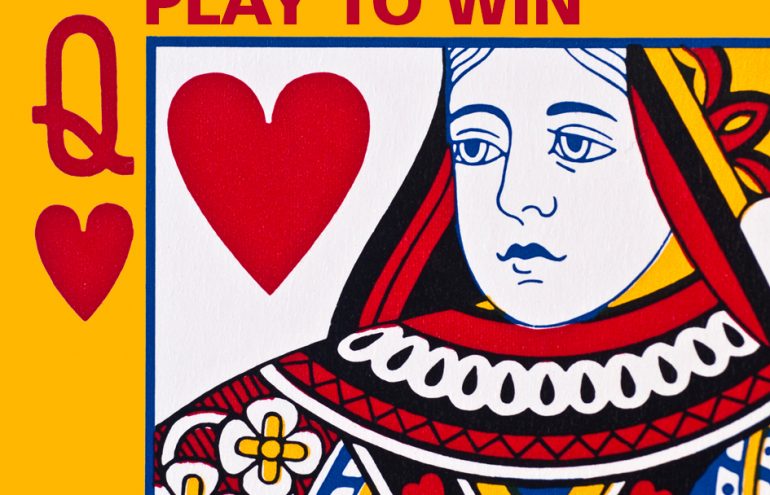 What Is Your Brand?
Some lawyers still think a brand is a logo, the firm name or a tagline. Others don't see how branding applies to the legal profession at all. Even those who embrace the notion struggle mightily to get it right.
Sally J. Schmidt
- March 19, 2015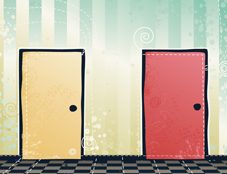 Are You a Good Chooser?
Think back through a couple of recent decisions you've made or helped make, whether at work or in personal life. Did they turn out well? Was that because you did a good job of choosing? Was there any wasted motion or acrimony? Be honest. On ...
Marc Lauritsen
- March 11, 2015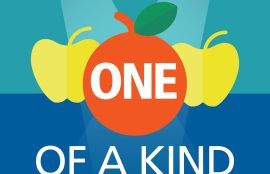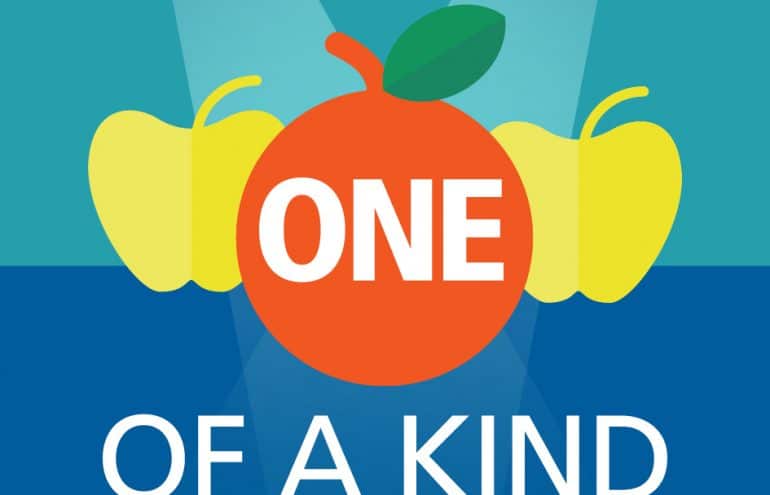 Bad Growth: Destructive to Your Law Practice
The focus of this "One of a Kind" series has been on growth. Growth that's good. The steps and strategies identified in prior posts, which include establishing a niche expertise, a compelling personal brand and a robust content marketing ...
Jay Harrington
- December 2, 2014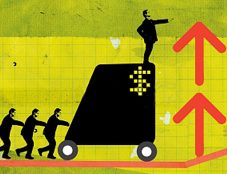 Create a Shared Vision for Your Law Firm
Businesses of all shapes and sizes set aside time at year's end to review their mission statement, strategic plan and operational plan. Unfortunately, few solo and small law firms see the value in using these particular business-planning tools. ...
Mark Bassingthwaighte
- November 19, 2014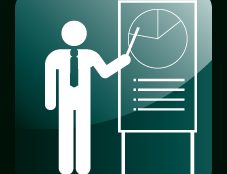 The Pain of the Gain: 10 Steps to a High Growth Rate
It's unavoidable. If the goal you and your colleagues have set for your firm is a high rate of growth, you are going to be banging your heads against a wall every day. So it's important to know up front whether that wall is made of bricks or ...
Bob Christensen
- July 28, 2014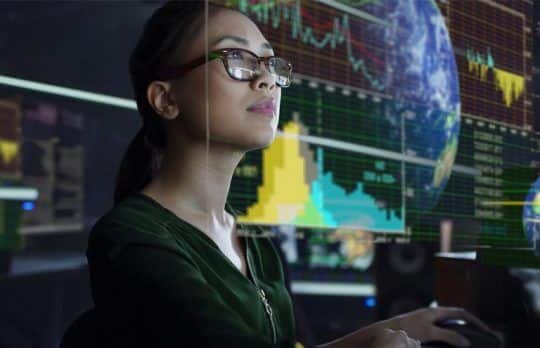 Five Reasons You Should Care About "NewLaw"
You've heard the buzzword "NewLaw". You've seen the hashtag. And perhaps you've found yourself asking, at some point, "Just what is 'NewLaw'? More importantly, why should I be remotely interested ...
Jordan Furlong
- May 16, 2014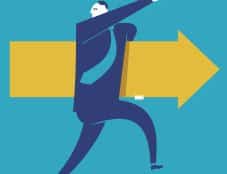 Strategic Planning: Not Just for Big Law Firms
If you know their names — and there's a good chance you do — you may think of Peter Giuliani and John Remsen as consultants who advise AmLaw 200 firms. But today they are also the experts for the Association of Legal Administrators' edition of ...
The Editors
- April 28, 2014