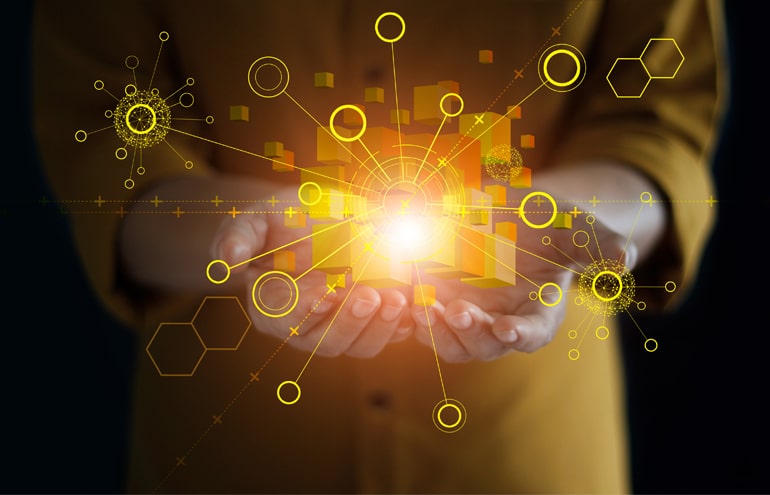 In the past year, law firms have adopted legal technology at an unprecedented pace. These firms have:
Consolidated their systems in the cloud
Eliminated workflow bottlenecks
Spent less time chasing information and more time producing
The result: increased efficiency and more secure collaboration.
Document Automation Is Key
In particular, attorneys are noticing significant benefits from document generation tools to assemble perfect documents automatically.
Today's document automation tools allow you to more easily collect client and case information  — one time — increasing productivity, mitigating malpractice risk and delivering more return on investment.
Download Your Free Checklist
Download "6 Steps to Efficient Document Automation," here, for a breakdown of the key points to consider when evaluating document automation tools for your firm.
About the Sponsor
AbacusNext is a leading technology provider for legal professionals. We empower our customers to grow their businesses, better serve their clients, and operate at peak efficiency—all within a secure, cloud-enabled ecosystem. Our product portfolio includes practice management, payment processing, private cloud hosting, and document automation solutions designed to make work easier.

SPONSORED CONTENT. Our checklists showcase content provided by Attorney at Work sponsors and advertisers. This does not constitute a product endorsement by Attorney at Work. See Terms and Conditions for more information.