Daily Dispatch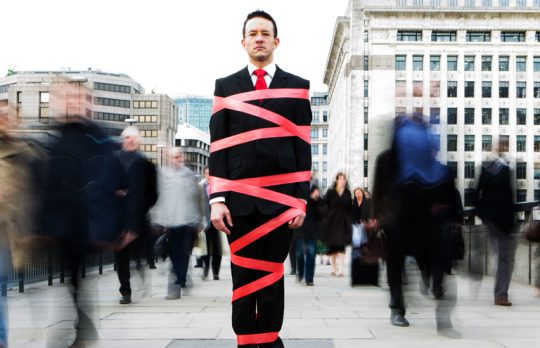 What's Holding You Back? Building Your Book of Business Through Imperfect Action
If you're like most lawyers, you're probably experiencing frustration about your seeming inability to develop a consistent, profitable book of business — and gripped by inertia.
Jay Harrington
- August 16, 2018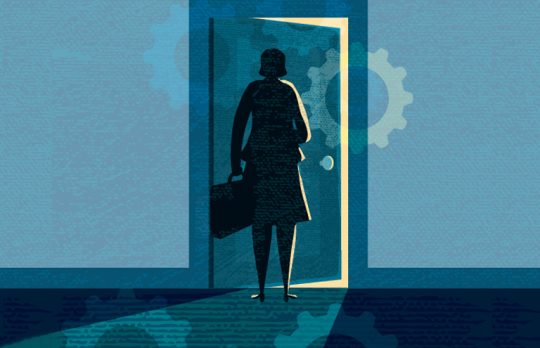 Lawyer Loneliness: You're Not Alone in Feeling Alone
What is it about the practice of law that invites loneliness more than other professions? While I am sure there are many additional factors, below are some of the common sources of loneliness that I regularly see in lawyers.
Shawn Healy
- August 7, 2018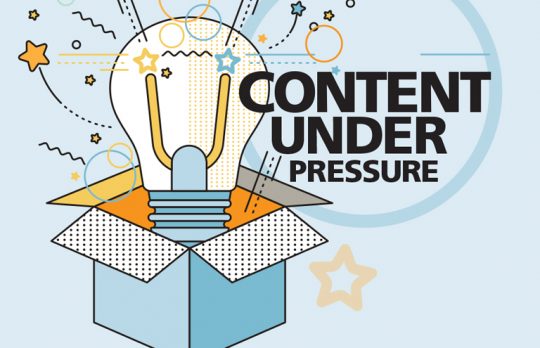 Don't Drown in Sunk Costs When the Evidence Calls for a Change in Strategy
It might seem that sunk costs should not influence whether we continue investing in a project. And yet they do. Which brings me to content.
Susan Kostal
- August 2, 2018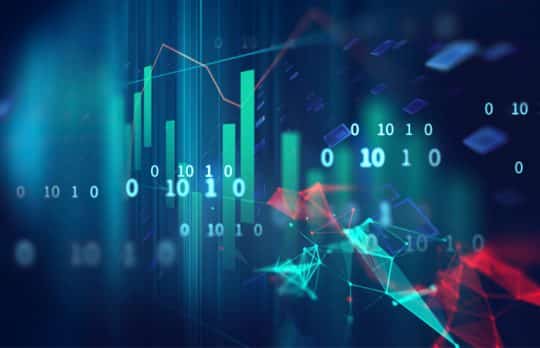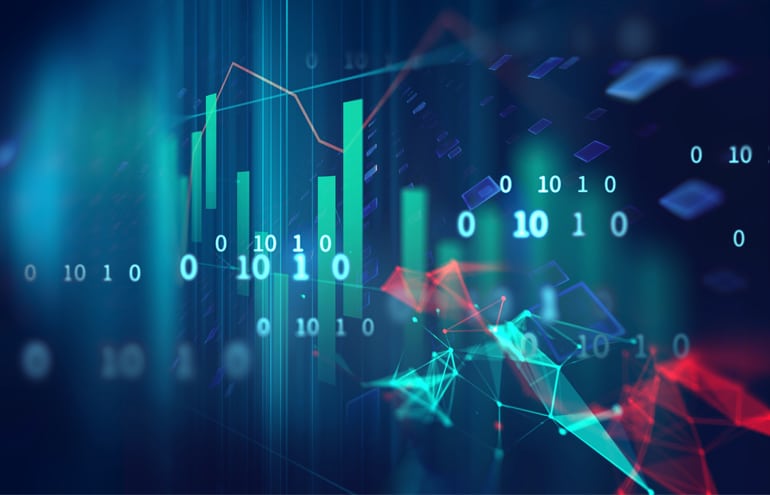 Survey Reveals Disturbing Undercurrents Beneath the "New Normal"
LexisNexis Interaction 2018 Law Firm Marketing & Business Development Survey is a fascinating look at how firms and marketers are settling into a "new normal," where they plan to direct their marketing and business development dollars, and whom ...
Susan Kostal
- July 31, 2018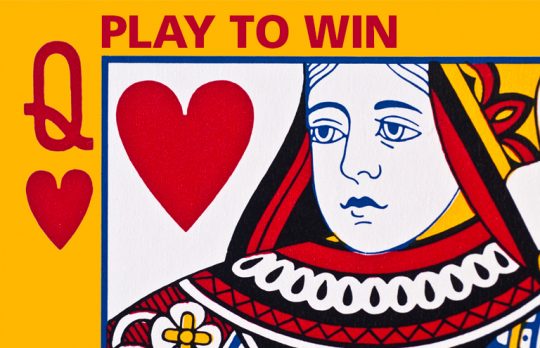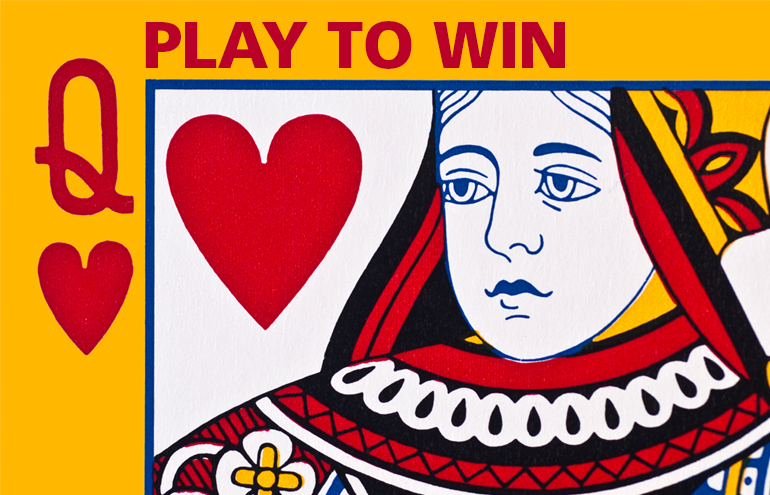 Service Delivery Takes Center Stage
On a tactical level, service delivery may be the best way to affect the client experience. It involves interacting, exchanging information and communicating with clients.
Sally J. Schmidt
- July 30, 2018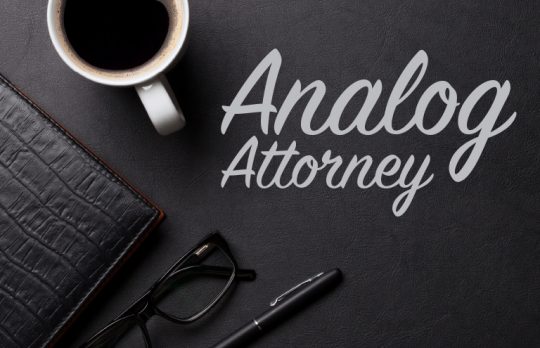 House Stationery Is the New Black
Image is critical. You know this. It's embedded in every design decision you make for your practice. You labored over your website. Your business cards are richly tactile, with serif small caps embossed on 100-grain paper. Your brochures are ...
Bull Garlington
- July 29, 2018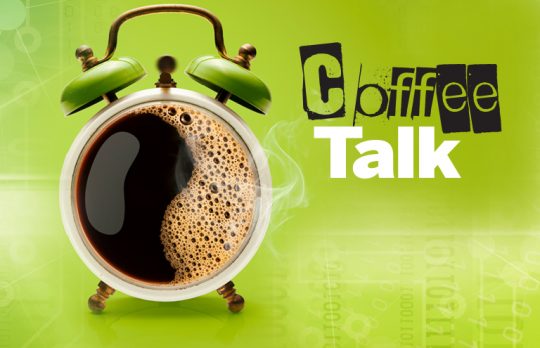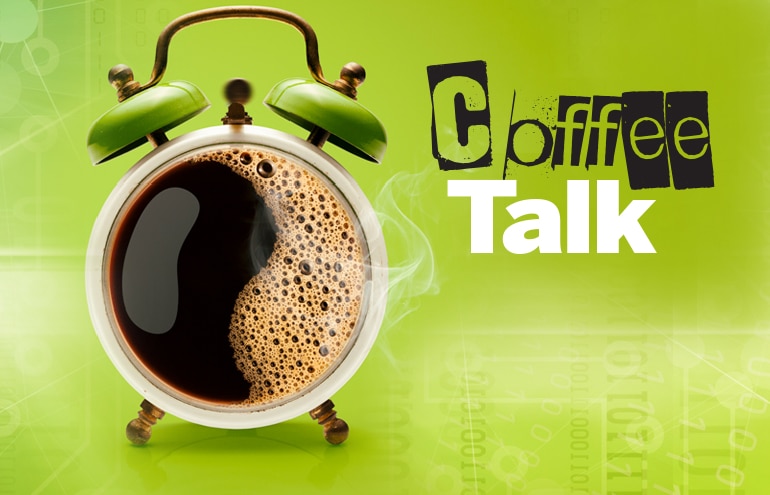 Streamline Your Workflow Three Ways
I need to start by getting a chip off my shoulder: I am not Mrs. Wiggins, nor am I some out-of-work secretary looking for crotchety old-school attorneys to bark into a recorder and wait for me to type their words. Back in my bricks-and-mortar ...
Andrea Cannavina
- July 27, 2018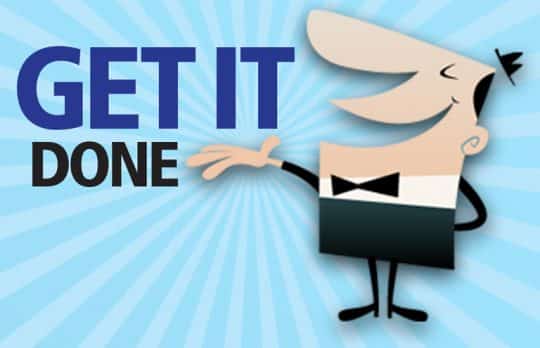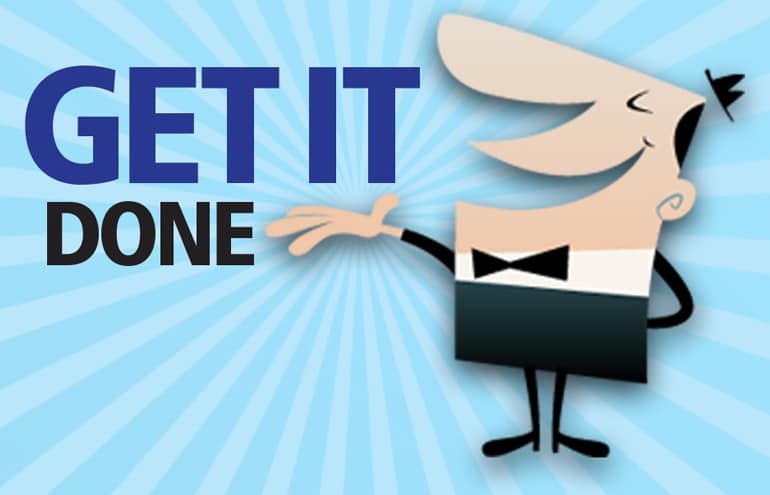 Creating Purpose: What Are You Doing Today?
In his book "Make Today Count," John C. Maxwell famously said that every person needs to strive to make that happen. It is a wonderful way to live if practiced correctly. Making today count requires discipline — it requires understanding and ...
Daniel Gold
- July 26, 2018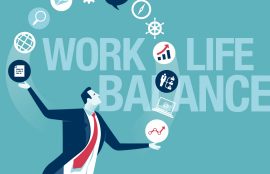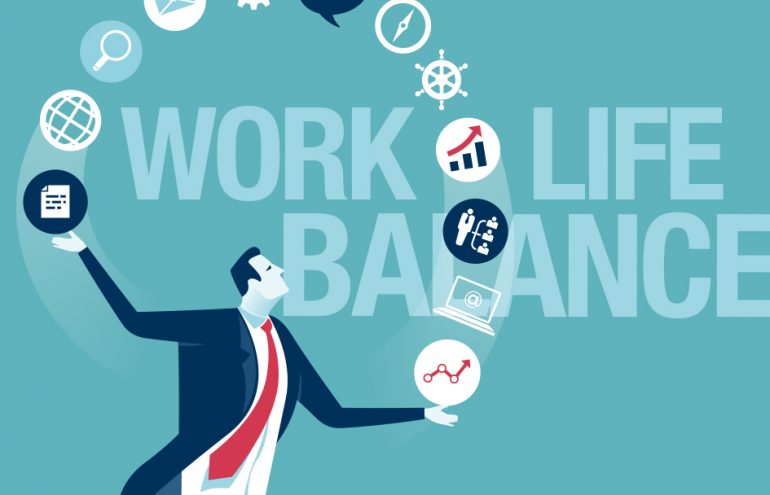 Want More Balance? Build a Better Team
In "Why Lawyers Really Struggle with Work-Life Balance," I gave six steps to building a practice that runs smoothly and allows you to have a life. Here we'll discuss the fourth step, building better teams.
Dustin Cole
- July 25, 2018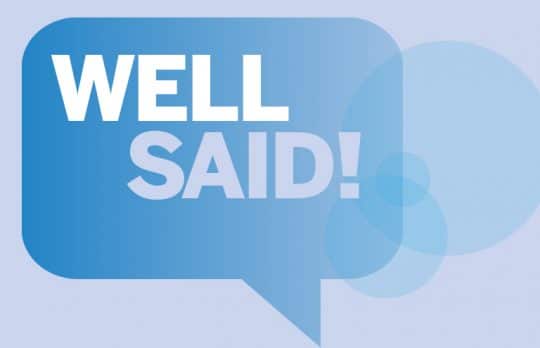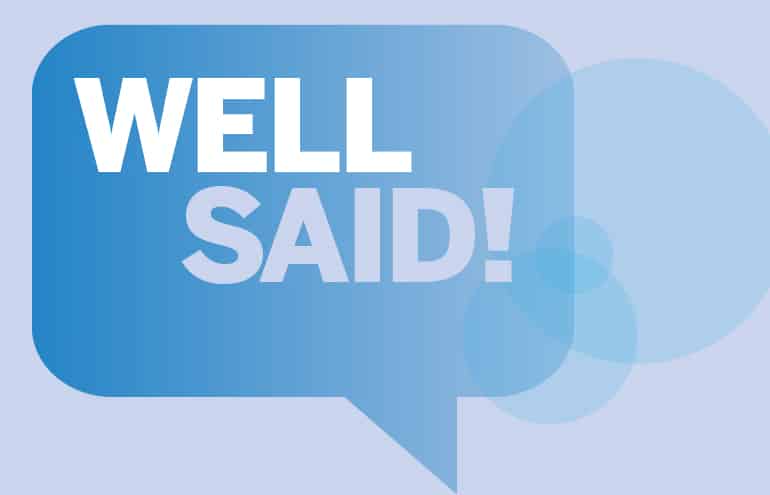 No Need to Walk on Eggshells with Follow-up Emails
When sending a series of follow-up emails to prospects, many lawyers get anxious about how well they're balancing persistence against the risk of being perceived as pushy and turning off the prospect. This is a legitimate concern. However, you ...
Mike O'Horo
- July 23, 2018