Daily Dispatch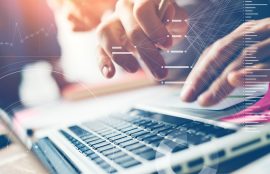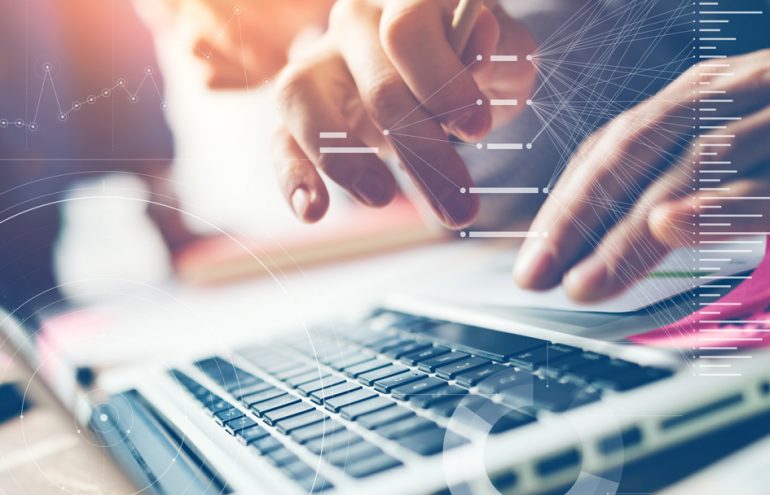 Secrets of Online Legal Marketing: Managing the Pipeline
You can spend thousands of dollars on marketing campaigns, but if you are not managing them well, you will waste a lot of money. In Part One, we talked about the basics of ...
Andrew Cabasso
- July 12, 2018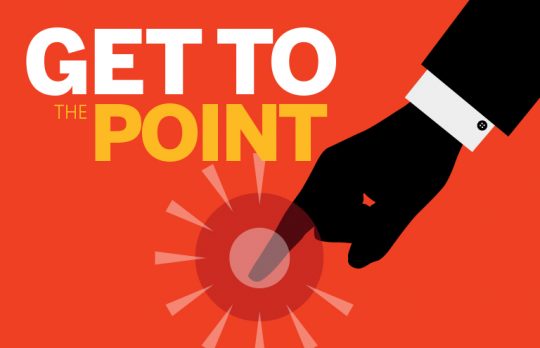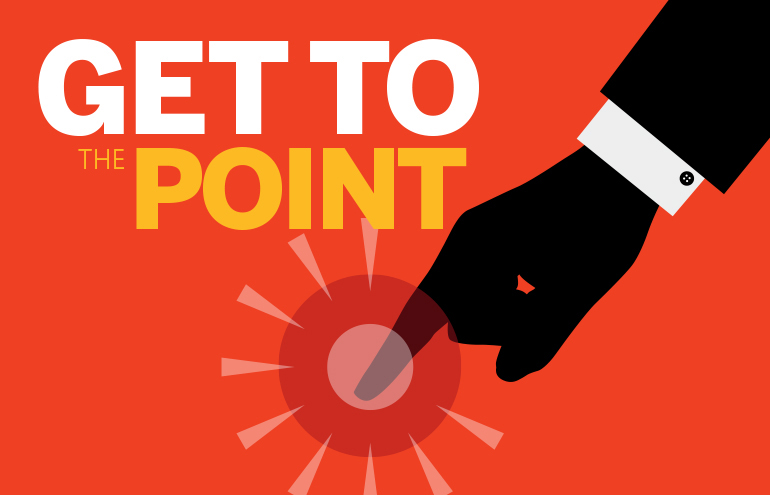 Nym Words: Sufferin' Suffixes
Words with the suffix "–nym" pop up regularly. Some are common, but many of the 46 words with this suffix are not. "Nym" derives from the Greek word for "name" or "word." Don't include obscure –nym words just to show off; that just confuses ...
Theda C. Snyder
- July 11, 2018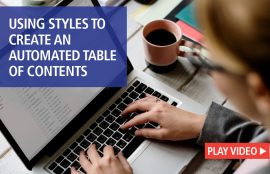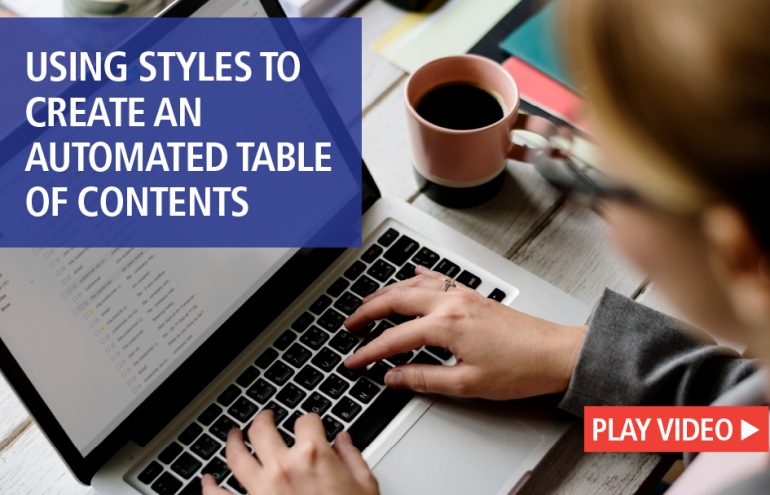 Using Styles to Create an Automated Table of Contents
Using the Heading Styles in a Word document instead of directly formatting all your headings gives you access to a lot of functionality, including the ability to include a fully automated Table of Contents in your document with just a few clicks.
Deborah Savadra
- July 10, 2018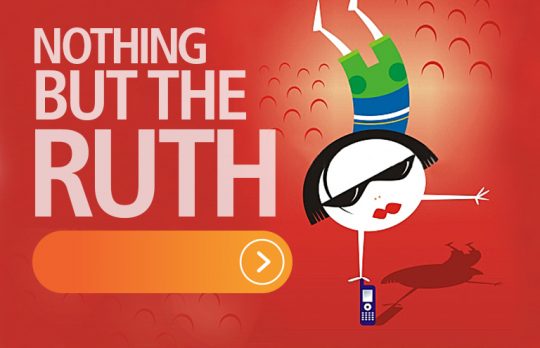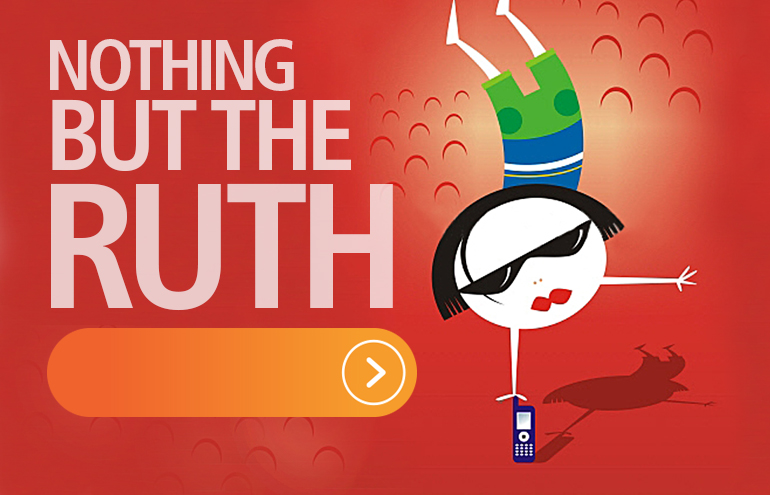 Killing Marketing for Lawyers
My copy of Robert Rose's latest book, "Killing Marketing," is filled with underlined passages and notes in the margins about how I can apply its lessons to my law practice. Robert, Chief Strategy Officer for the Content Marketing Institute and ...
Ruth Carter
- July 10, 2018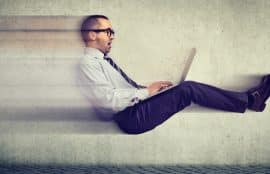 Write Like People Read
Have you noticed that the way you read websites, emails, text messages — even magazine and news articles — has changed over time? A growing body of research suggests that the internet is changing how people pay attention to writing. The most ...
Chris Graham
- July 9, 2018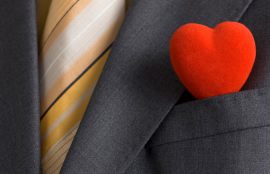 A Lawyer's Search for Right Livelihood
While the most self-serving among us give the profession a bad name and justify nearly every bad lawyer joke, most of us became lawyers because we genuinely want to help people. You need only speak to a class of first-year law students to get a ...
Zachary Horn
- July 6, 2018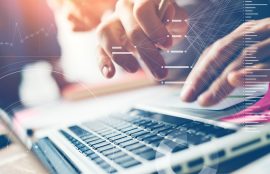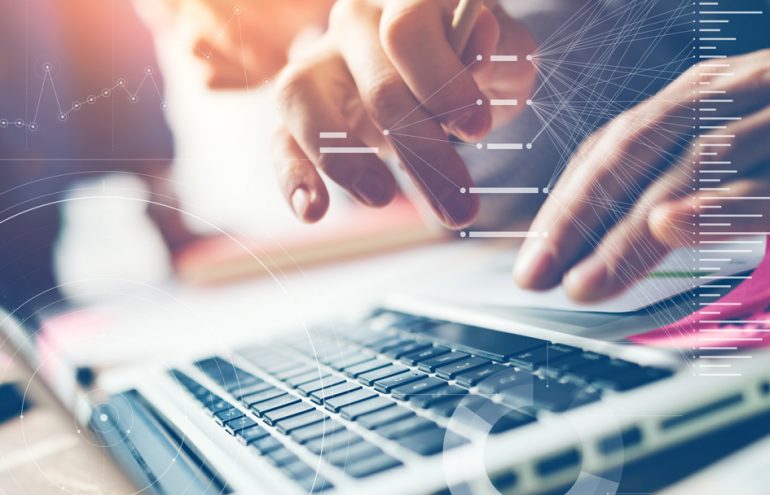 Secrets of Online Legal Marketing: The Basics
If your law firm has ever tinkered with online marketing, whether it's advertising, search optimization, social media or email marketing, you may have decided: "This can't work for my practice." Sometimes that's the right call. Sometimes it ...
Andrew Cabasso
- July 5, 2018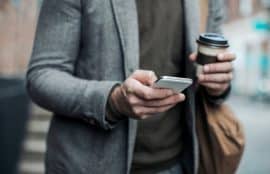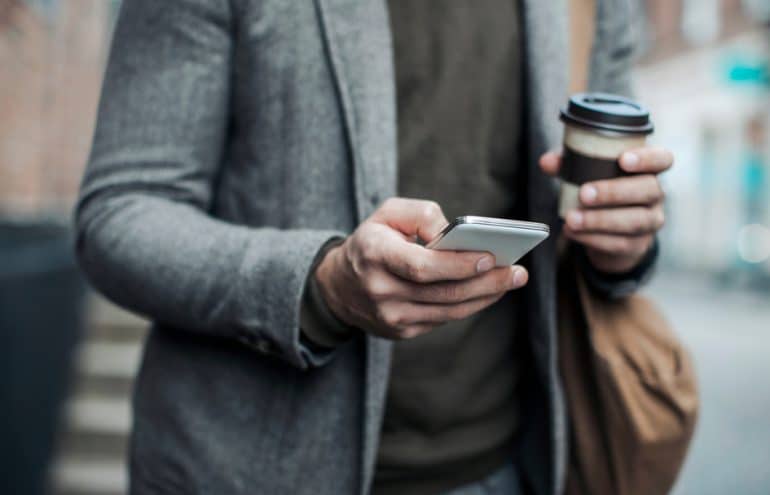 A Third Place Can Be the Best Place to Work
Working long hours at home means the gap between your office chair and your La-Z-Boy is as thin as a sheet of legal-size paper. So, if you're reading your last brief and it's just "all work and no play make Jack a dull boy" over and over, you ...
Bull Garlington
- July 3, 2018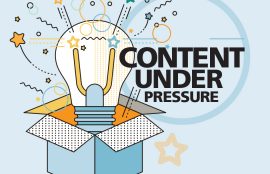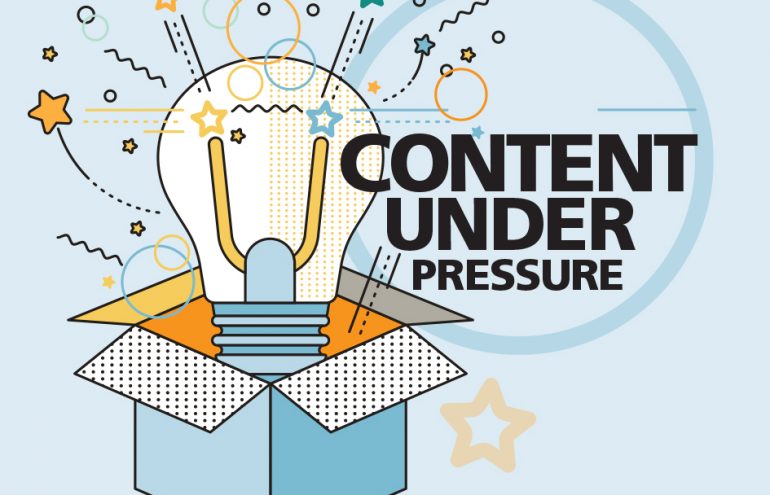 Turning "What I Did on My Summer Vacation" Into Usable Content
In deference to the time-honored struggle of what to write about, I herewith present how to get great content from the much-trodden trope of "What I Did on My Summer Vacation." Write yours now, so that when school starts in late August or early ...
Susan Kostal
- July 2, 2018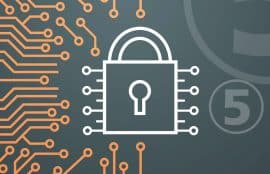 Cybersecurity Tech Tips: Stay Vigilant Out There!
We asked the practice management technology experts: What can a law firm do to make a hacker's job harder these days? Here's advice you can use to fight the good fight — and stay out of the cyber crosshairs — from Heidi ...
Joan Feldman
- June 29, 2018