Daily Dispatch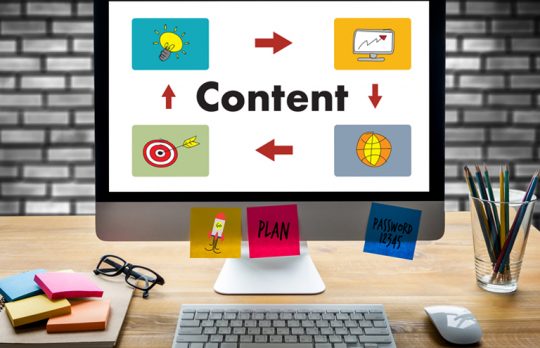 Five Best Practices for Law Firm Content Marketing
Massive resources go into developing a law firm website. But what happens after launch? Too often, far too little thought goes into developing a sustainable strategy to produce content that leads to new business.
Jay Harrington
- July 20, 2018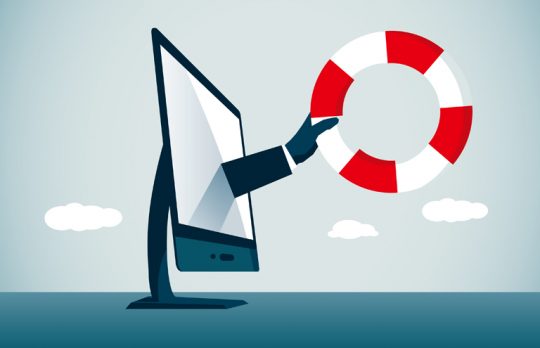 Using Tech to Expand the Pro Bono Provider Pie
When the phrase "legal tech" comes to mind, it's usually associated with the tools that propel law firm operations, or even automating tasks otherwise performed by lawyers to reduce corporate legal spend. But what if legal tech ultimately shines ...
Susan Kostal
- July 19, 2018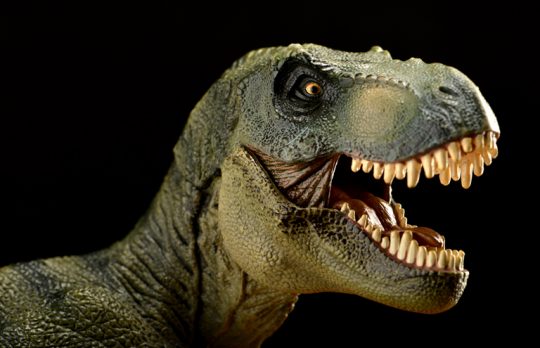 The Lion Sleeps Tonight
As in earlier movies in the series, "Jurassic World: Fallen Kingdom" portrays attorneys in a bad light. Maybe that doesn't bother you, but it bothers me. While there is some truth in that representation, I don't think we do enough to try to ...
Otto Sorts
- July 18, 2018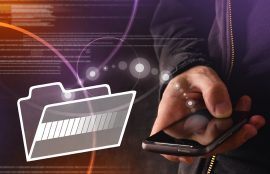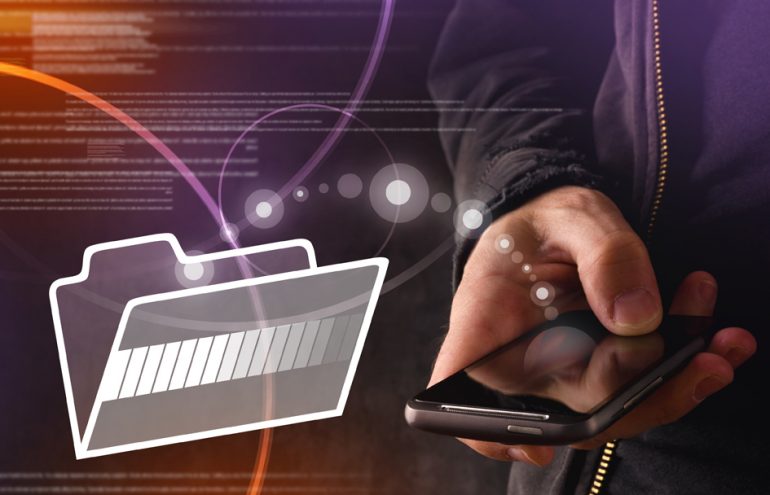 Can Lawyers Ethically Store and Transmit Client Info in the Cloud?
Ask the Experts at 2Civility.org: Our law firm would like to reduce our paper and physical storage use and costs by "going to the cloud" with our data. Before we invest in training our attorneys and staff, how do we know what ...
Mark C. Palmer
- July 16, 2018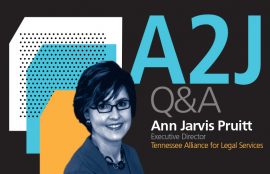 Ann Pruitt of TALS: Promoting Legal Wellness Via Technology
In Attorney at Work's A2J Q&A series, Mary Juetten introduces the inspiring people behind innovative programs and initiatives. In this interview, she asks Ann Jarvis Pruitt, Executive Director of the Tennessee Alliance for Legal Services, about ...
Mary Juetten
- July 13, 2018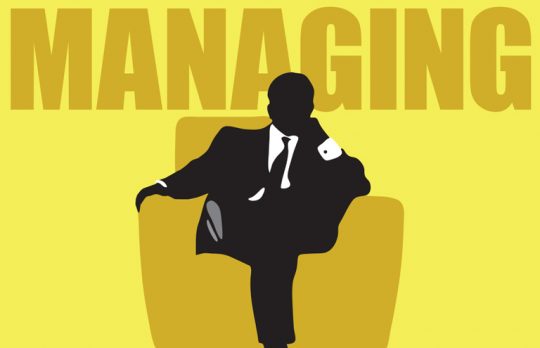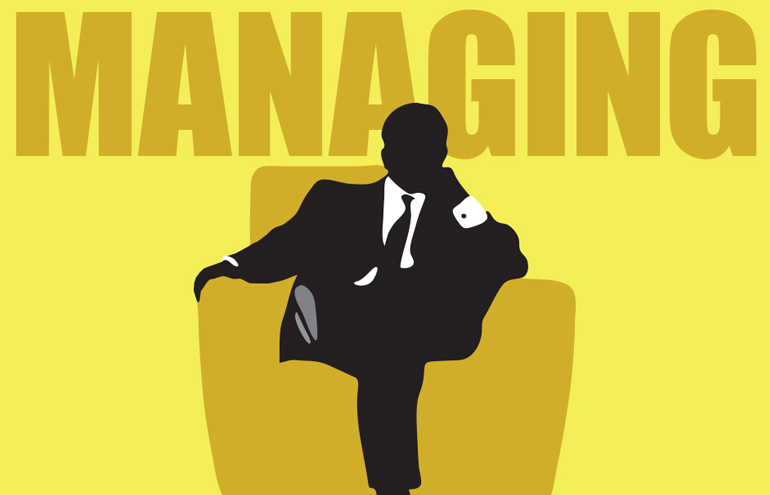 Straight Edge: The New Westlaw Is Defined by Deep Search, Data Analytics
The next Westlaw Next is here; and, it's called Edge. I'm not entirely sure if that's an homage to what Microsoft is now calling its browser. I imagine not — and let me tell you candidly that I'm far more impressed with the new developments in ...
Jared Correia
- July 12, 2018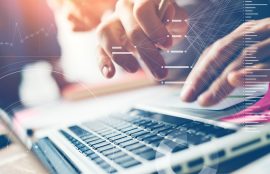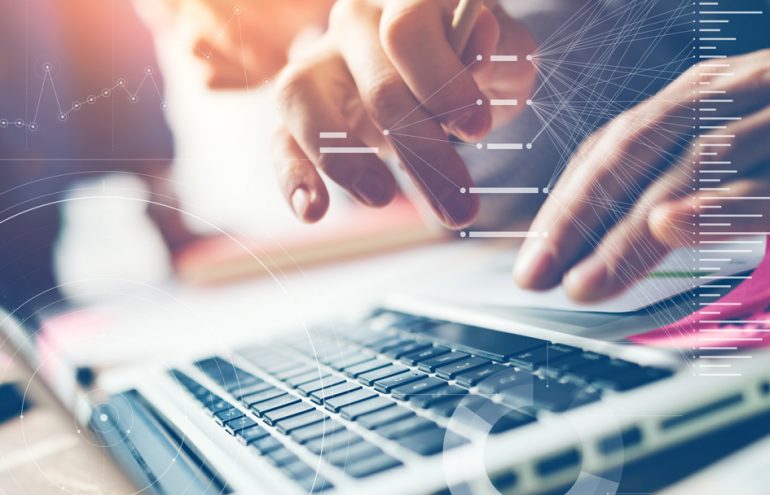 Secrets of Online Legal Marketing: Managing the Pipeline
You can spend thousands of dollars on marketing campaigns, but if you are not managing them well, you will waste a lot of money. In Part One, we talked about the basics of ...
Andrew Cabasso
- July 12, 2018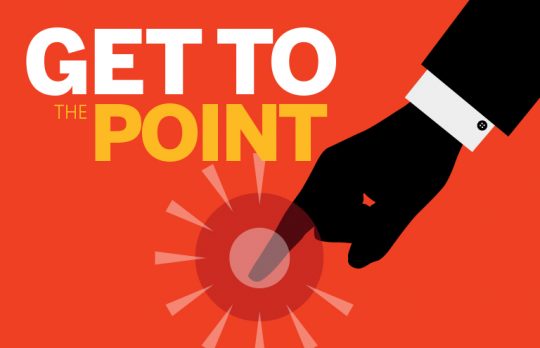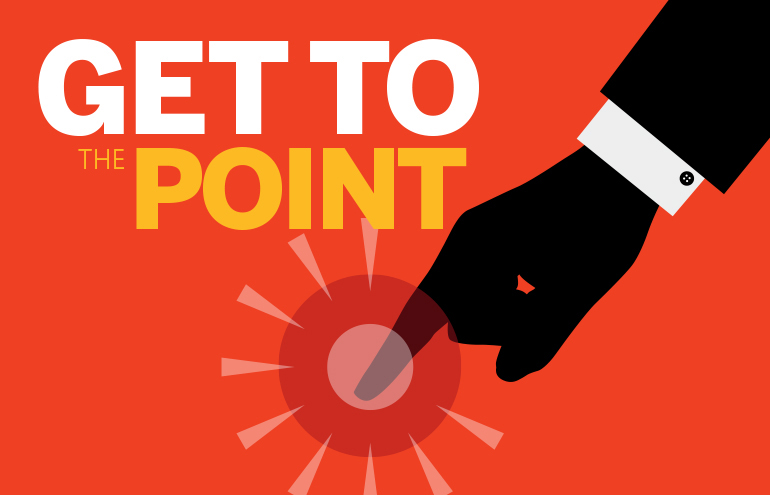 Nym Words: Sufferin' Suffixes
Words with the suffix "–nym" pop up regularly. Some are common, but many of the 46 words with this suffix are not. "Nym" derives from the Greek word for "name" or "word." Don't include obscure –nym words just to show off; that just confuses ...
Theda C. Snyder
- July 11, 2018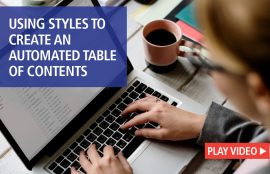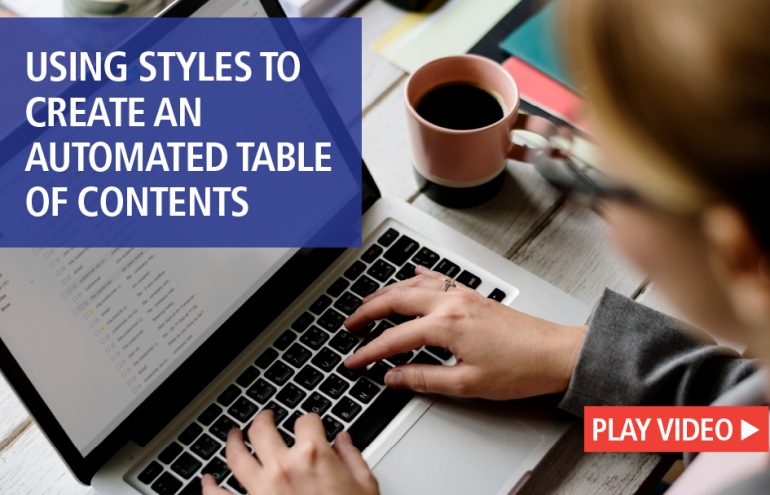 Using Styles to Create an Automated Table of Contents
Using the Heading Styles in a Word document instead of directly formatting all your headings gives you access to a lot of functionality, including the ability to include a fully automated Table of Contents in your document with just a few clicks.
Deborah Savadra
- July 10, 2018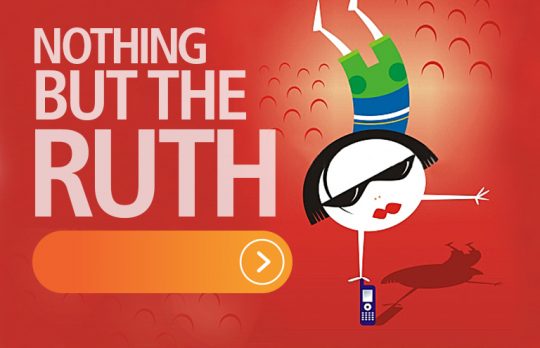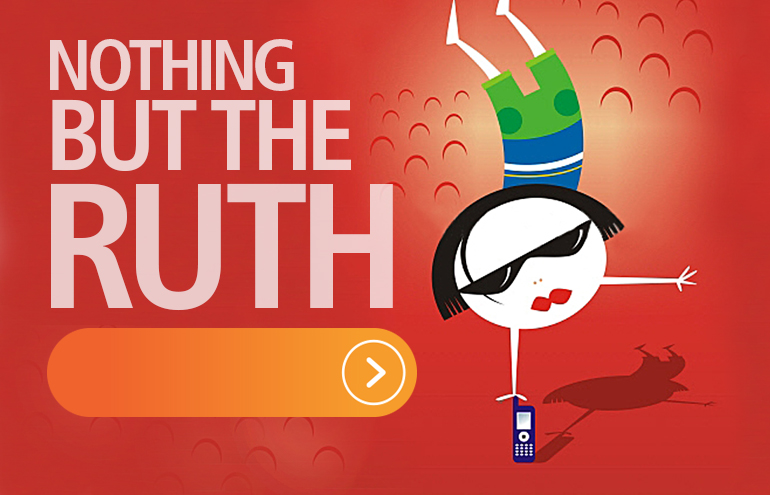 Killing Marketing for Lawyers
My copy of Robert Rose's latest book, "Killing Marketing," is filled with underlined passages and notes in the margins about how I can apply its lessons to my law practice. Robert, Chief Strategy Officer for the Content Marketing Institute and ...
Ruth Carter
- July 10, 2018