Lawyer Advertising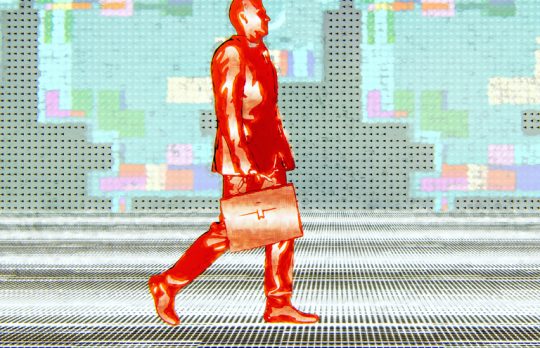 Navigating the Maze of Attorney Advertising Rules
Ethics jail is not crowded with those who breach the ad rules, but there are consequences. Beware of these three myths.
William Hornsby
- March 18, 2019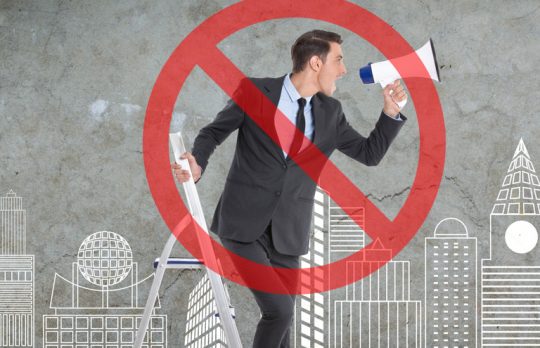 Imagine There's No Legal Advertising
Is it possible we will see a time when lawyers are again banned from advertising? What would our business-getting efforts look like if so?
William Hornsby
- November 29, 2018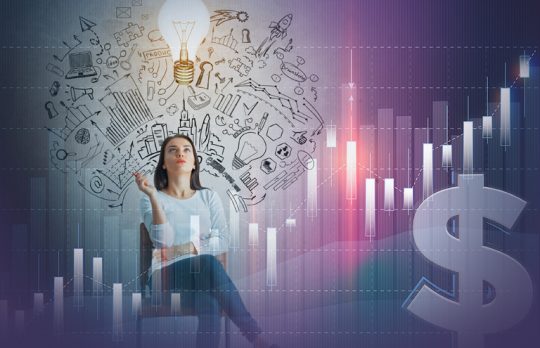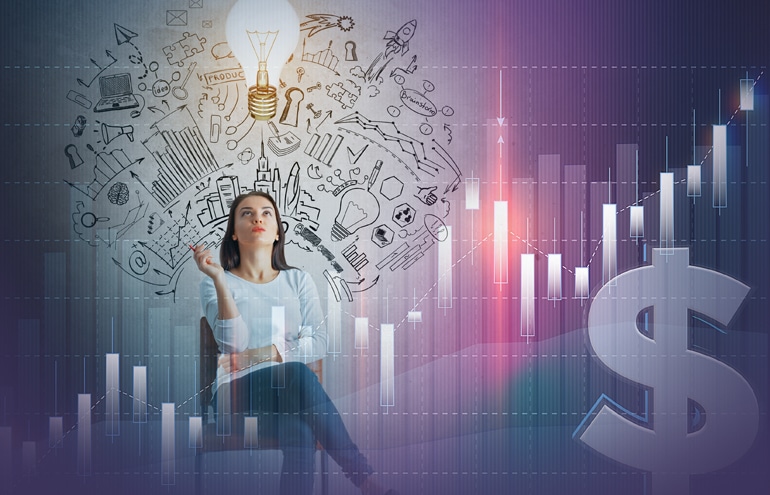 Law Firm Advertising Do's and Don'ts
Relying on traditional advertising to cut through the noise made by your competition is like cutting a tough steak with a butter knife.
Rich Bracken
- October 22, 2018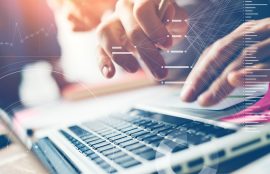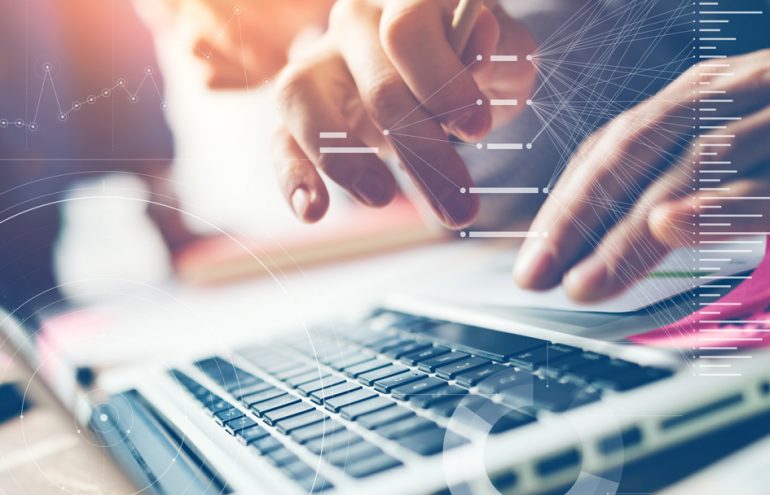 Secrets of Online Legal Marketing: The Basics
If your law firm has ever tinkered with online marketing, whether it's advertising, search optimization, social media or email marketing, you may have decided: "This can't work for my practice." Sometimes that's the right call. Sometimes it ...
Andrew Cabasso
- July 5, 2018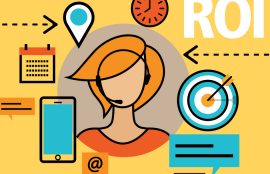 Call Tracking and Live Chat: Two Ways to Measure ROI and Boost Leads on a Budget
We've all heard that doing the same thing repeatedly and expecting different results is the definition of insanity. I want to put a new spin on it: "Marketing insanity" is continuing to spend money without knowing the results — meaning you can't ...
Mike Ramsey
- January 25, 2018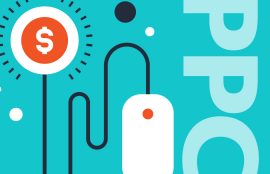 Pay-Per-Click Tips to Boost Your Law Firm's Leads
Pay-per-click, PPC, paid search — these terms might be familiar to you. Perhaps you've even tried Google AdWords but found this digital marketing channel unsuccessful. Usually, that is due to a poorly optimized account instead of the channel ...
Mike Ramsey
- November 30, 2017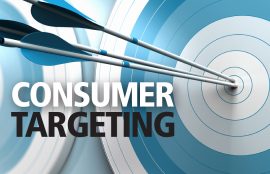 Consumer Targeting: Knowing Your Ideal Client Can Elevate Your Practice
On Sept. 1, 1994, a man named Marc Duke started The Original Pet Drink Co. in Fort Lauderdale, Florida. His vision? Provide flavored bottled water for pets, free of the chemicals found in tap water and fortified with essential vitamins and ...
Nika Kabiri
- June 26, 2017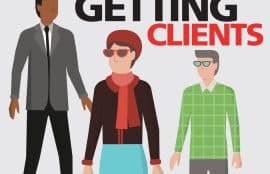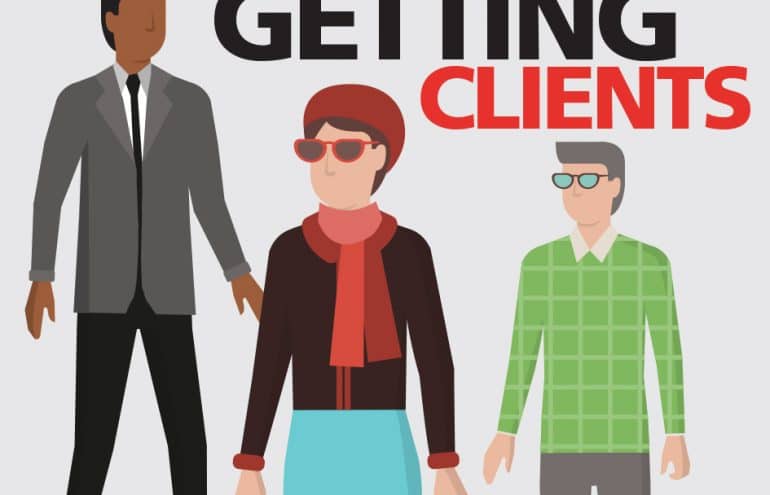 Focus, People! Tell Them Precisely What You Do
Last week while driving to an appointment, I listened to a morning interview show on the local Public Radio affiliate. I live in Colorado where the snow is really starting to pile up in the mountains, so the topic could not have been more ...
Merrilyn Astin Tarlton
- December 15, 2016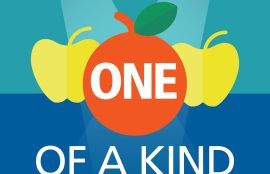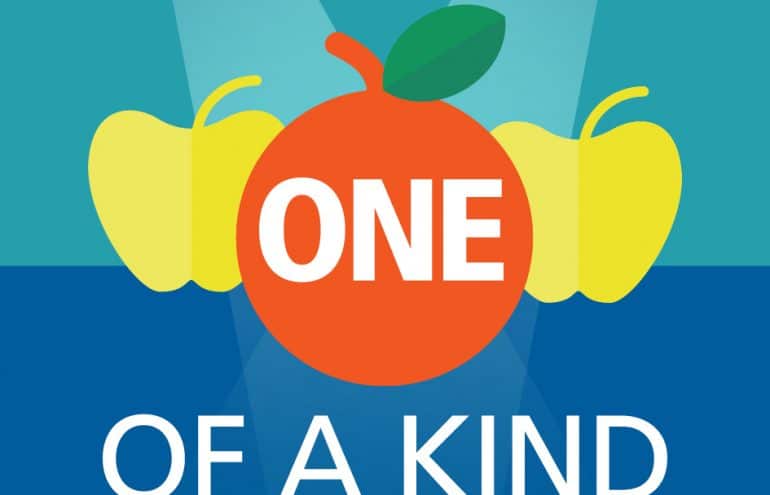 Do You Own Your Brand?
Let me start by saying that I'm not an intellectual property lawyer. But I am a lawyer and part owner of a marketing agency. And, while I no longer practice law, I can still spot an issue when I see it. There's a big one lurking for law firms ...
Jay Harrington
- November 15, 2016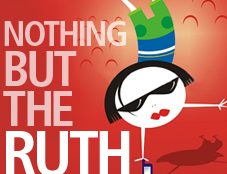 Swag Made for Your Audience
When I was a solo practitioner, I attended a swag expo. You can put your firm's name and logo on an impressive number of things — pens, mugs, magnets and toys are just the tip of the swag iceberg. I was a bit overwhelmed by all the ...
Ruth Carter
- August 11, 2016