Legal Malpractice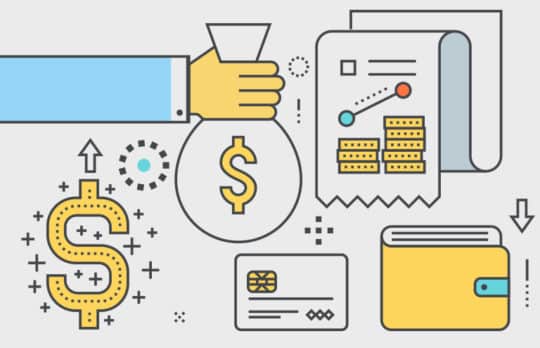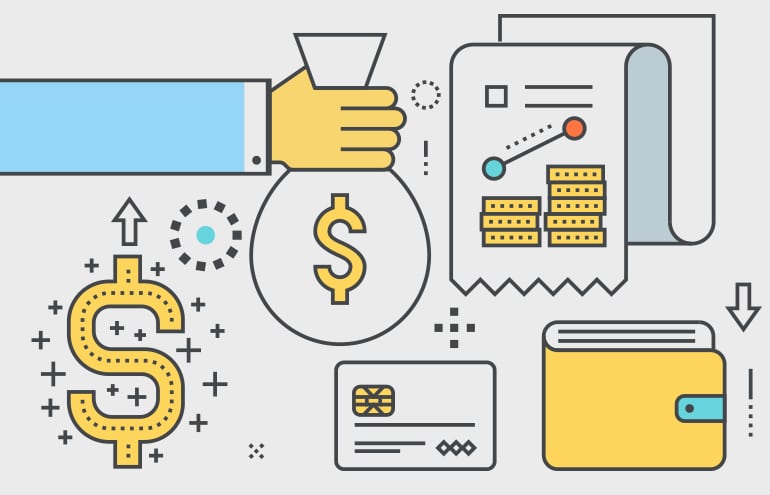 Avoiding Common Trust Accounting Errors for Well-Intentioned Lawyers
Trust accounting mistakes strike fear in the hearts of well-intentioned lawyers. Megan Zavieh points to 5 things you can check today to ensure you are handling client funds correctly.
Megan Zavieh
- September 18, 2019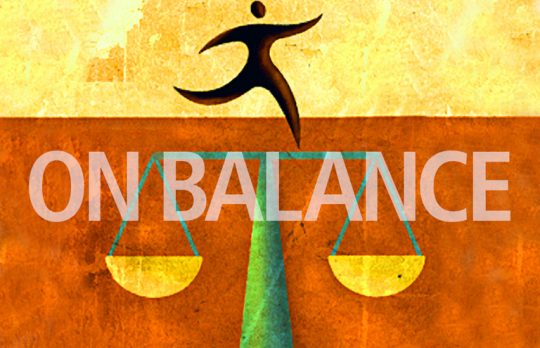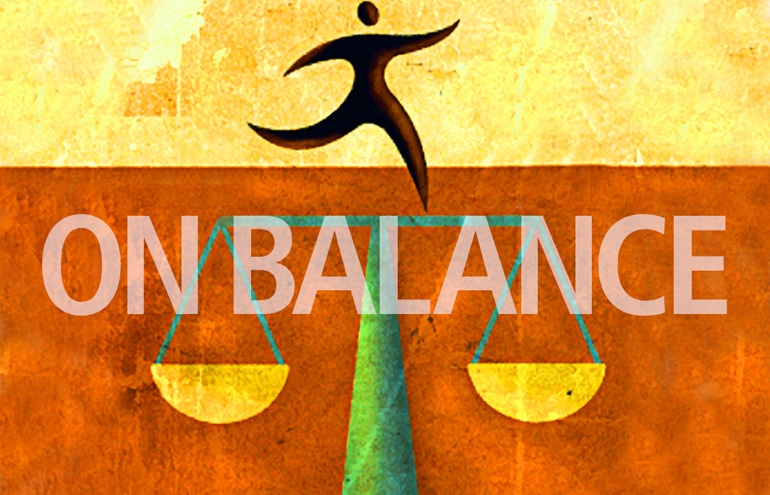 Lawyers' Duty to Google: Not Changing Anytime Soon
The "duty to Google" is a shorthand way of saying that when information is easily available, it simply cannot be ignored.
Megan Zavieh
- February 21, 2019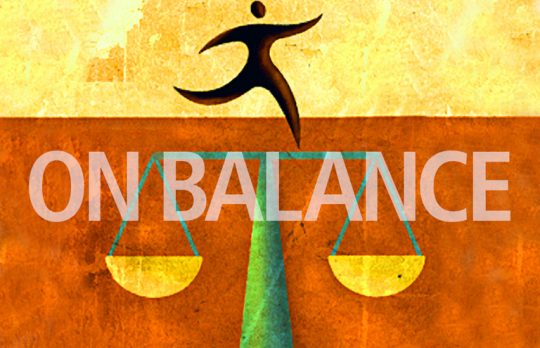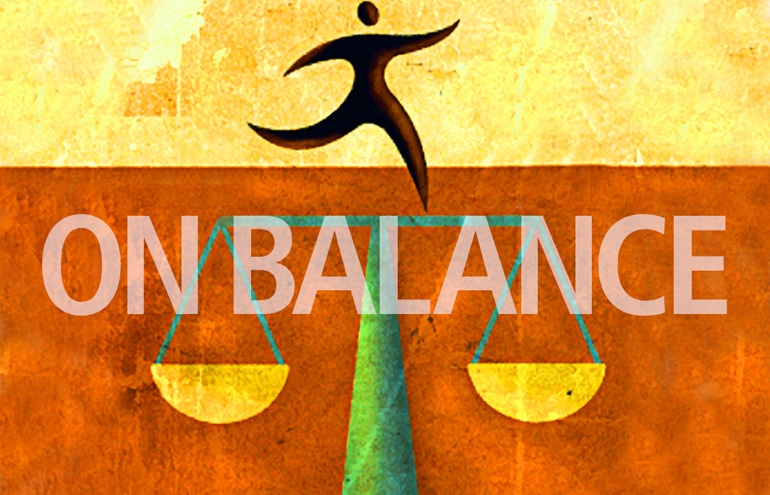 Understanding Electronic Discovery: Not Just for Biglaw
No matter where you practice, you must become familiar with the conduct of electronic discovery and educate your clients.
Megan Zavieh
- January 28, 2019