Marketing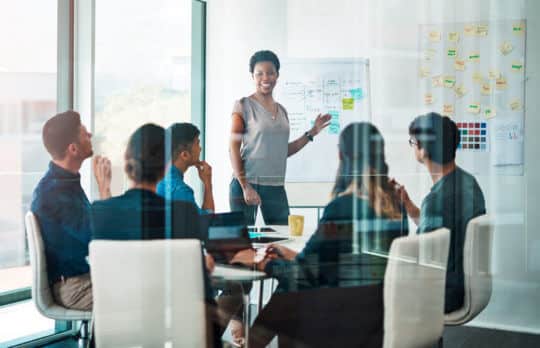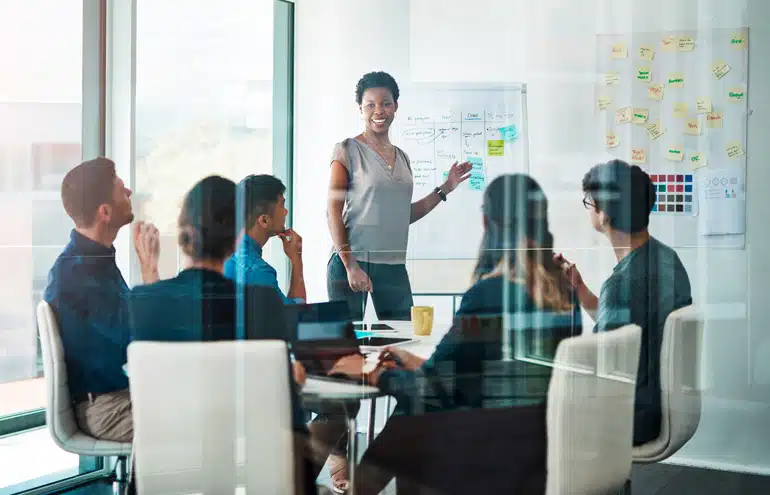 Buyers and Sellers: Two Prime Opportunities for Legal Marketing and Legal Operations to Collaborate
Want to sell legal services better? Matt Prinn says you need to get the right people in the room (and it's not always the lawyers).
Matthew Prinn
- November 11, 2019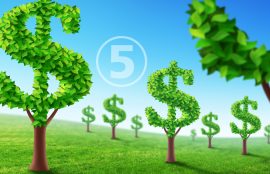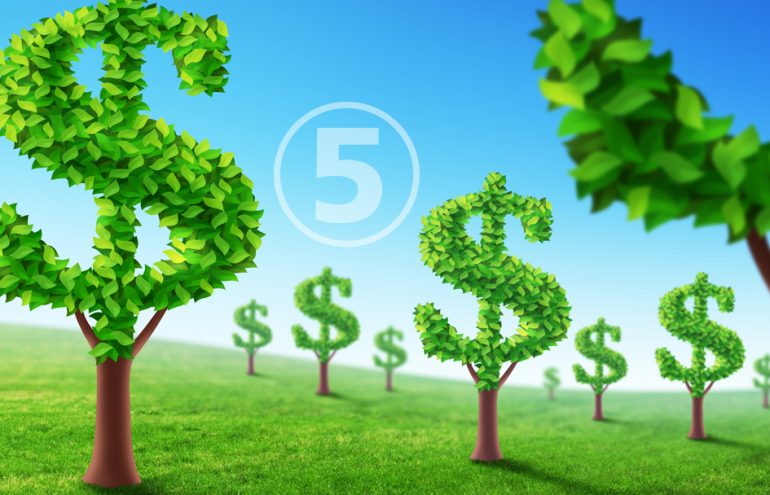 Five Simple Tips for Increasing Referrals
The Friday Five | Here are five basic, low-tech methods for increasing your law practice's referral flow.
Mike Margol
- November 8, 2019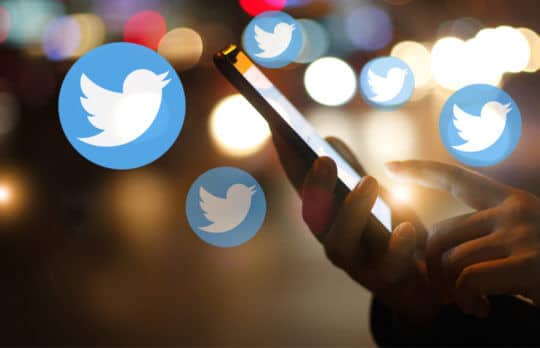 Leveraging Twitter When Pitching New Clients
When you're pitching new clients, every little bit helps. Emily Brooks points to ways you can leverage Twitter (and other social media platforms) to gain an extra edge.
Emily Brooks
- November 7, 2019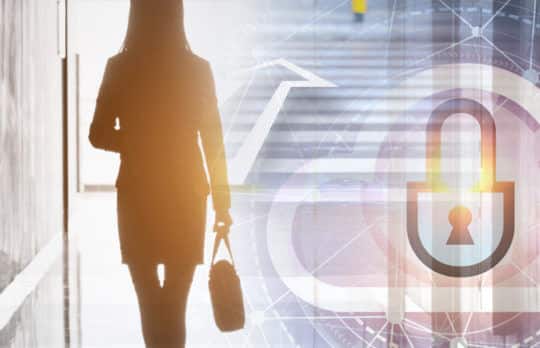 How a 50-Lawyer Shop Became NetApp's Go-To Law Firm
How did Keesal, Young & Logan manage to become indispensable to NetApp for services such as automating legal and business processes?
Laura Ernde
- November 5, 2019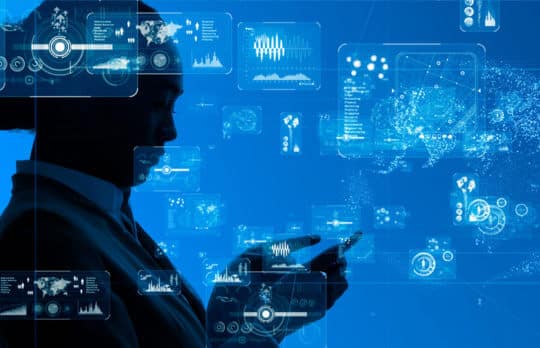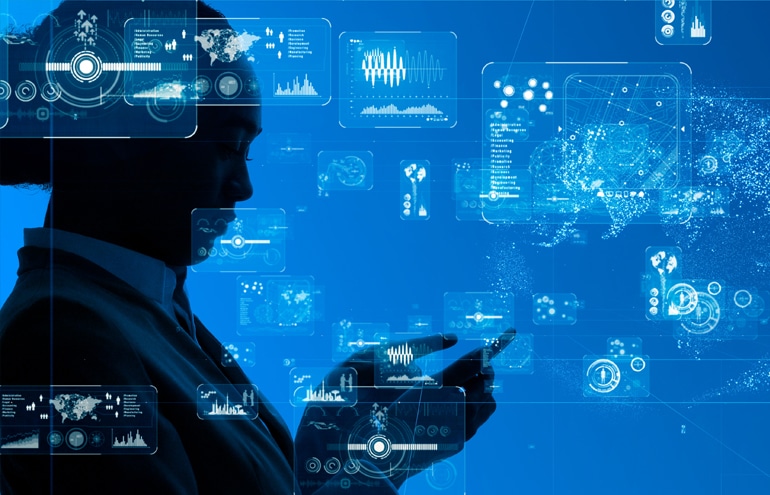 Legal Marketing Trends: Data, Data Everywhere at LMA's Tech West
More legal marketers, firm leaders and legal departments are using data analytics to be smarter in how they connect with audiences and manage work. Mark Beese shares examples from the Tech West conference.
Mark Beese
- November 4, 2019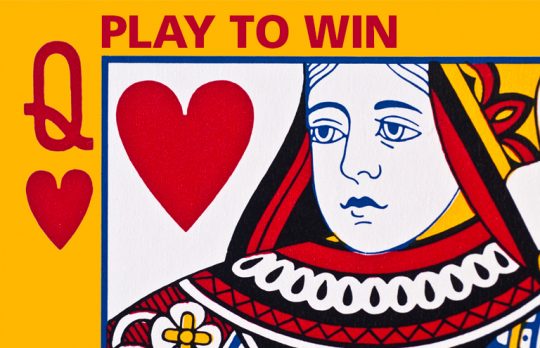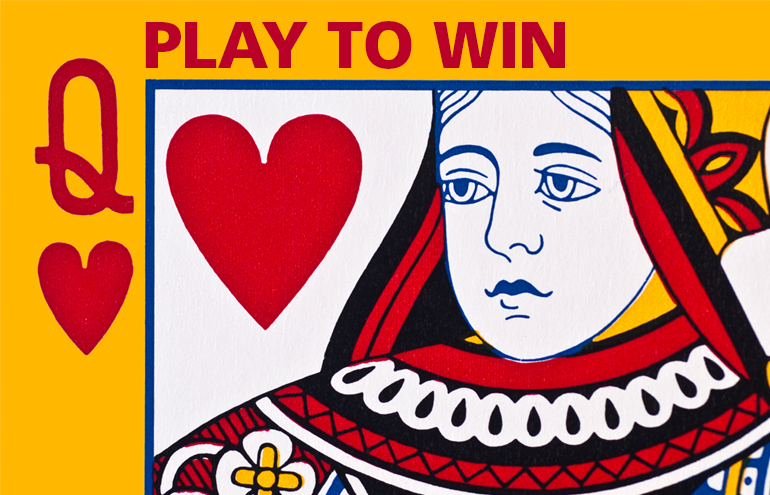 Get Specific With Your Ask
If you want people to help you, they need to know exactly what you want. Follow Sally Schmidt's advice on being more specific to help your contacts help you.
Sally J. Schmidt
- October 29, 2019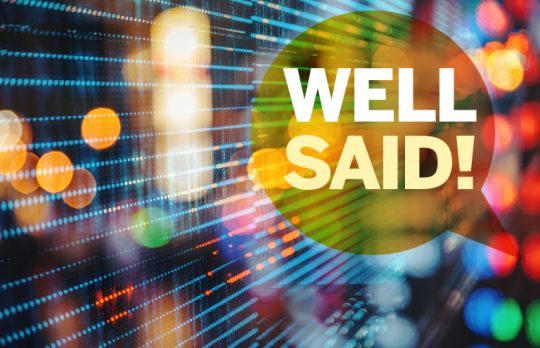 What Prospects Really Need Is Help Making a Good Decision — These 10 Steps Will Do It
Mike O'Horo explains the process whereby you help those who've found you make a well-informed and reliable decision — painlessly for them and for you.
Mike O'Horo
- October 24, 2019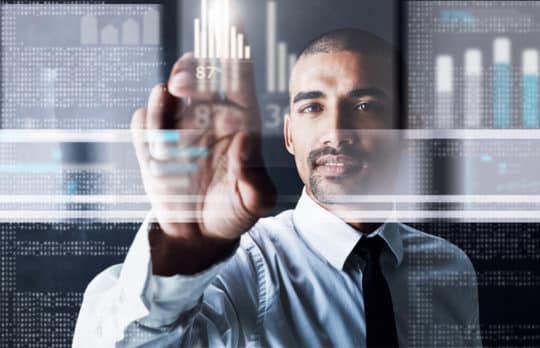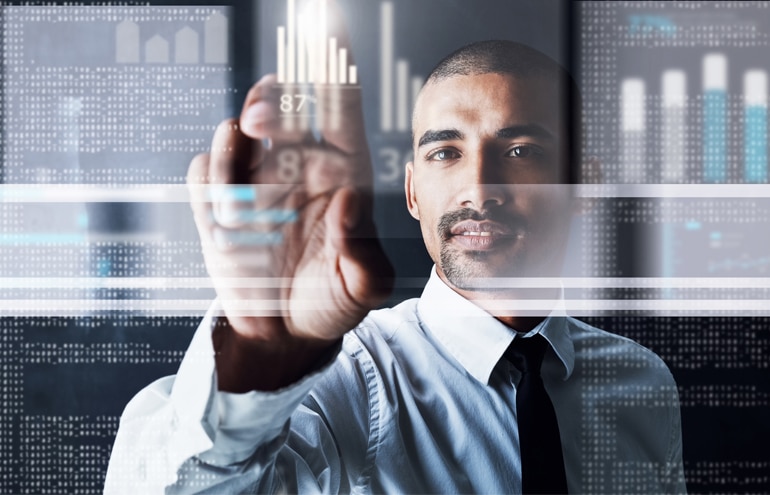 Using Data-Driven Content for Law Firm Marketing
Increasingly, firms are using data to find hidden-gem topics. Susan Kostal explains how one firm used data to drive its content strategy, ultimately expanding a niche practice.
Susan Kostal
- October 16, 2019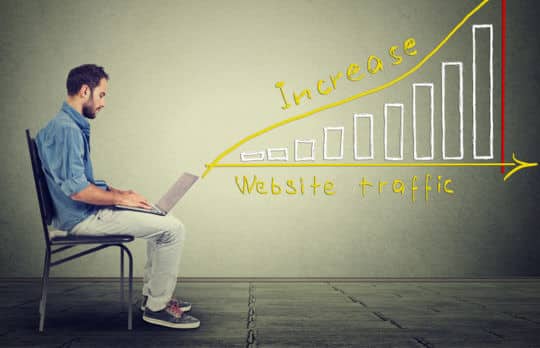 A Legal Marketer's SEO Cheat Sheet for Improving Your Writing and Rankings
Use this action list to improve SEO and encourage strong writing across the organization, no matter what the message is.
Walter McCorkle
- October 11, 2019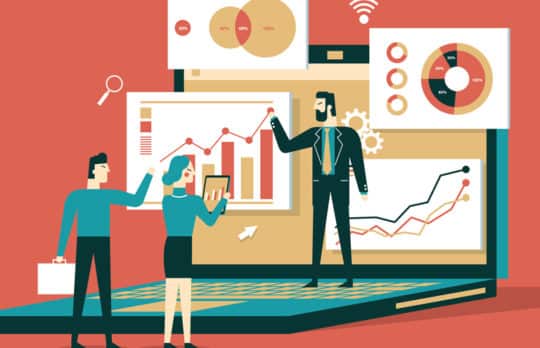 How Law Firms Are Using Infographics for Marketing
Brandie Knox explains how law firms are using infographics to break down complex concepts, grab readers' attention and bridge the lawyer-client communications gap.
Brandie Knox
- October 7, 2019