Marketing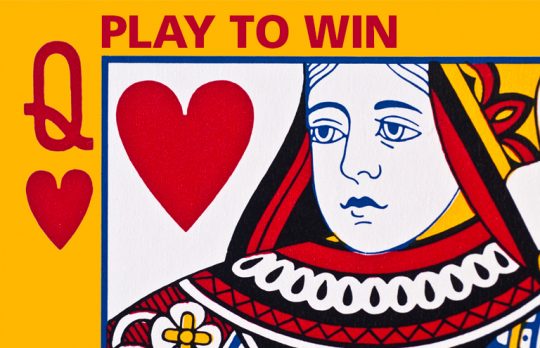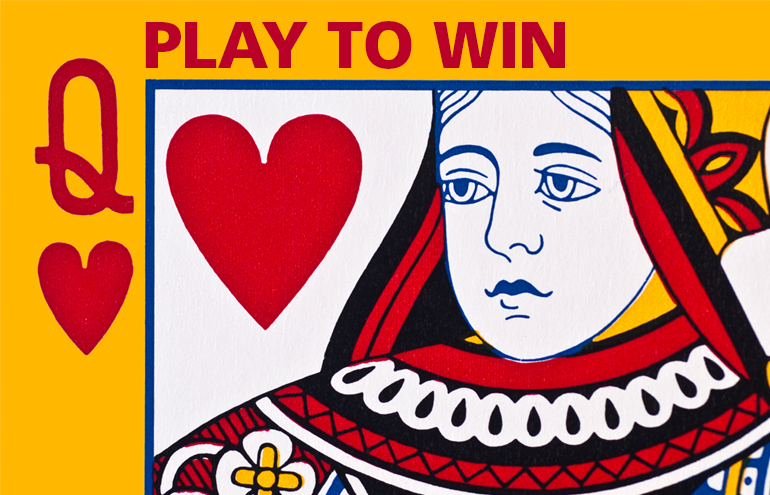 Setting Practice Priorities: A Three-Part Process
Invest, maintain or divest? This process will help you identify where to focus your marketing.
Sally J. Schmidt
- August 14, 2019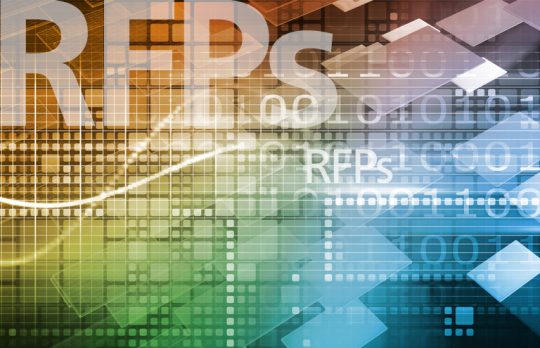 Intelligence-Gathering Tips for Responding to RFPs
Gathering all available facts puts your firm in a much better position to match your pitch to the needs of your potential new client.
Matthew Prinn
- August 13, 2019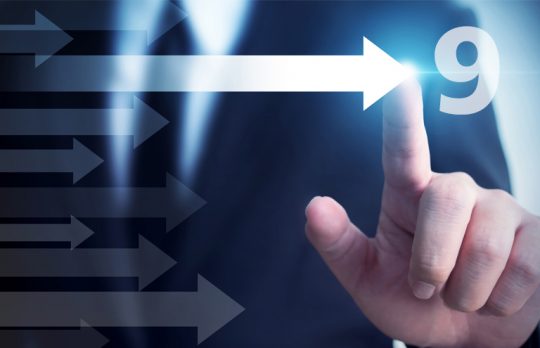 How to Create a Referral Machine: Nine Tips
This list of changes or upgrades can help increase the number and quality of referrals you receive — including the types of work your referral sources send you.
Julie Savarino
- August 9, 2019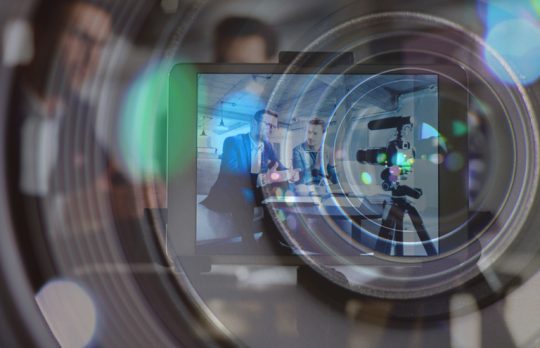 How to Use Video to Tell Your Law Firm's Story
I've seen a fair number of law firm videos, but none inspired coffee dates like these did. What was the secret sauce?
Susan Kostal
- August 8, 2019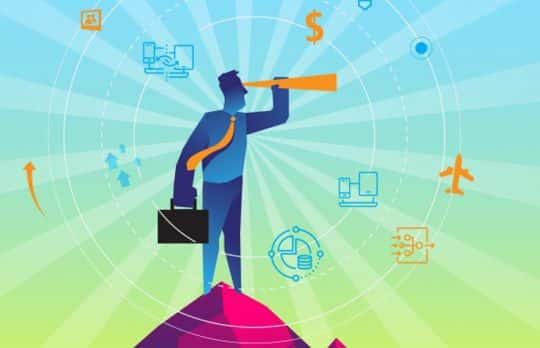 Starting Your Side Hustle: Three Essentials for $300
Here's the first installment in Andrea Cannavina's no-nonsense guide to starting your dream business.
Andrea Cannavina
- August 2, 2019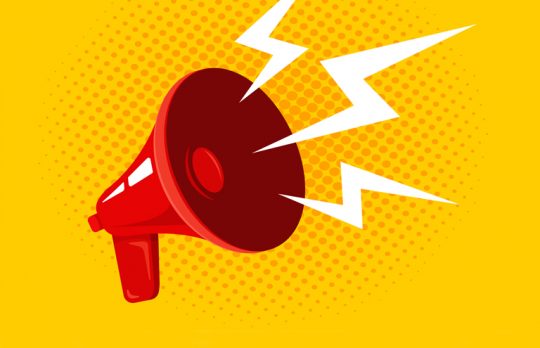 Public Speaking Tips to Empower Your Next Presentation
Infographic | Ari Kaplan shares public speaking tips to help increase your comfort level, communicate more effectively and connect with your listeners.
Ari Kaplan
- July 26, 2019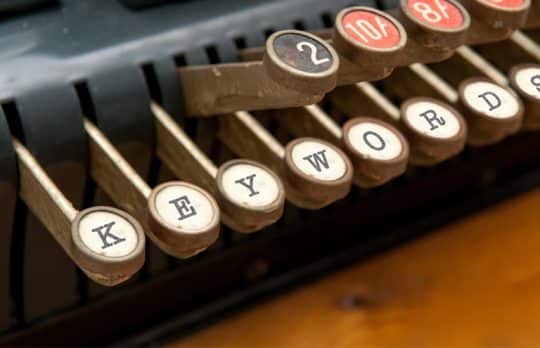 Say No to These Outdated SEO Tactics
Don't waste resources on antiquated methods. These SEO tactics, while once effective, don't carry the same weight today.
Mike Ramsey
- July 24, 2019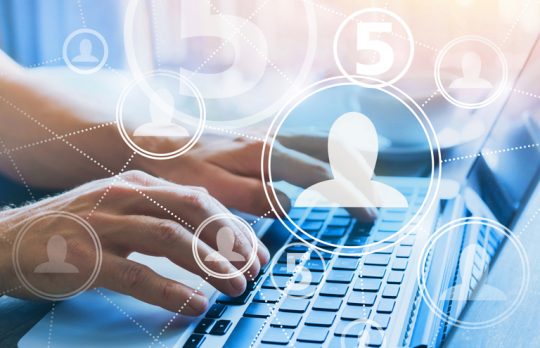 Five Article Ideas to Help You Connect With Clients and Drive Business
Whether it's your first guest article for a legal publication or your umpteenth blog post, these tips can jumpstart your next writing project.
Emily Brooks
- July 19, 2019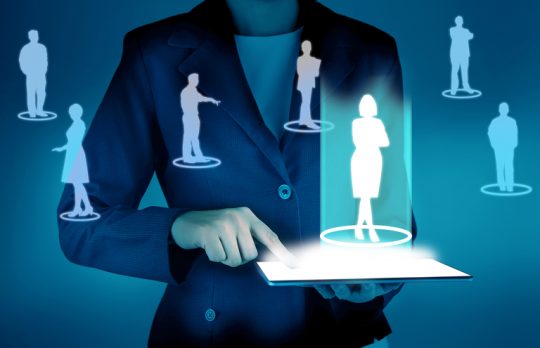 What to Look for When Hiring Your Firm's First Marketing or BD Professional
Here's a checklist to run through before you start your search for a BD or marketing professional.
Kate Shipham
- July 17, 2019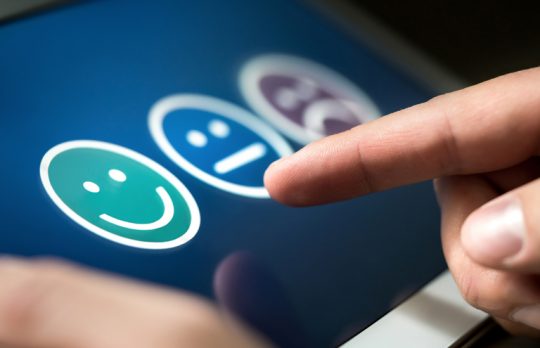 Ethical Considerations in Boosting Your Client Reviews
Ask the Experts at 2Civility.org: Is there an acceptable practice for soliciting reviews without violating the rules of professional conduct? 
Mark C. Palmer
- July 16, 2019