Marketing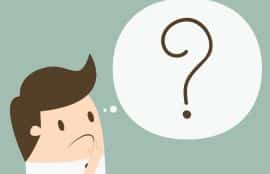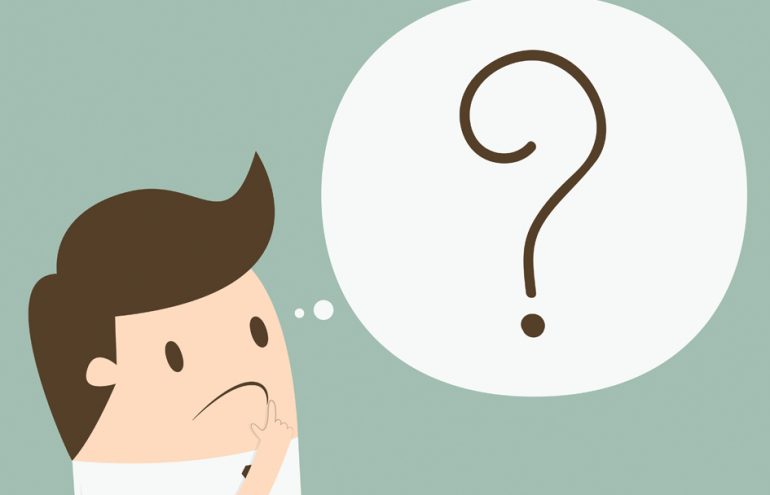 The Hand Is Mightier Than the Sword
Law school provides aspiring lawyers with a ton of information. For example, I learned about the Constitution and I learned how to panic. While studying for the bar, I learned about commercial paper and I learned that I cannot grow a full ...
William Melater
- October 9, 2012
The Business of You
The market for your talent today is an imbalanced one with far more talent than there are opportunities. In other words, employers are the buyers and it is definitely a buyers' market. Given that, how should you think about and develop your ...
Arin N. Reeves
- October 2, 2012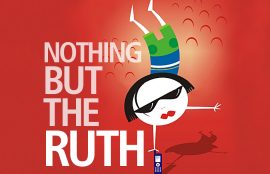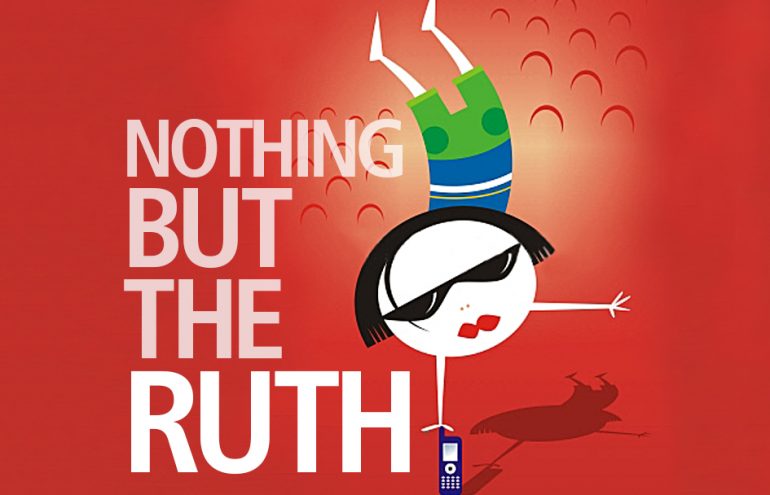 It's Okay to Turn Down Clients
When you open a solo or small law practice, making money may be your biggest concern, and you may feel like you have to accept every job that comes in the door. I've been to networking events where other law firm owners say that's what they did ...
Ruth Carter
- September 4, 2012
Presenting With Your iPad
You stand at the front of the room to make your presentation, but this time it's different: You are doing it all with your iPad! With a little preparation and practice, you can use your iPad as a sleek, subtle tool to educate and convince your ...
Carol Gerber
- August 20, 2012