Marketing
I Need Clients Now!
Everyone knows that business development should be part of every day's to-do list. Still, it's the rare lawyer who hasn't at least once experienced the sudden sinking feeling that comes when you've just finished your last client work and don't ...
The Editors
- November 15, 2012
Cliches Don't Cut the Mustard
Lawyers, it turns out, are not so special. They have just as much difficulty writing and speaking well in their native tongue as the next person. Poor grammar. Jargon. Weird syntax. The ever-popular use of 10 words when one will do. You have ...
Steven Taylor
- November 6, 2012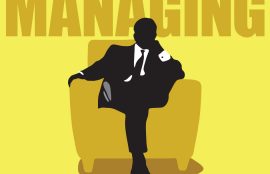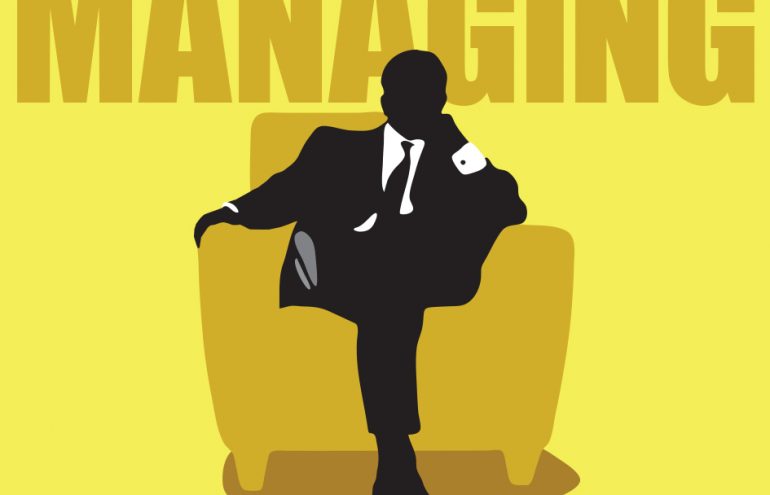 Engaging on Twitter: Be a Follower
In his much-anticipated ABA book Twitter in One Hour for Lawyers, Jared Correia says the best use of Twitter, and the one most calculated to drive your practice forward, is to engage with others with whom you share similar interests. One of the ...
Jared Correia
- October 30, 2012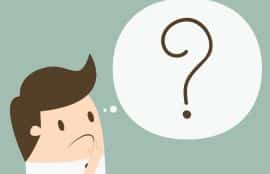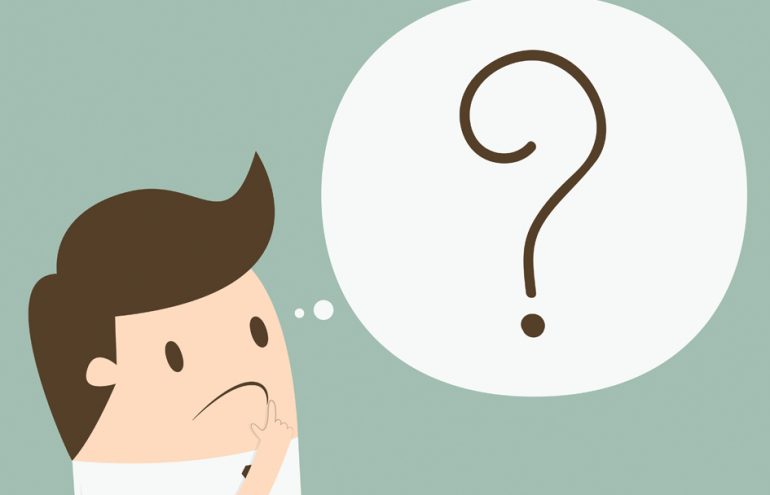 The Hand Is Mightier Than the Sword
Law school provides aspiring lawyers with a ton of information. For example, I learned about the Constitution and I learned how to panic. While studying for the bar, I learned about commercial paper and I learned that I cannot grow a full ...
William Melater
- October 9, 2012
The Business of You
The market for your talent today is an imbalanced one with far more talent than there are opportunities. In other words, employers are the buyers and it is definitely a buyers' market. Given that, how should you think about and develop your ...
Arin N. Reeves
- October 2, 2012