Marketing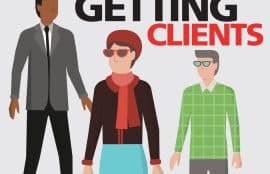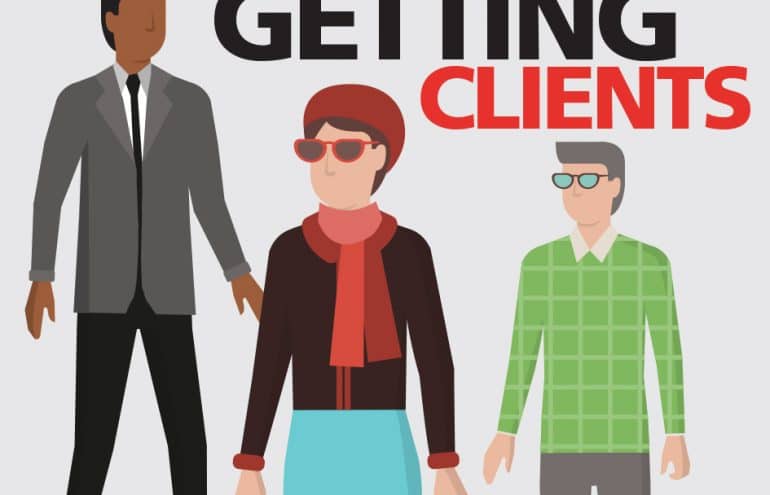 Your Firm's New Facebook Timeline in a Snap
March 30th approaches! For the uninitiated—or those who've ignored the alerts Facebook has been sending—that's the day all Facebook business pages will switch to the new Timeline format. And, like it or not, if your law practice has a Facebook ...
Merrilyn Astin Tarlton
- March 22, 2012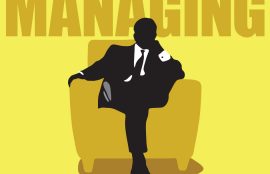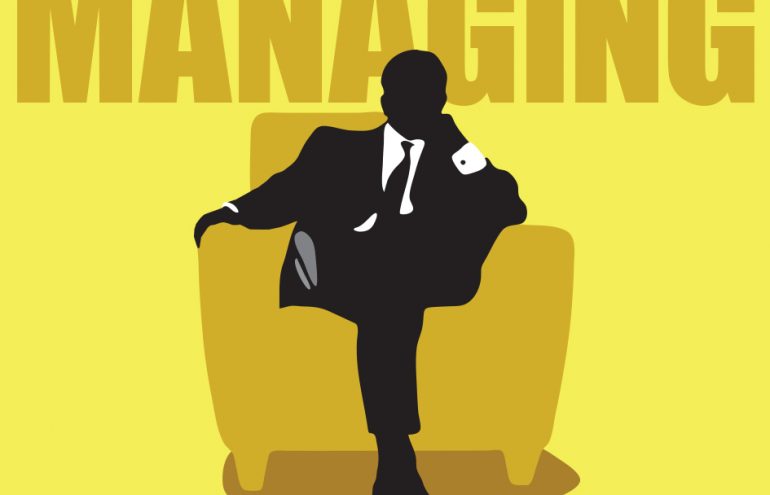 We Are the World: Google's Search Plus Your World
The folks in the Mountain View studios of Google have been very busy of late, working out a number of new endeavors, including the launch of Google+, and the application of overarching revisions to the company's privacy policy. The most ...
Jared Correia
- March 20, 2012
Is Your Business Card Ethical?
We do our best to go paperless, yet there's one small piece of paper that seems to endure: the business card. Of course there are apps to exchange contact information, but I've yet to attend a conference where even the most tech-adept people ...
William Hornsby
- March 13, 2012
The Big Shows
While there are some among us who associate March breezes with the crack of the bat, the good leather smell of a new mitt, and the Friendly Confines of their favorite ballpark. A whole other kind of spring training is about to get underway. It's ...
The Editors
- March 9, 2012
Denney's 20 Marketing Maxims
Every lawyer wrestles with getting and keeping clients. It is, after all, hard stuff! And it's actually quite normal to constantly wonder: "Where do I start?" "Are we spending enough or too much … on the wrong things?" ...
Bob Denney
- March 5, 2012
Lawyers Get Your Game On
You've probably heard of the wildly popular Foursquare and Farmville, where users receive incentives to participate in activities. But the concept of gamification—the use of virtual rewards, levels and status to motivate certain ...
Josh King
- February 28, 2012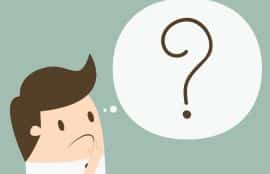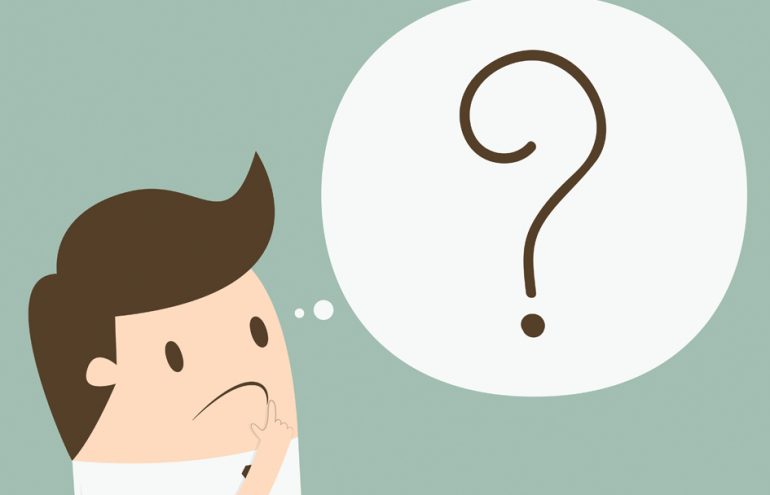 Building a Referral Network from the Ground Up
Clients are always looking for a law firm or lawyers with tremendous experience in xyz. Clients are very rarely looking for a lawyer with zero experience in xyz. Yet, in most law firms today, young lawyers are expected to bring in work—any ...
William Melater
- February 23, 2012