Marketing & Business Development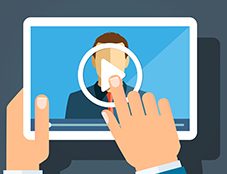 Five Ways to Market Your Law Practice with Video
Traditional TV audiences are shrinking as more of us choose instead to view videos on mobile devices. We stream video on Netflix and Hulu and rely on sites like YouTube and Daily Motion to watch short clips, too. And, with so many people posting ...
Dan Steiner
- April 21, 2016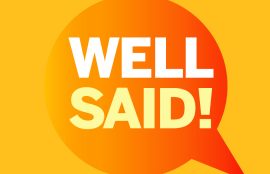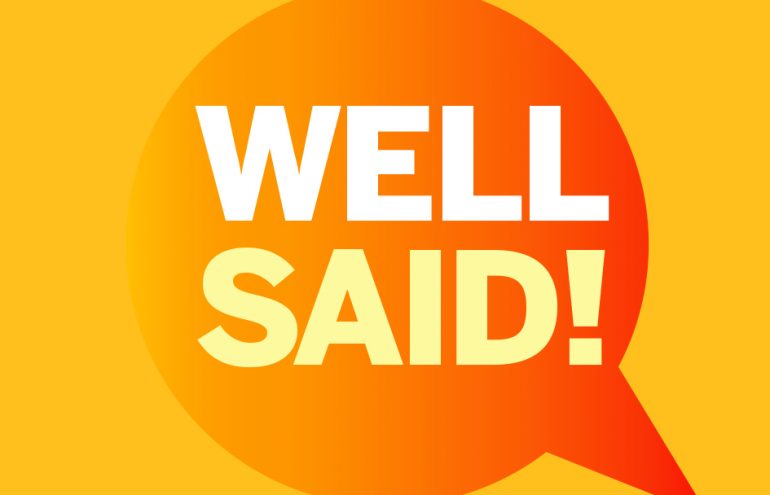 First Time Meeting with a Prospective Client
A prospective client has identified three lawyers whom she believes possess the expertise and standing to solve her problem. The good news is that you're one of them, and 10 minutes from now she'll be sitting in your office to interview you. The ...
Mike O'Horo
- February 10, 2016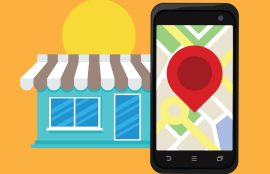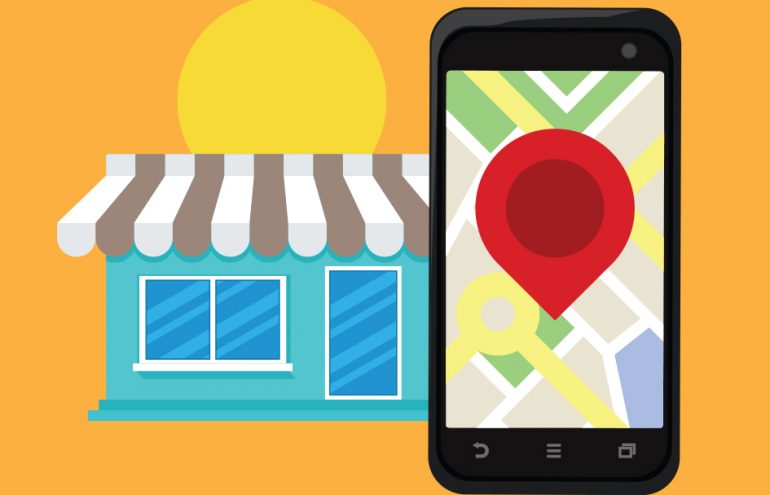 Law Firm Marketing: Six Hot Search Tips for 2016
Driving traffic to your website through organic search is on every law firm's marketing agenda — or it should be. If you've targeted wisely, then a significant percentage of your organic search traffic is primed to take the next step and contact ...
Mike Ramsey
- February 8, 2016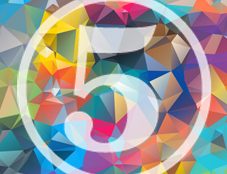 Top Trends for Law Firm Websites
Want to update and improve your firm's website? Take a lesson from what the most successful and tech-savvy sites have in common. Here are five things designers are working on specifically for law firm websites. ... Karin Conroy - February 5, 2016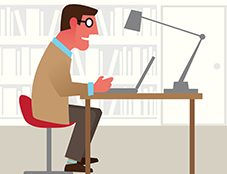 Why Lawyers Should Self-Publish Books
Lawyers writing books is certainly no grand innovation on the marketing front. If you can write a legal brief, you can write a book. But why should you? There are a number of reasons: 1. Authority. A book on a subject you practice daily with ...
Allen Taylor
- January 19, 2016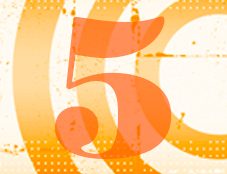 How to Improve SEO for Your Attorney Bio
Clients hire lawyers, not law firms, so it's no surprise that attorney bio pages are the most frequently visited content on most law firm websites. People come to your website to vet a referral, check on some desired experience or expertise, or ...
Jaron Rubenstein
- January 15, 2016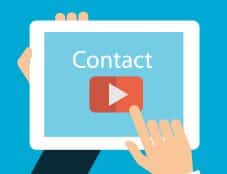 The Small Law Firm Success Story
Not every small law firm can afford a full-time marketing director. But what the right marketer can produce with a minimal budget will probably surprise you. A case in point is the Law Offices of Peter N. Brewer, a six-lawyer boutique real ...
Susan Kostal
- January 7, 2016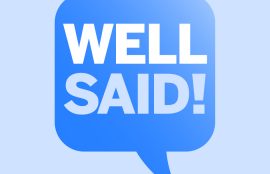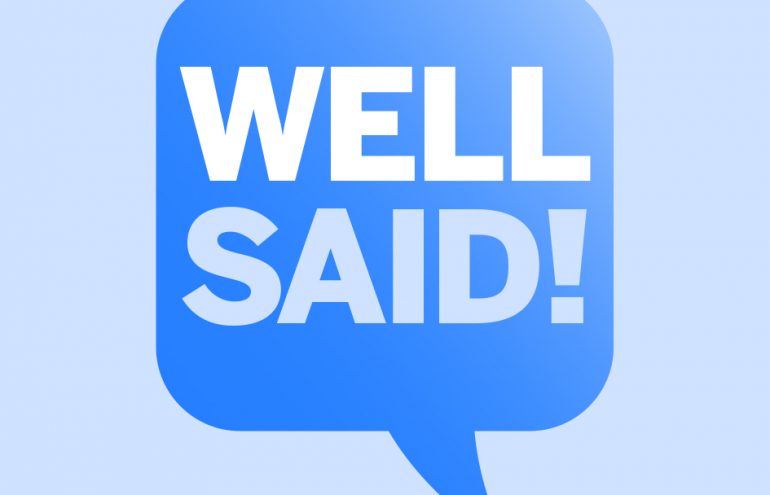 It's All About Relationships (Not)
For years I've heard the mantra, "It's all about relationships." At the risk of casting an unwelcome pall in the middle of the holidays, bear with me while I gore this venerable ox, a quaint vestige of the 25-year seller's market that ended in ...
Mike O'Horo
- December 30, 2015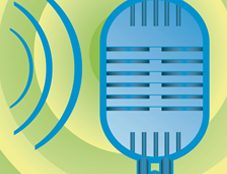 Use Podcasts to Attract Clients
While radio talk shows still exist, in large part they're being eclipsed by the popularity of podcasts. With so many podcasts available on such a wide range of topics, listeners can easily find shows that match their specific interests. For ...
Dan Steiner
- December 9, 2015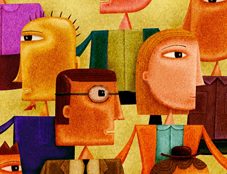 Four Pre-Holiday Networking Tips for Introverts
You aren't the only lawyer who is an introvert. Susan Cain, a Wall Street lawyer and author of "Quiet: The Power of Introverts in a World That Can't Stop Talking," is an introvert, too. In her book and her TED talk, she makes introversion look ...
Kim Staflund
- November 24, 2015