New Products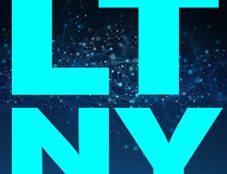 Take-Aways from LegalTech New York
Last week, we asked a handful of legal technologists to be our reporters at LegalTech New York. The scoop? Cybersecurity topped the hot topics list (made hotter still with news that another big health-care company had been breached). But ...
The Editors
- February 12, 2015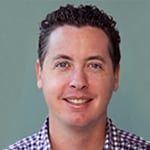 MyCase GM Matt Spiegel: What Are You Working On?
In our Spotlight Q&A, Attorney at Work interviews leaders in the legal technology industry to find out what makes them tick as entrepreneurs and businesspeople — and what they're planning next. MyCase's Matt Spiegel was a busy practicing lawyer ...
The Editors
- March 28, 2014
Tech Product News, Summer Edition
There's a lot going on in Chicago this weekend, from Lollapalooza to the ABA Annual Meeting and the accompanying ABA Expo. In town and want a peek at the exhibitors' new offerings for lawyers? Friday's expo hours are 10 a.m. to 4 p.m. and ...
Joan Feldman
- August 3, 2012
Ebriefs on Your iPad
Electronic briefs are certainly not a new development in the legal field. I remember receiving many electronically constructed briefs on CD when I was practicing. The ebrief is an incredibly convenient format for navigating through an appellate ...
Tom Mighell
- March 15, 2012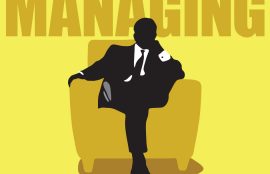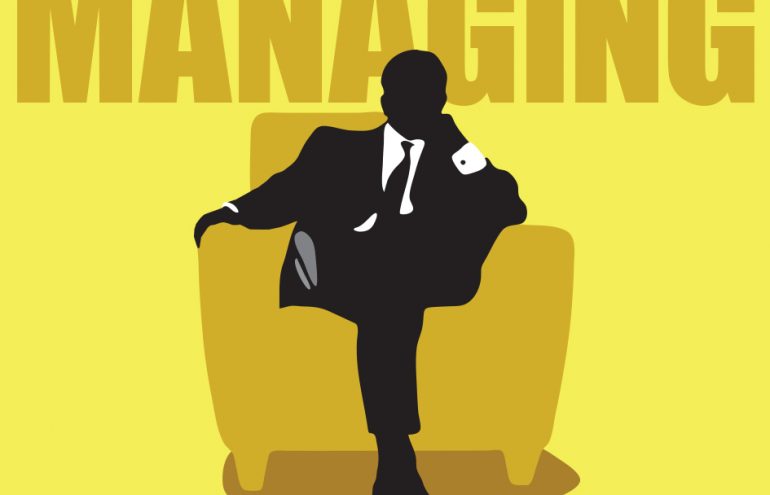 Less Is More Focused: Lexis Practice Advisor
The thing about gigantic databases, like the great library at Alexandria, is that it can be hard to find exactly what you're looking for, unless you really know what you're doing. LexisNexis' research engine is a modern-day labrynthine library. ...
Jared Correia
- February 1, 2012