News and Trends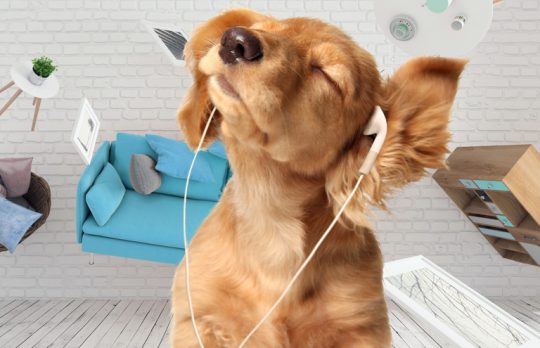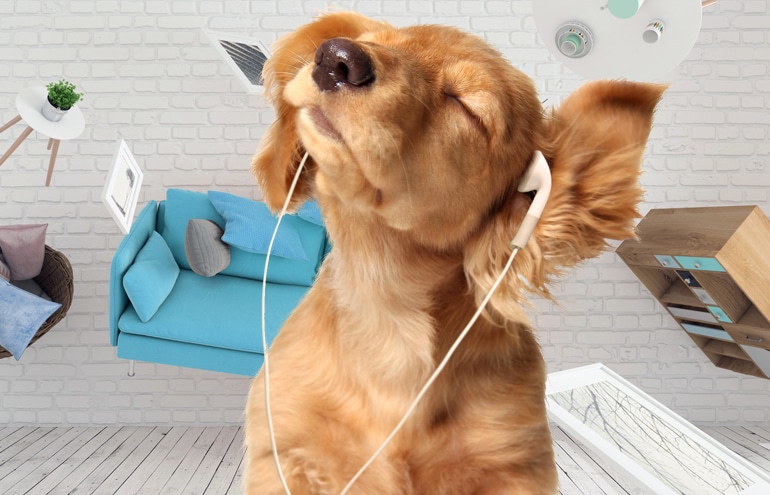 Throw 'Balance' out the Window When WFH — Focus on Well-Being
Kristen Tyler | OK, so I'm a mom, wife, lawyer and legal-tech entrepreneur. I've got a lot going on. But I strongly believe that no matter how hectic your day is — pandemic or not — there are three easy ways you can strive for well-being in ...
Kristin Tyler
- May 4, 2020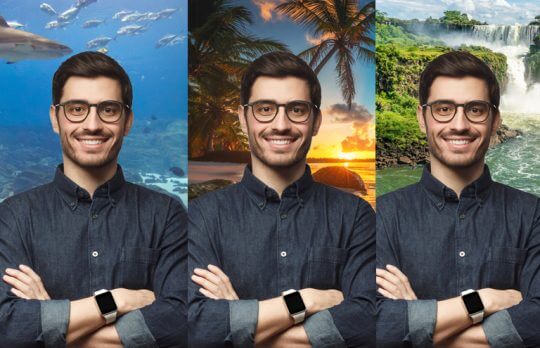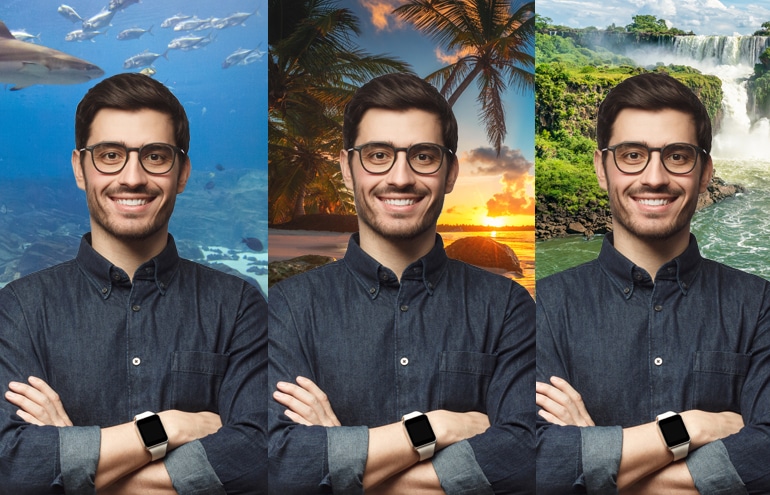 Zoom Backgrounds: Looking Good in a Tiny Square!
Bull Garlington | Zoom backgrounds for professionals that are free, high-resolution, and allow a little wiggle room for creativity — without going too far.
Bull Garlington
- April 27, 2020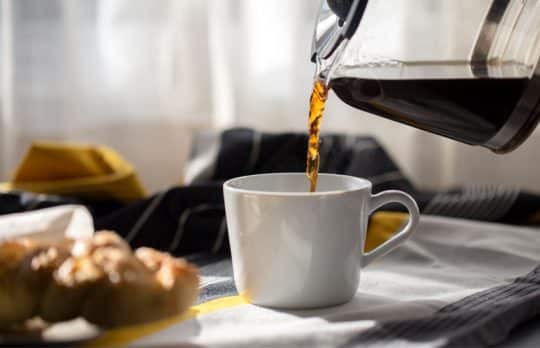 How to Stay Productive While Working From Home: 10 Tips That Work for Me
As a young associate living in a brave new world, Dora Konomi manages to stay productive while working at home in tumultuous times. Here's how she does it.
Dora Konomi
- April 24, 2020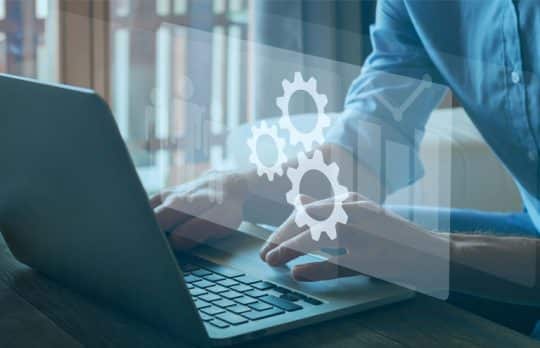 Aggregating Legal Tech Applications: Josh Maley on the Power of Connecting Workflows
Josh Maley, the founder of Theorem, sits down with Ari Kaplan to discuss the genesis of the integrated marketplace for legal tech and the value of aggregation.
Ari Kaplan
- April 23, 2020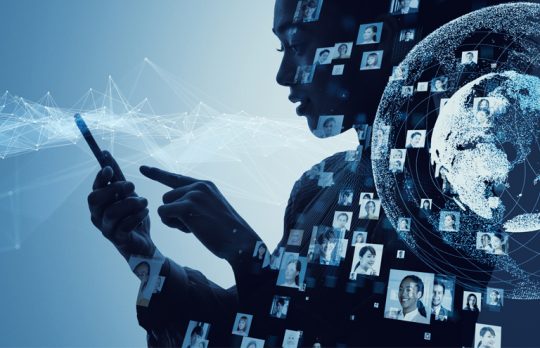 Remote Client Intake: Limiting the Risks While Expanding Access
Will Hornsby guides us through the ethics of client intake and how to mitigate against potential conflicts at a safe social distance.
William Hornsby
- April 16, 2020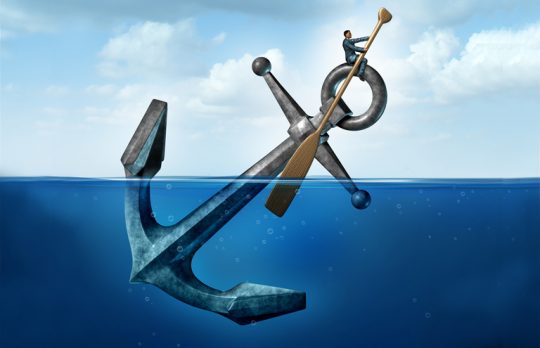 How to Strengthen Your Law Practice and Increase Resilience Amid Disruption
Heather Moulder |When crisis hits, act boldly and be of service in new ways, because the truth is that what you do now will affect how well you bounce back from it all.
Heather Moulder
- April 14, 2020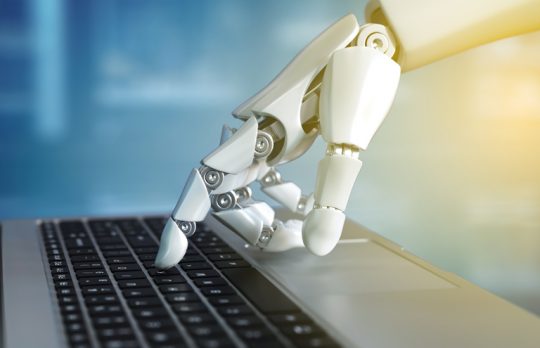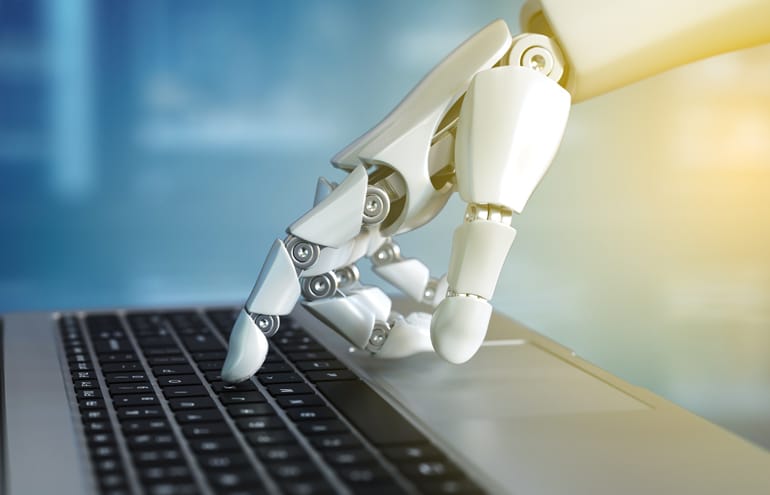 Rocket Aid: A Charitable Virtual Conference for Lawyers
Connect with your peers and generate assistance for the people affected by the COVID-19 pandemic: Register for Rocket Aid today! April 16 and 17.
The Editors
- April 8, 2020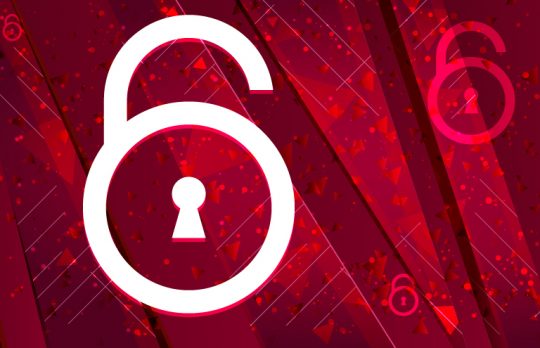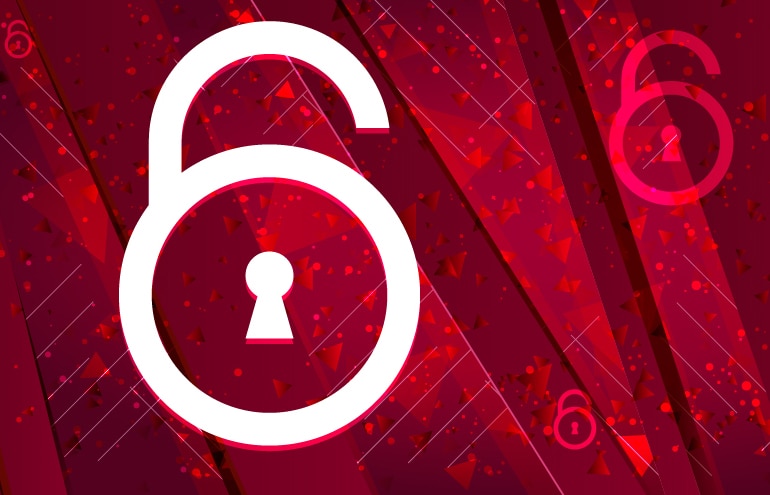 Why Does Open Data Matter and How Can It Increase Access to Justice?
Josh Blandi | Much of the content that makes our justice system run — court cases, legislative materials, administrative summaries — is actually public information. While new technology is making it easier and less expensive for everyone to ...
Josh Blandi
- April 7, 2020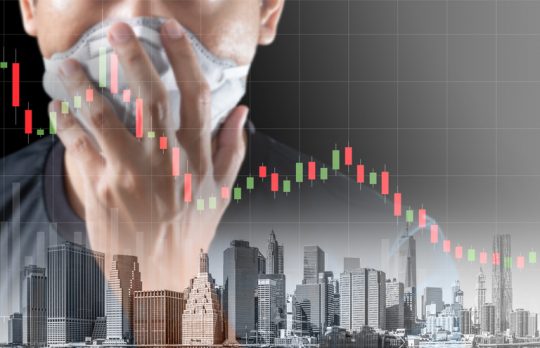 COVID-19 Impacts for Solo and Small Firm Lawyers: Beyond Remote Work
Roy Ginsburg | There is much more to this COVID-19 situation than remote work. If you practice in the solo and small firm world, here's my take on a few other important things to consider in the pandemic age.
Roy S. Ginsburg
- April 2, 2020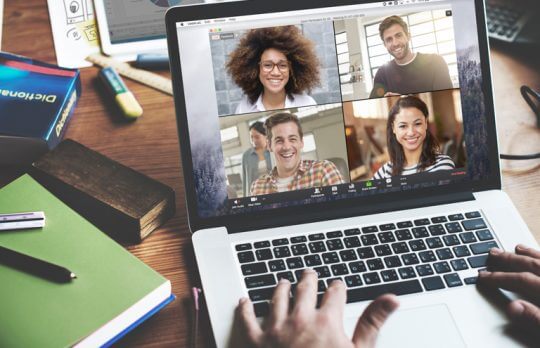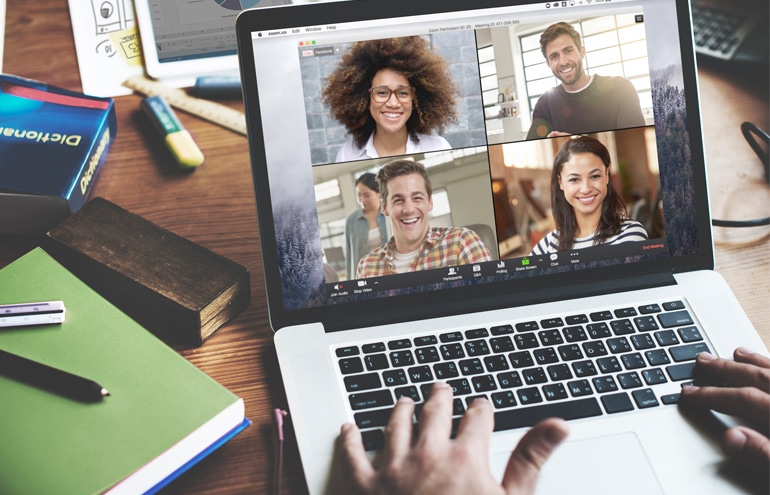 Getting Started With Zoom — and Using It Securely: Some Advice
Sharon Nelson and John Simek | COVID-19 has forced a lot of lawyers to use videoconferencing to "meet" with co-workers and clients. One of the more popular platforms is Zoom. While we can't cover all the options and settings for Zoom, here's ...
Sharon Nelson and John Simek
- March 27, 2020