Law Firm Branding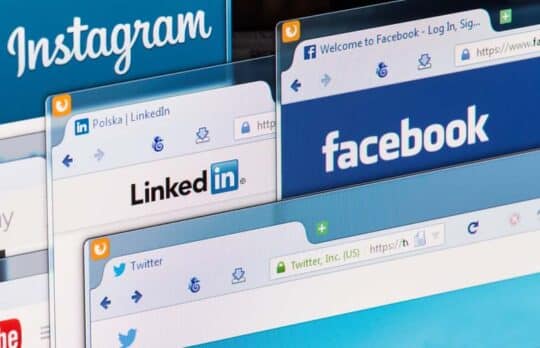 9 Reasons Your Law Firm's Social Media Strategy Is Not Working
Annette Choti | If your social media strategy is not creating the engagement with potential clients that you crave, consider these nine steps to relieve the suffering.
Annette Choti
- September 9, 2021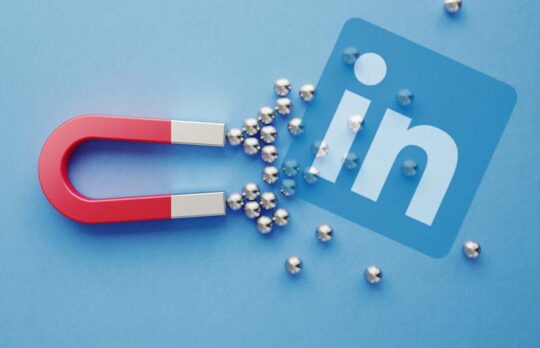 How to Rank Your LinkedIn Page on Google
Annette Choti | Perhaps it is time to transform your LinkedIn page into a lead-generating, rank-boosting marketing tool.
Annette Choti
- August 3, 2021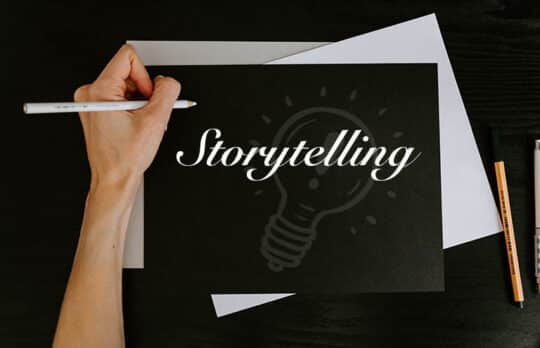 Storytelling: Your Most Powerful Connection to New Clients
Karin Conroy | Authentic stories help develop your firm's personality and credibility, creating stronger trust on the part of your target audience.
Karin Conroy
- August 2, 2021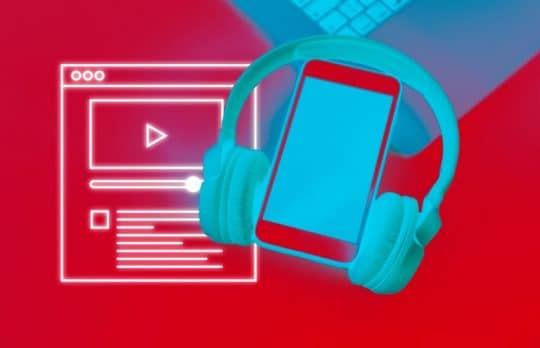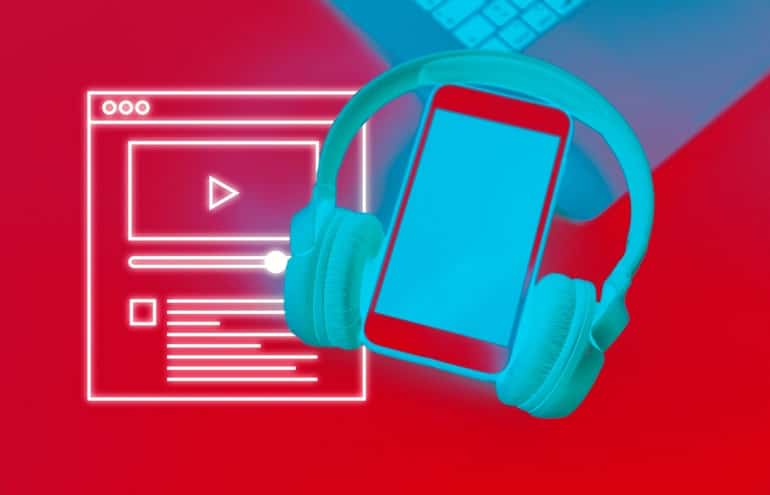 Podcasting Tips for Lawyers
Annette Choti | Podcasts keep growing in popularity. If you'd like to start one for your law firm, here are tips to help you begin and keep going. 
Annette Choti
- July 7, 2021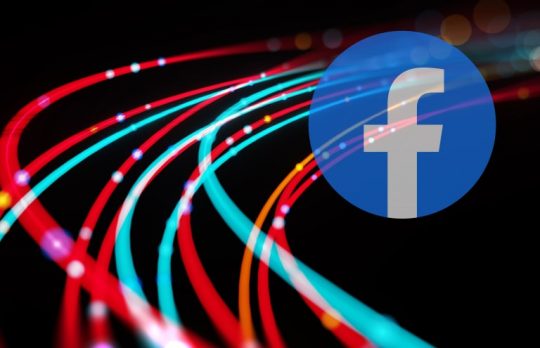 7 Ways to Optimize Your Law Firm's Facebook Page
Annette Choti | Using your Facebook page effectively requires effort, but here are tips to make increasing engagement less overwhelming.
Annette Choti
- June 1, 2021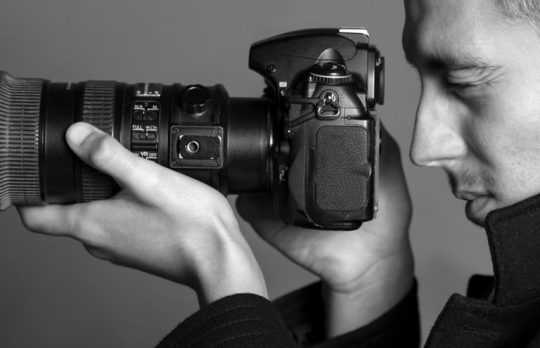 Snap a Winning Headshot: Prepare to Show Your Professionalism
These days, potential clients are going to look you up online before they ever meet you. They want to see who you are, what you've done and where you earned your law degree. The headshot you're using on your website and on social media speaks ...
Clinton Brandhagen
- May 15, 2021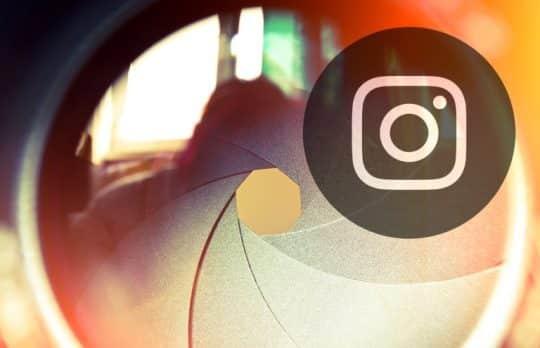 Beyond the Selfie: Instagram Benefits and Quick Tips for Lawyers
Annette Choti | If your firm has ignored this social media platform and its billion-plus users, it may be time to reconsider.
Annette Choti
- March 31, 2021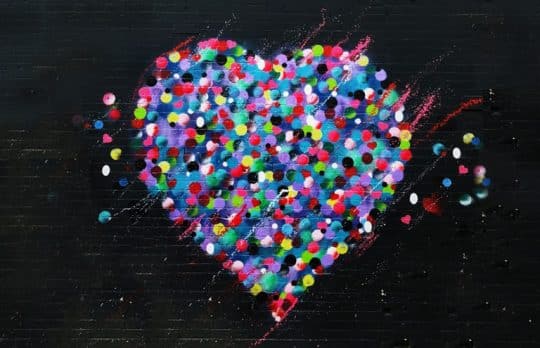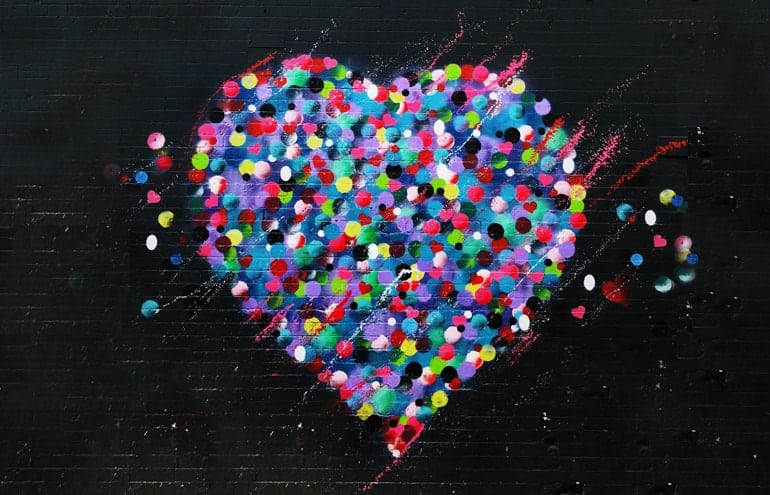 Your Website's Practice and Industry Pages Need Some Love, Too!
Nancy Slome | Much has been said about what it takes to write a good law firm bio. But what about your site's practice and industry pages? Begin anew with these seven tips for engaging descriptions. 
Nancy Slome
- September 30, 2020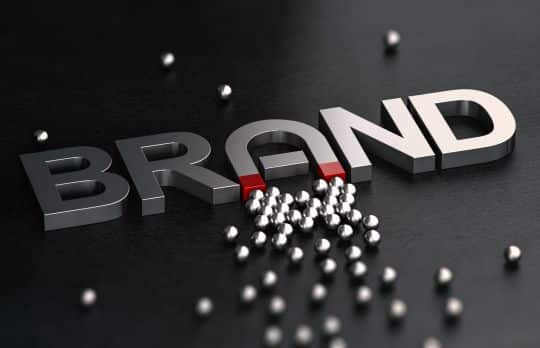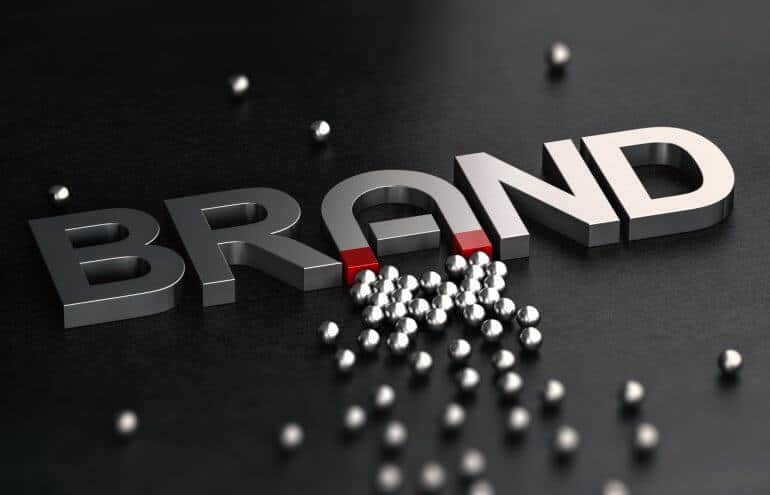 Brand Your Law Firm by Design, Not Default
Your brand platform is a "gut check" for your marketing. Mark Homer shares exercises that will help you define your firm's characteristics, unique value proposition (USP) and ideal client persona so you can begin building a valuable and ...
Mark Homer
- March 31, 2020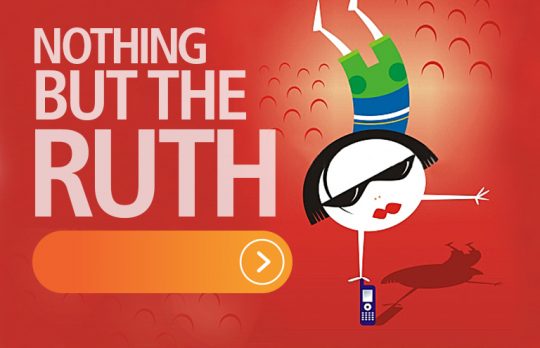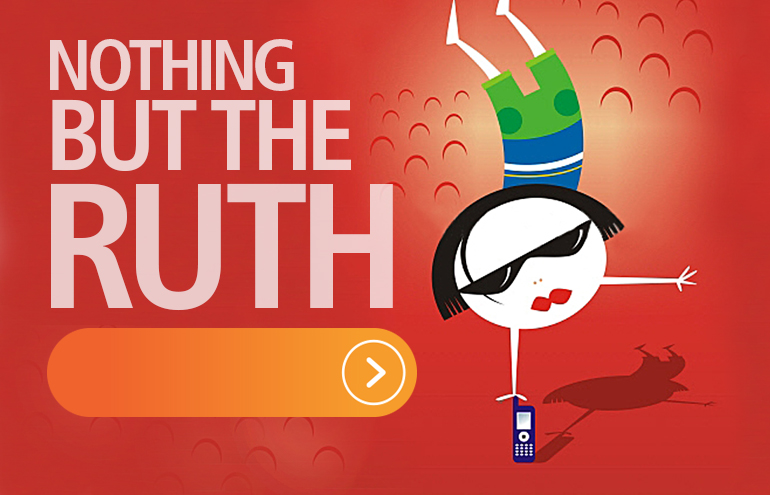 DIY Unique Graphics Substantially Improve Law Firm Marketing
Ruth Carter explains how a $4.99 app helps her create engaging graphics for her law firm marketing. Don't freak out. It isn't hard.
Ruth Carter
- February 5, 2020