Legal Career Development
Is Your Resume Ready?
When you're working and actively networking, you have constant opportunity to update and revise your biography. But it's all too easy to let your resume lie fallow at the bottom of a desk drawer between job searches. Not a good idea. Most people ...
Melinda Delmonico
- March 2, 2011
Managing Up
No one has more impact on the kind of work you do, and the opportunities you receive, than the person you work for—whether a senior partner, group leader or client. Even when you move on, they can make or break future opportunities as a referer ...
Wendy Werner
- February 23, 2011
Preparing for the Axe to Fall
You'd be surprised how often lawyers who've been laid off or fired express complete incredulity. Usually, the signals have been clear. But since no one wants to believe it can happen to them, they find themselves completely unprepared. Don't let ...
Wendy Werner
- February 10, 2011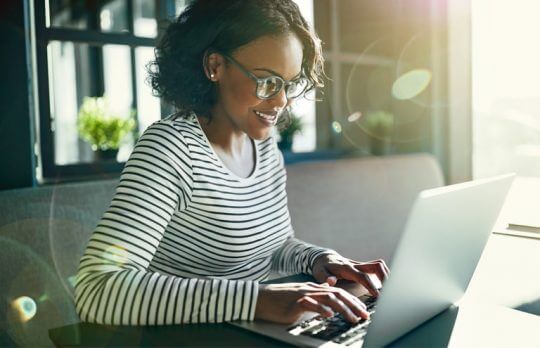 Freelance Attorney: 5 Personal Characteristics for Success
Like any solo business, freelance lawyering requires hard work and determination.
Donna Seyle
- February 7, 2011
Buff Up Your Bio
This time of year, many of us resolve to buff up our physical appearance—but what about our personal and professional appearance online? Outside of the home page, lawyer biographies are the most-frequently visited pages on law firm websites. ...
Janet Ellen Raasch
- January 24, 2011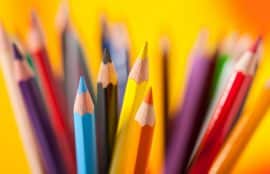 Feature versus Benefit
Knowing the difference between a feature and a benefit when describing your practice can help you improve your marketing success. There's a simple way to understand it. Think of a typical pencil. Features would include that it's yellow and ...
Theda C. Snyder
- January 10, 2011