Product Spotlight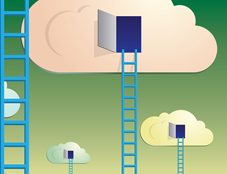 Web-Based Client Portals: An Introduction
Nicole Black explains how online client portals can benefit both lawyers and their clients. 
Nicole Black
- August 18, 2014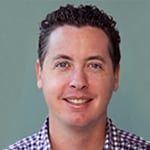 MyCase GM Matt Spiegel: What Are You Working On?
In our Spotlight Q&A, Attorney at Work interviews leaders in the legal technology industry to find out what makes them tick as entrepreneurs and businesspeople — and what they're planning next. MyCase's Matt Spiegel was a busy practicing lawyer ...
The Editors
- March 28, 2014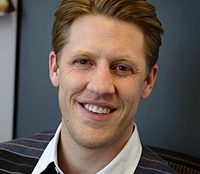 NetDocuments' Bradlee Duncan: Creativity at Work
In Attorney at Work's Spotlight Q&A, we talk with the people inspiring, driving and creating the next new things in the legal technology industry — like NetDocuments' Product Manager Bradlee Duncan. During his dozen-plus years with ...
The Editors
- March 26, 2014