Managing a Law Firm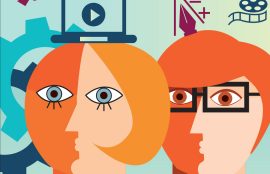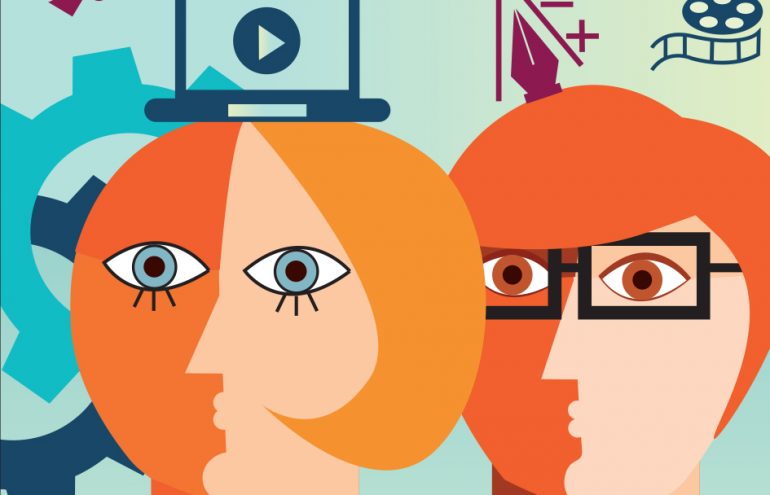 Outlook's InfoBar: Under Your Nose, at Your Command
Microsoft Outlook's Message InfoBar is often overlooked. That's unfortunate because it's a wellspring of, well, info! Vivian Manning has tips for understanding what the InfoBar does and how to use it to save time and clicks.
Vivian Manning
- April 27, 2011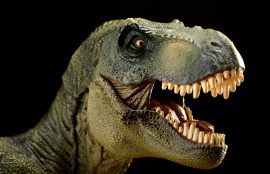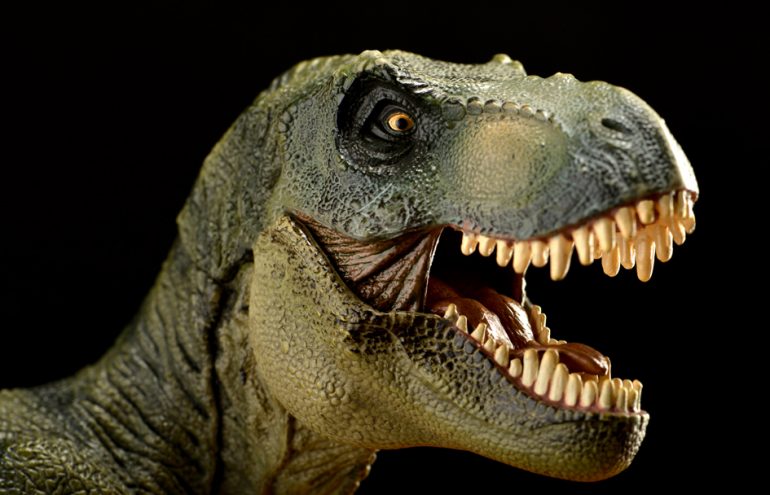 Get Out of the Way!
Most law firms have a senior partner who won't stop doing things the "old way," who won't step aside so someone else can do it more efficiently or better. (Fill in your favorite saying about "pots" here.) Here's the thing: For our clients, we ...
Otto Sorts
- April 23, 2011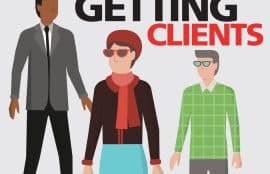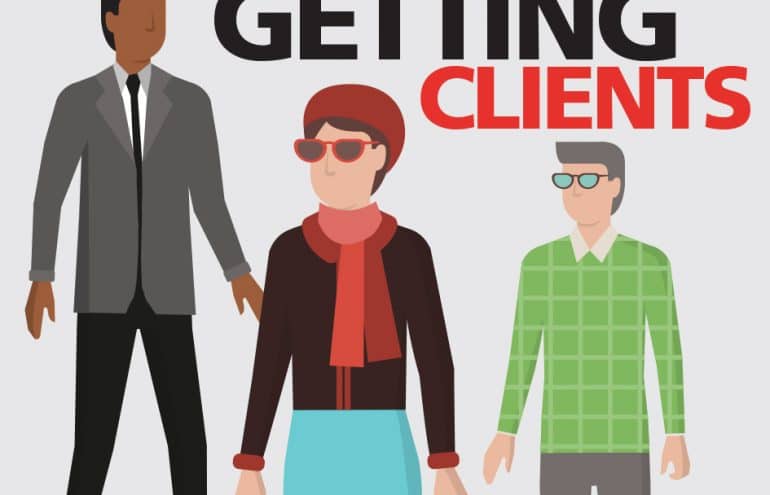 Conference Call Etiquette
We all have our own inane conference call stories. It seems a medium designed for the ridiculous and irritating and fraught with, well, stupidity. While the technology continues to improve, our conference call behavior seems impervious to basic ...
Merrilyn Astin Tarlton
- April 19, 2011
Fresh Marketing Ideas
Last week, more than 1,000 people gathered in Orlando for the 2011 Legal Marketing Association Annual Conference. Just in case you weren't one of them—or if you were but couldn't attend all the sessions—we asked a few of Attorney at Work's ...
The Editors
- April 13, 2011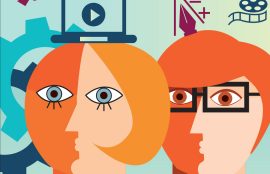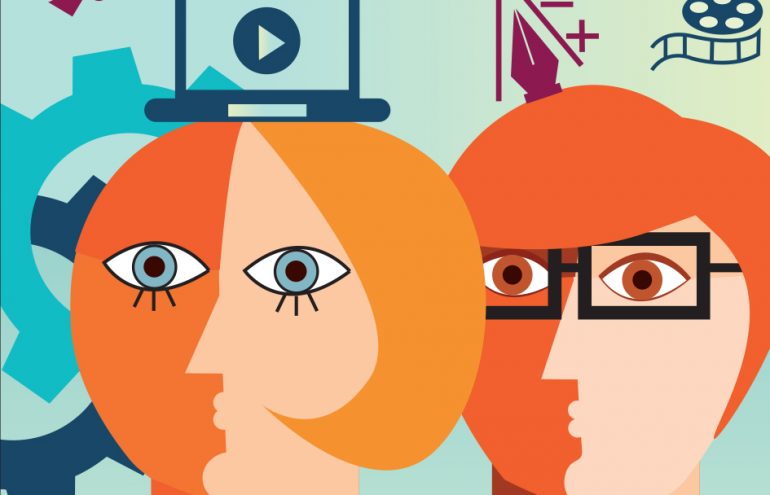 The Importance of Being Trained
It's important—vitally important—to understand the full capabilities of the software used in your practice, even if you don't actually use it yourself. That means you need to know the "what" even if you never learn the "how." Otherwise, you'll ...
Vivian Manning
- March 30, 2011