Search results
Search Result For: jamie spannhake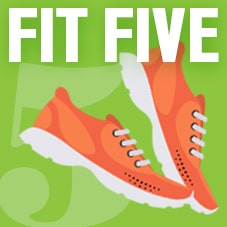 Five Ways Your Smartphone Can Keep You Healthy
That iPhone or Android in your pocket already does nearly everything but wash the car. So why not apply your smartphone's smarts to getting and keeping a healthy glow? Today, lawyer and certified health coach Jamie ...
Jamie Spannhake
- March 20, 2015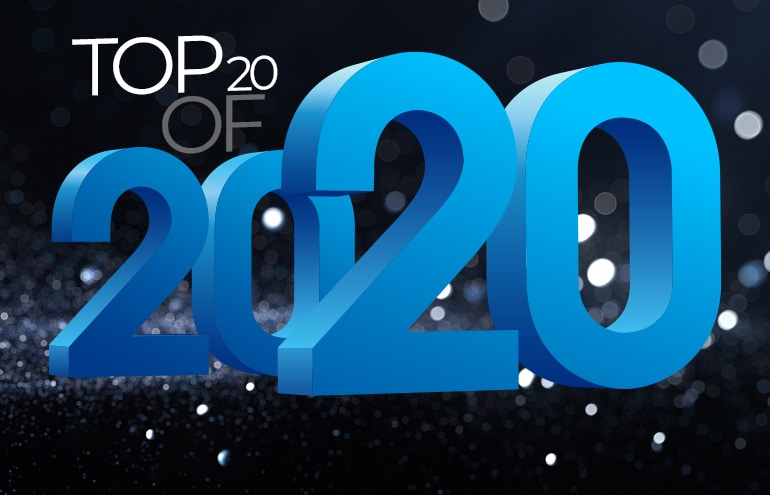 Attorney at Work's Top 20 Articles of the Year
Congratulations, we made it! Here are the top articles from Attorney at Work's contributors during this unprecedented year.
Joan Feldman
- December 27, 2020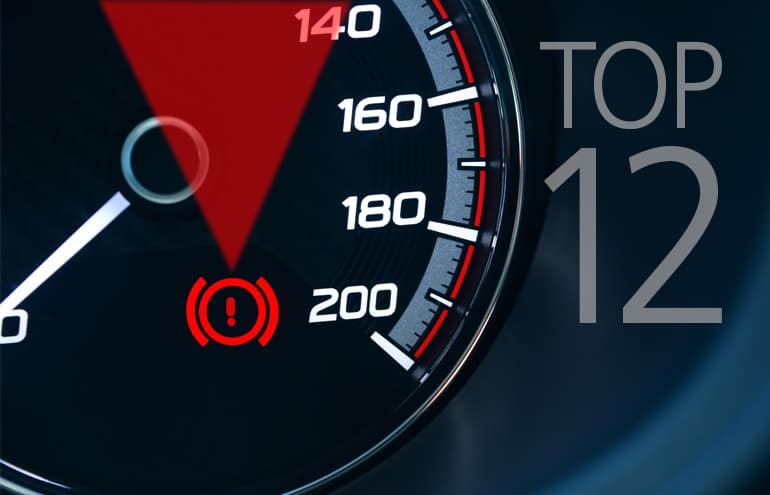 Hot Topics: Top 12 Law Practice Management Posts of 2020 (So Far)
The most popular practice management topics and practical tips so far in 2020.
Joan Feldman
- July 6, 2020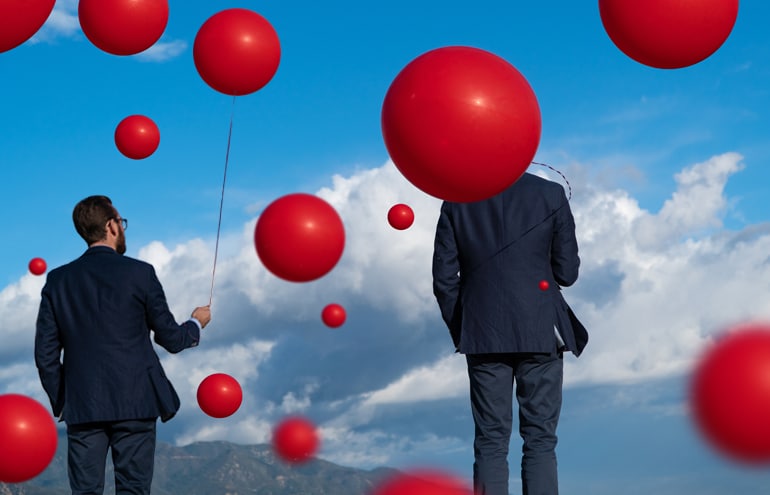 5 Tips for Networking From 6 Feet
Friday 5 | Social distancing shouldn't stop you from building and maintaining your network. Here are Camille Stell's tips for networking through readily available tools.
Camille Stell
- May 1, 2020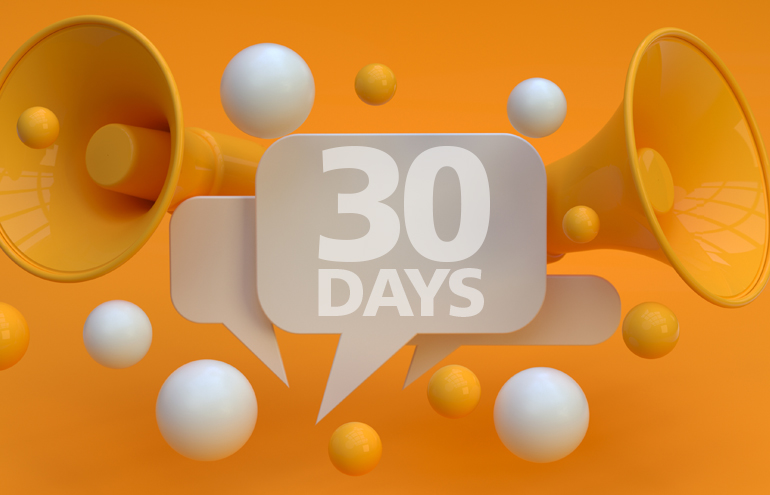 30-Day Business Development Plan for Lawyers During the COVID-19 Crisis
Eventually, the crisis will pass. But can you afford to wait? Jay Harrington has positive steps you can take over the next 30 days to set you up for business development success.
Jay Harrington
- April 8, 2020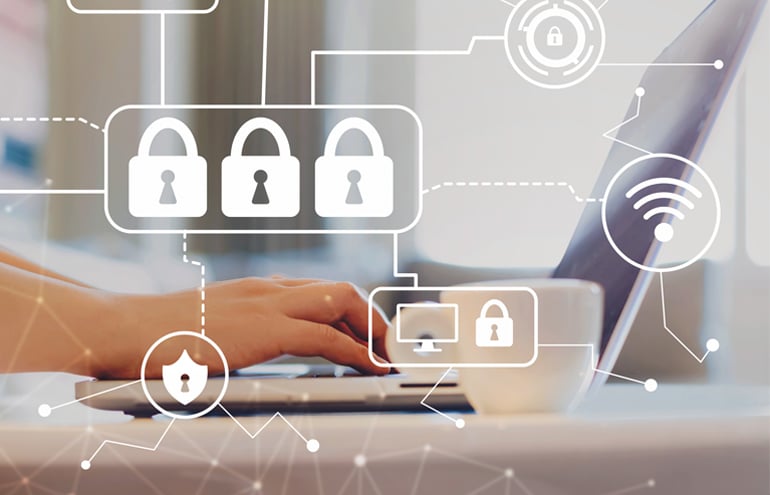 How to Avoid Getting Hacked When Working From Home
Samuel Bocetta | For you and your colleagues and staff, working from home represents a major adjustment to the normal work routine. For hackers, it represents a huge opportunity. 
Sam Bocetta
- April 6, 2020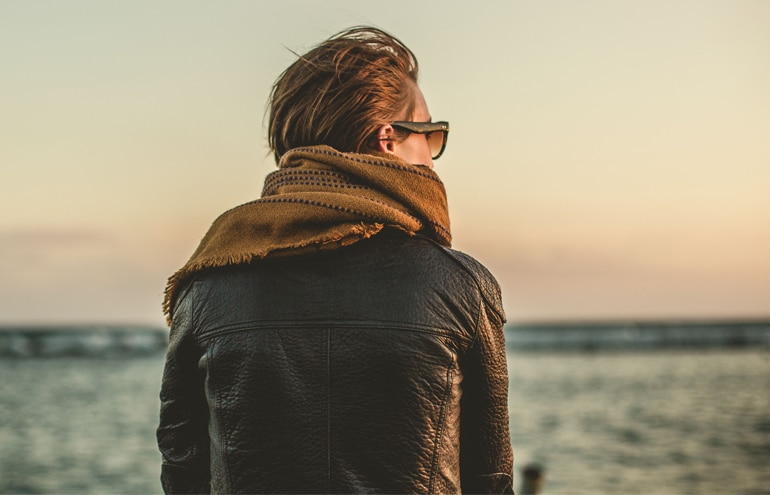 Handling Fear and Stress During a Prolonged Crisis
How are we supposed to cope with the stress of COVID-19's impacts? Shawn Healy, clinical psychologist with Massachusetts Lawyers Concerned for Lawyers, is here to help.
Shawn Healy
- March 23, 2020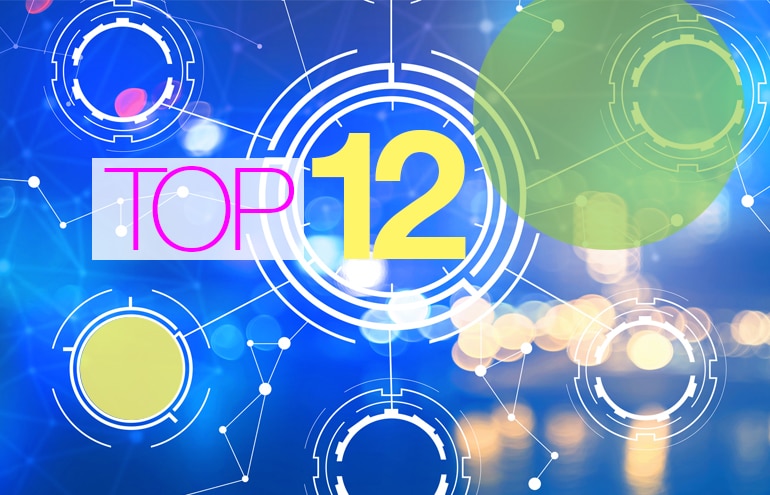 Top 12 Law Practice and Productivity Tips of 2019
Which topics captured readers' attention in 2019? To kick off the new year, a look back at the most popular practice tips.
Joan Feldman
- January 2, 2020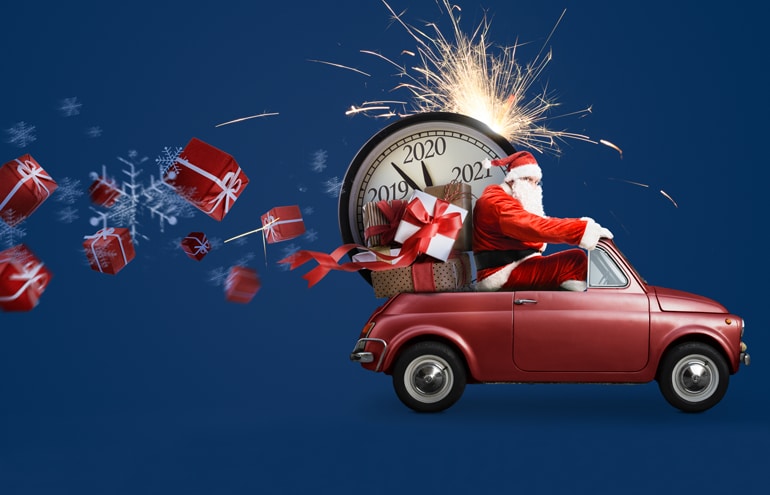 Five Ways to Maintain Your Physical and Mental Stamina This Holiday Season
In the throes of the end-of-year rush at work and joyous chaos of the holiday season, it is especially important to maintain our physical and mental stamina. Try these tips from Jamie Spannake for improving and ...
Jamie Spannhake
- December 20, 2019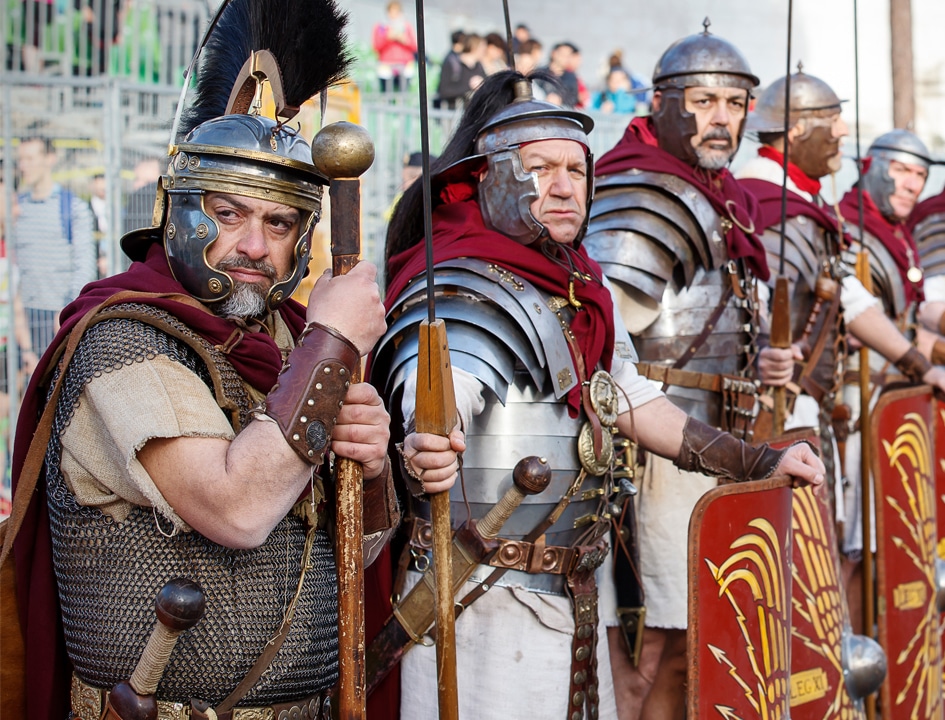 Gird Yourself for the Holiday Season!
The winter holidays draw nigh. The time has come to gird your loins and make provision for the breathless marathon ahead. To that end, we invite you to tuck into this feast of wisdom for work and play from Attorney ...
The Editors
- November 29, 2019