Need a personal branding strategy? Here's a personal branding checklist for lawyers that can help get you started.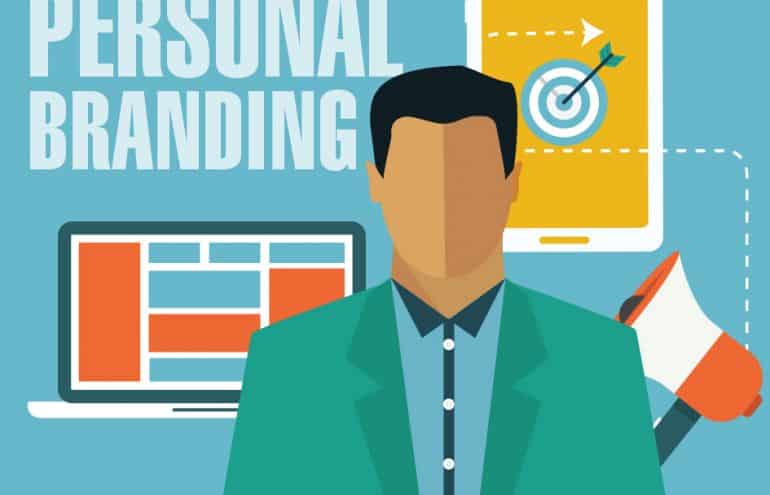 Most law schools don't offer courses in branding, so how do you go about establishing a personal brand for your law practice and make your expertise more visible?
Here's a Checklist to Help Get You Started
Follow these 10 steps to building your personal brand.
1. Identify your niche or specialized area of expertise.
2. Define your target audience. Who are your prospective clients and referral sources?
3. Understand your audience's priorities and needs.
4. Pinpoint the expertise and services you offer that are most relevant to your prospects' priorities.
5. Consider where your prospects turn for information related to your expertise and services:
Referral sources
Blogs and websites
Publications
Professional associations
Industry conferences
Social media
6. Set up the tools and materials you'll need to communicate with your desired audience through various channels:
Website (including your bio and headshot)
Blog platform
Conversion mechanisms (downloadable articles and checklists, or offers for a complimentary consultation)
Media kit or speaking kit
Social media accounts and profiles
Marketing automation tools (email marketing platform, lead generation services, contact management platforms)
7. Produce content your prospects will find informative and that allows you to demonstrate your expertise:
Blog posts
Articles
White papers
Research studies
Executive guides
Webinars
Videos
Speeches
Podcasts
Books
8. Track which activities get the best results based on your marketing goals — whether, for example, it is to convert to clients, generate more referrals, or get speaking invitations. Adjust where necessary and build on these.
9. Stick to it! Keep your tools up to date and produce content with consistency and regularity.
10. Stay current. Keep abreast of your prospects' evolving priorities and needs, reassess the methods and channels you are using, and adjust content accordingly to convey your relevant expertise.
To learn more about how to build your brand, check out Personal Branding Strategy: A Roadmap for Professionals, Experts and Executives.
Candis Roussel is Account Director at Hinge Marketing, where she leads a team of researchers, marketing strategists, brand designers, writers and integrated marketing experts. Candis has held senior marketing roles in agency, law firm, corporate and nonprofit settings. She is a graduate of Louisiana State University and a devoted Tigers fan. Follow her on LinkedIn and Twitter @HingeMarketing.
Read: "Three Ways to Attract Clients by Demonstrating Expertise" by Lee Frederiksen
Illustration ©iStockPhoto.com.
Subscribe to Attorney at Work
Get really good ideas every day: Subscribe to the Daily Dispatch and Weekly Wrap (it's free). Follow us on Twitter @attnyatwork.