Relationships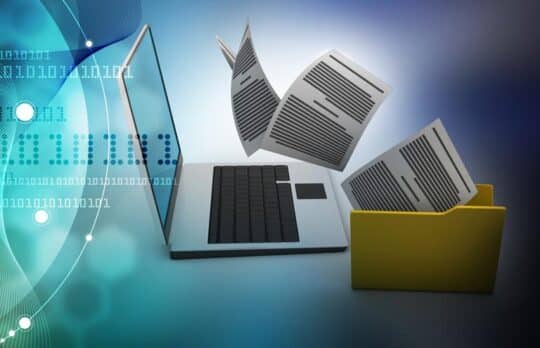 4 Tips to Help Junior Lawyers Effectively Communicate via Email With Clients
Zana Tomich | Before you become an expert in the practice of law, you can (and should) become an expert in client service.
Zana Tomich
- April 5, 2022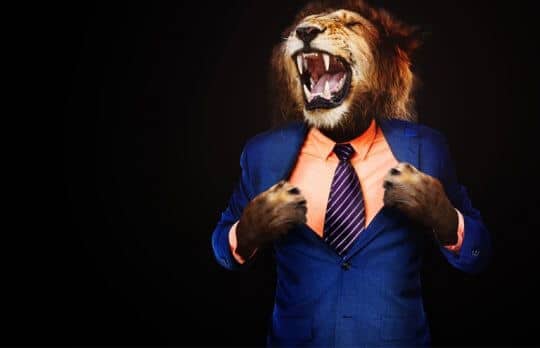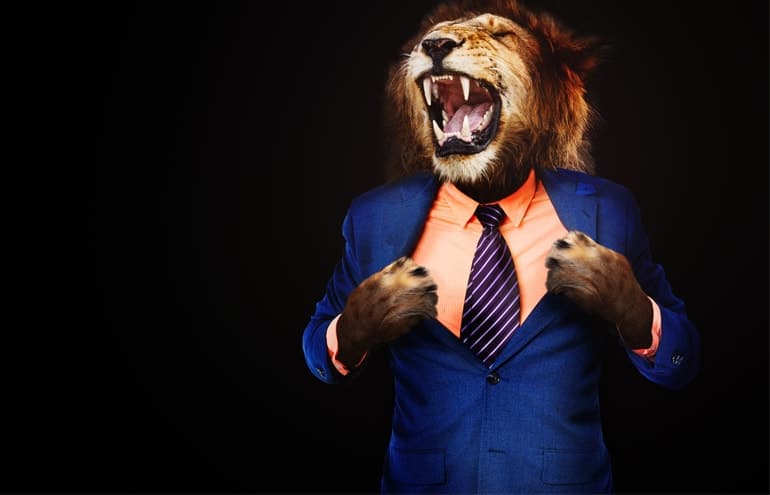 Calming Down an Angry Client
These are not situations to be won or lost. When clients get mad, you can only claim success when you calm them and neutralize the conflict.
Merrilyn Astin Tarlton
- October 14, 2021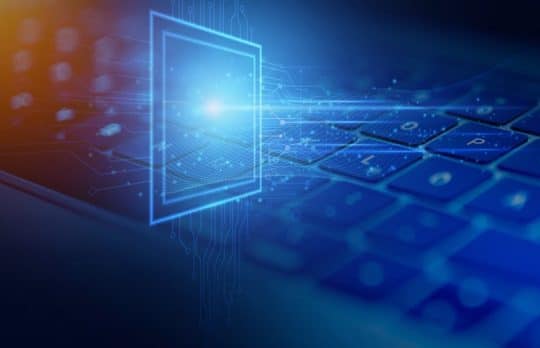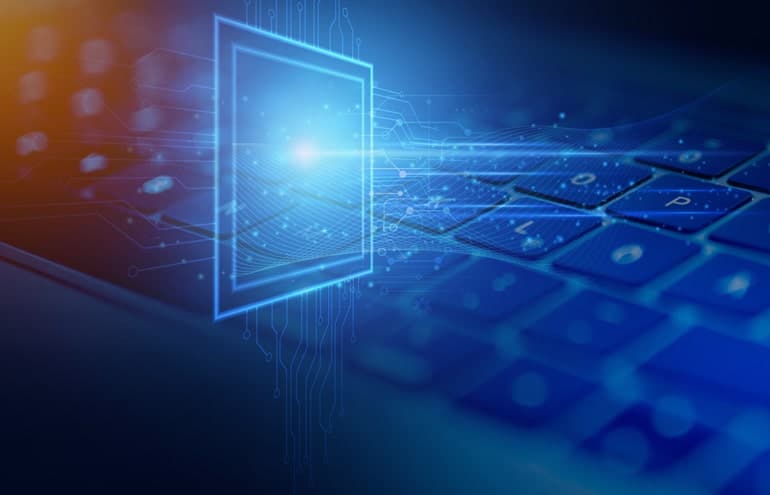 Clearbrief CEO Jacqueline Schafer: Transforming Written Legal Arguments With AI
For a recent "Reinventing Professionals" podcast, Ari Kaplan spoke with Jackie Schafer, founder and CEO of Clearbrief. Here are highlights.
Ari Kaplan
- July 22, 2021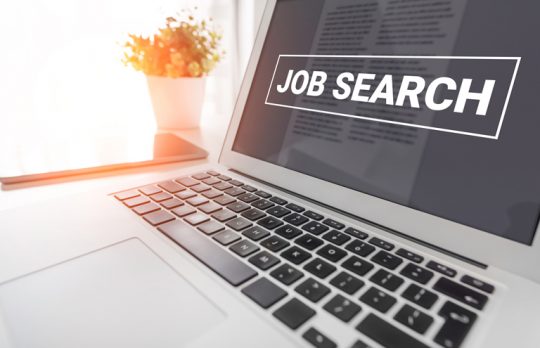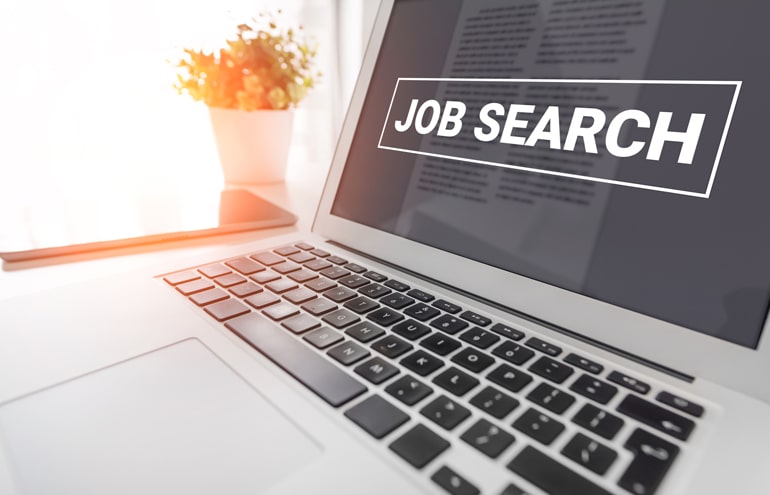 Job Hunting? Say Thank You to Stand Out
I always emphasize the importance of remaining optimistic when coaching lawyers on the topic of job hunting. And, lawyers being lawyers, I always need to provide some reason why they should remain upbeat. I have a simple answer: The job market ...
Roy S. Ginsburg
- February 28, 2021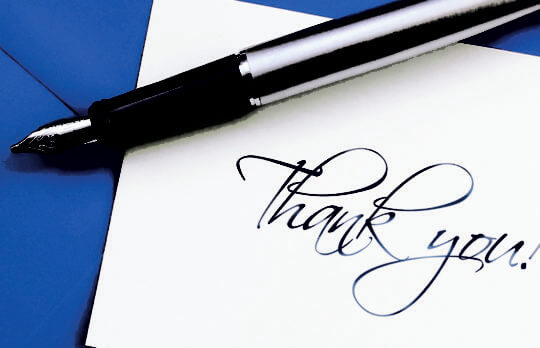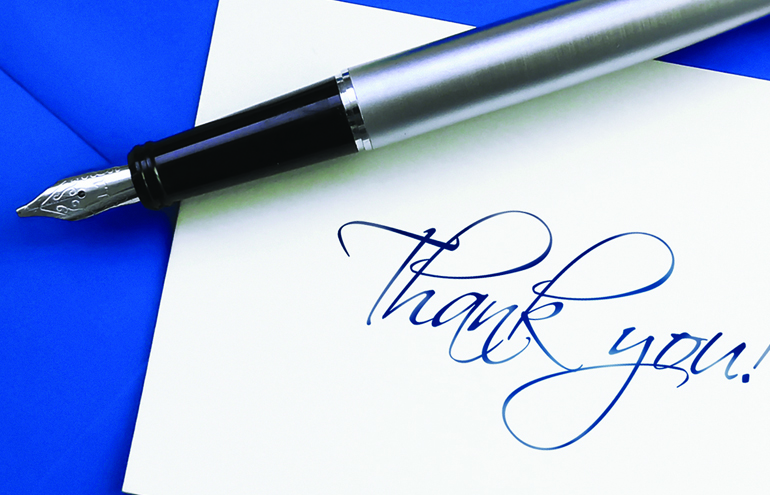 There's Power in a Little Thank You
Simply saying "thank you" can go a long way toward improving morale, retaining valuable staff members and keeping your clients coming back.
Cindy McGovern
- February 1, 2021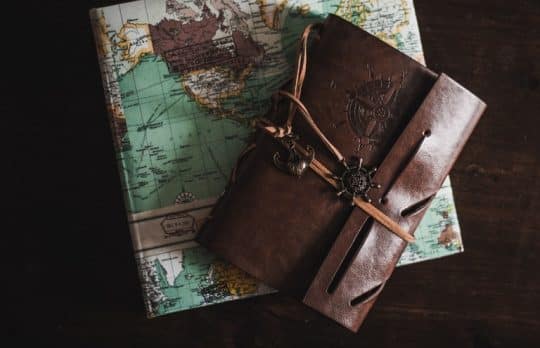 Why Travel Makes You a Better Lawyer
Teddy Snyder | Travel exercises the part of the brain that lets you appreciate the differences among us.
Theda C. Snyder
- December 16, 2020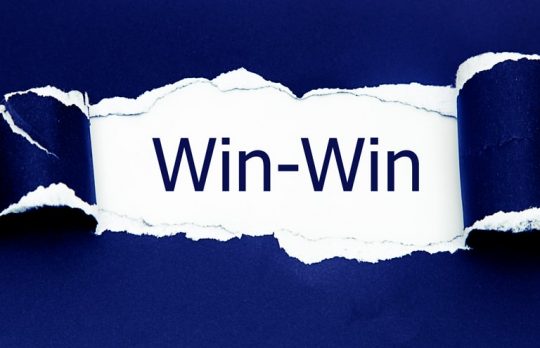 Handling Conflicts With Your Colleagues
Despite most people's desire to avoid them, conflicts are normal. In fact, most conflicts are not even a bad thing and can lead to positive change. Here are four steps for handling conflicts in a positive way.
Shawn Healy
- November 3, 2020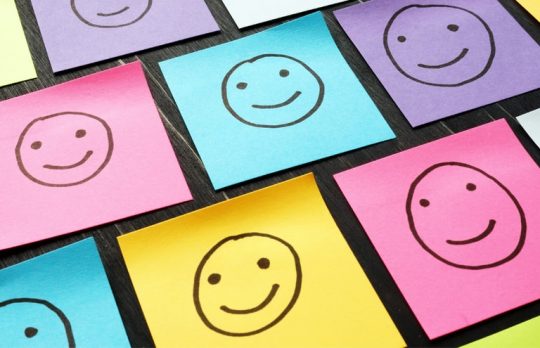 Three Strategies to Stop Unconsciously Undermining Relationships at Work
Carson Tate | To build strong, authentic relationships in this new world of work, use the Platinum Rule, identify your colleagues' workstyles, and tailor your communication to co-workers' preferences.
Carson Tate
- October 14, 2020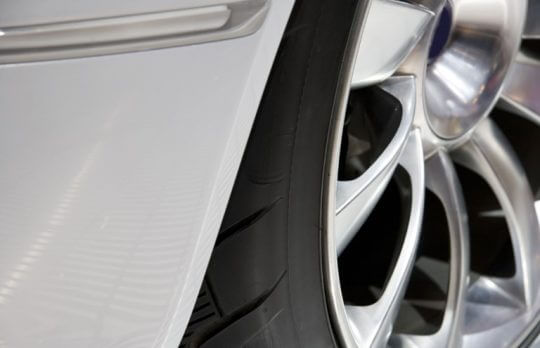 Career Shift: Toyota Legal One's Rich Robinson on Maneuvering Through Disruption
For a recent "Reinventing Professionals" podcast, Ari Kaplan spoke with Rich Robinson, Director of Legal Operations and Litigation Support for Toyota Legal One. Here are the highlights.
Ari Kaplan
- July 28, 2020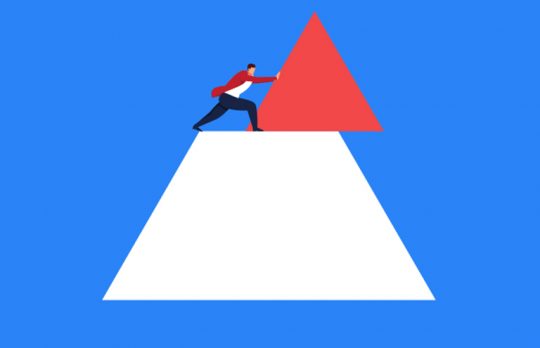 Law Firms: Ditch the Hierarchy and Embrace Culture for All
Eric Farber, attorney and author of the bestseller "Culture For All," says law firms must get rid of the caste system that makes staff feel replaceable.
Eric Farber
- June 3, 2020