Relationships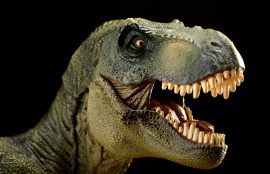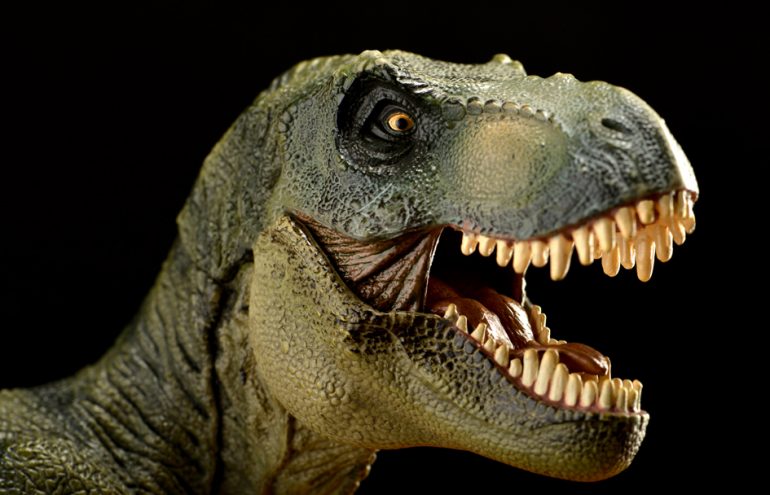 You Talking to Me?
"We can surely do better," read the last line of the email. "What the hell does that mean?" asked Margaret. The young associate had just helped win a big case, and she was reading a "thank you for your efforts" email from the lead partner to the ...
Otto Sorts
- May 9, 2016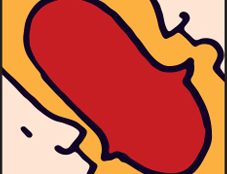 How to Master Difficult Conversations with Clients
Have you been avoiding a potentially difficult conversation with a client for fear of it going badly? The good news is that you are in solid company — some of the best and brightest lawyers procrastinate and avoid conflict. Introverts — and ...
Linda Hazelton
- April 7, 2016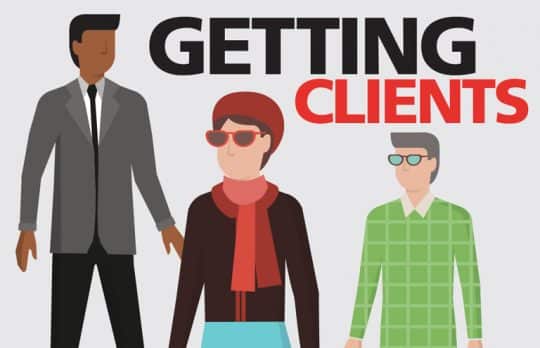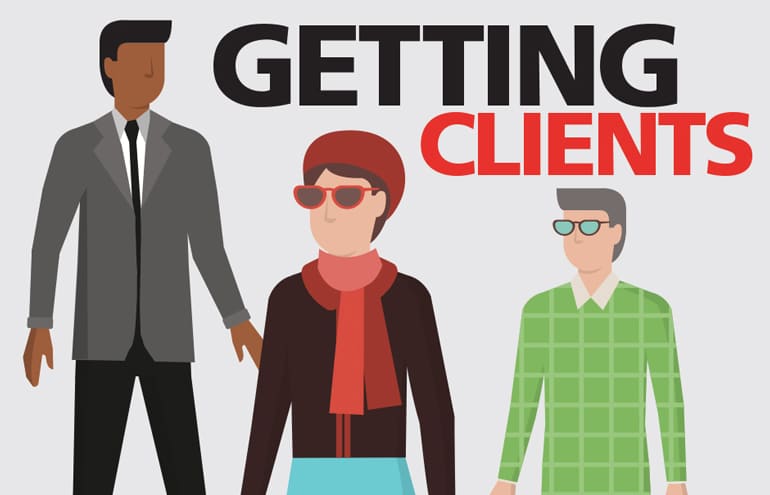 How to Show Your Client You Don't Really Care
Sure, it is no more important to show gratitude for a client on Valentine's Day than any other day of the year. But, confronted with mountains of heart-shaped boxes and an avalanche of sweetheart sales, it's only natural for some to ponder, "Who ...
Merrilyn Astin Tarlton
- February 12, 2016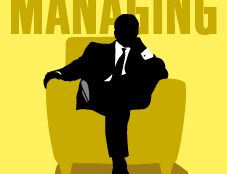 5 Ways Support Staff Are Instrumental to Your Practice
For every attorney-paralegal relationship that is built on a foundation of mutual respect and admiration, there are several razed under constant consternation, engendered by a sense of entitlement on the lawyer's part. For every long-standing ...
Jared Correia
- July 23, 2015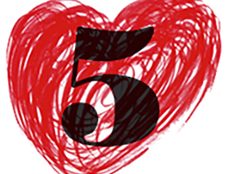 Sweetheart Ideas for Valentine's Day
Valentine's Day. You can try to ignore it, hoping to slide right through it (after all, life isn't all candy hearts and silly love songs), or you can dive in, wholeheartedly. At Attorney at Work, we stand with Sir Paul: Love isn't silly at all. ...
Joan Feldman
- February 6, 2015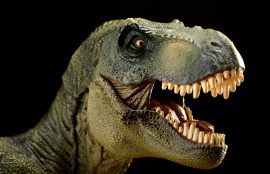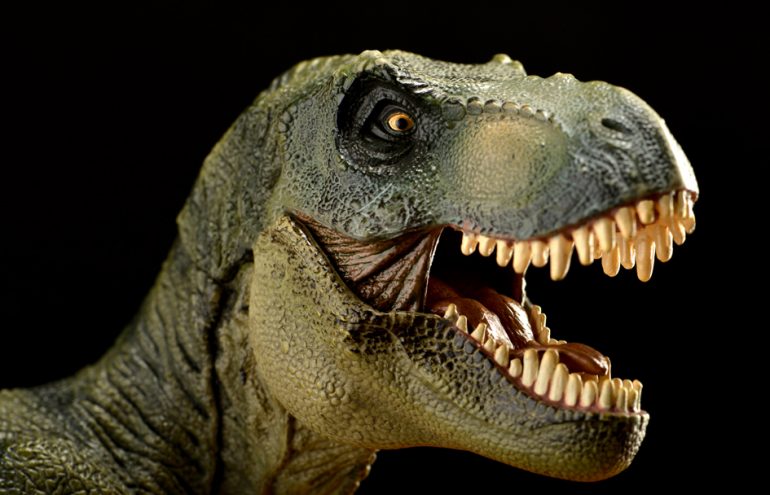 God and Taxes: Controlling the Conversation
It may surprise some to know that I hold some very strong opinions. One of the burdens of having strong opinions is knowing when to share and when not to. Really, is it conceivable that others would not want to hear the wisdom dripping from our lips?
Otto Sorts
- January 6, 2015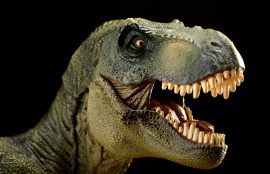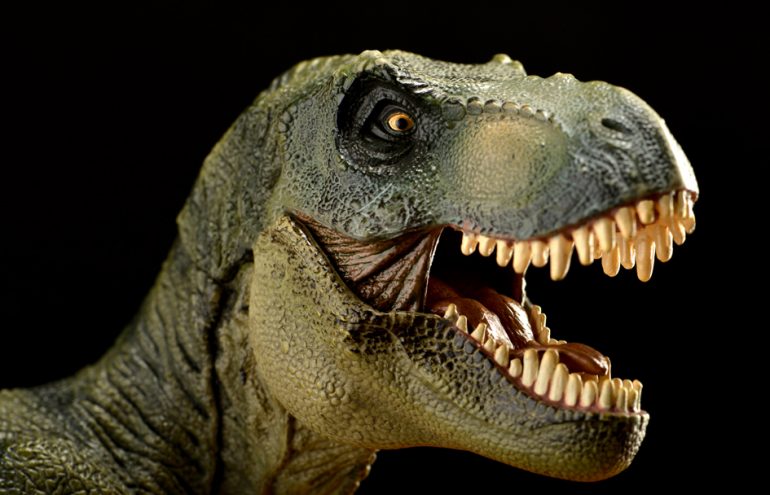 The Myth of Multitasking in the Legal Labyrinth
The other day I overheard my grandkids talking about me, and lawyers in general. The older one was trying to explain what it is lawyers do by repeating a comparison I'd once made between myself and Indiana Jones: "See, when you go to court, it's ...
Otto Sorts
- January 24, 2013
Try These Google+ Tactics
I confess that I am annoyed when people call Google+ a ghost town. I have to bite my tongue and crack my knuckles to avoid furious screaming and typing "You're doing it wrong!" But wait. Wait. Let me back up a step and explain what Google+ is: ...
Gwynne Monahan
- January 22, 2013
Giving the Gift of Doing Good
For my birthday a friend had a tree planted in my honor in my home state of Ohio. (A tad amusingly, the friend's last name happens to be Sycamore, but be that as it may….) Her gift put a huge smile on my face and was doubly appreciated because ...
Joy White
- November 22, 2012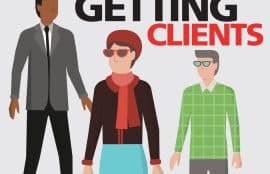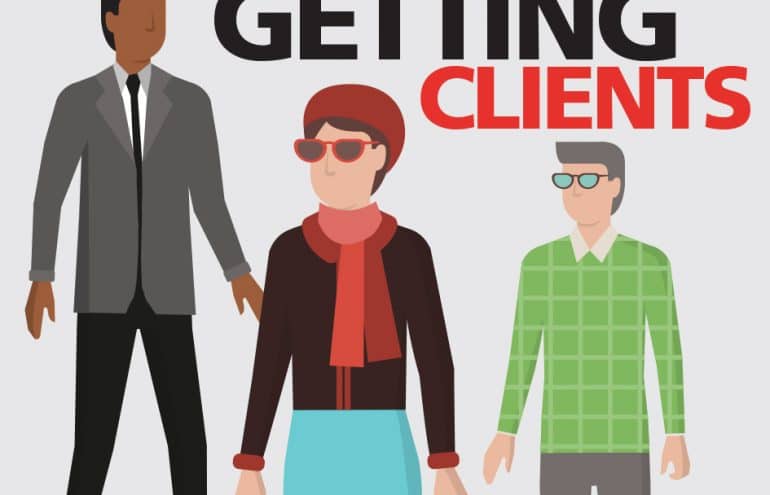 You're Being Bullied: Now What?
Yes, a law firm can be a pretty difficult place to work. You've gathered together and granted power to people with expensive educations in … well, winning. And that can be less than conducive to productive human relationships at times. Last ...
Merrilyn Astin Tarlton
- September 19, 2012