Relationships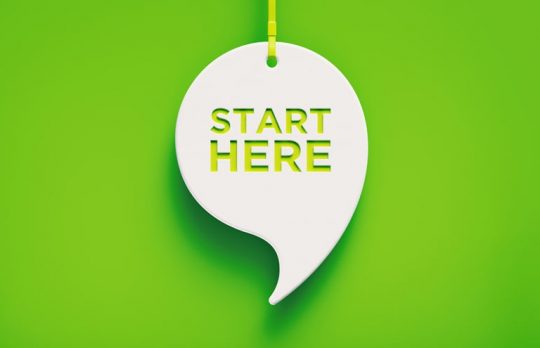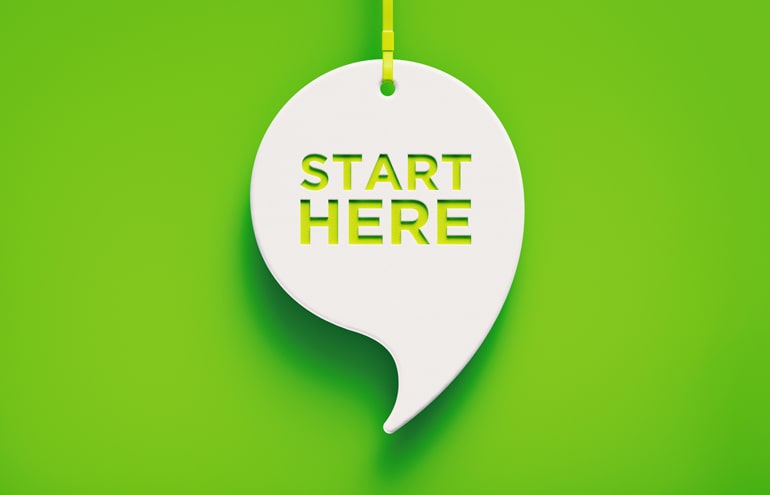 How to Make Conversation at an Event
Do you view networking as a necessary evil? Do you get tongue-tied at cocktail parties? Does making small talk at conferences rate somewhere between vacuuming the car and sitting in the front row of a heavy metal concert? Do we have some tips ...
Mary Ellen Sullivan
- May 5, 2011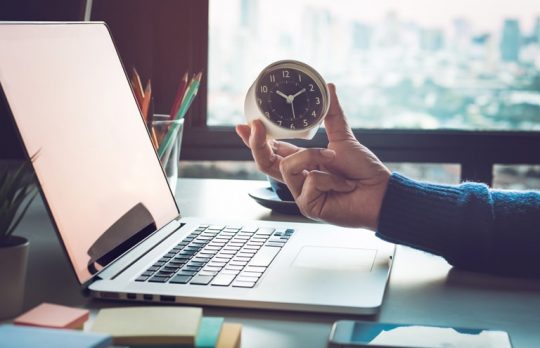 How Clients Choose Lawyers
How clients are choosing a lawyer. Sitting there, staring at the inside of your office door, and wondering how long you'll have to wait before a new client strolls in? Stop it. To attract new clients, you need to set yourself apart from ...
Larry Bodine
- April 20, 2011
When You Lose a Client
It happens to every lawyer from time to time. Someone you thought was a good long-time client suddenly drops the relationship. Or, perhaps you compete for a new client and you're not selected. It can happen for any number of reasons. Many of ...
Merrilyn Astin Tarlton
- March 3, 2011
Managing Up
No one has more impact on the kind of work you do, and the opportunities you receive, than the person you work for—whether a senior partner, group leader or client. Even when you move on, they can make or break future opportunities as a referer ...
Wendy Werner
- February 23, 2011
Take a Risk: Trust
Some of the best advice we've heard comes from "Resolutionary" Stewart Levine, who says we need to learn to trust ourselves, move on and stop worrying whether or not we've made a mistake. Even better, he says, learn to trust other people. The ...
Stewart Levine
- February 16, 2011
Being Kind
At Attorney at Work, we propose that 2011 is the year to explore kindness as a universal business principle. Acts of kindness not only bind clients and colleagues to you, they can be the key to improving employee (and practice) performance. ...
The Editors
- December 29, 2010
Beyond Breaking the Ice
You already know how to break the ice. You want to surpass the small talk, to get to know the other person. And if that person is a potential client, you hope a genuine and compelling conversation will cultivate a relationship and perhaps lead ...
Steven Taylor
- December 14, 2010