Relationships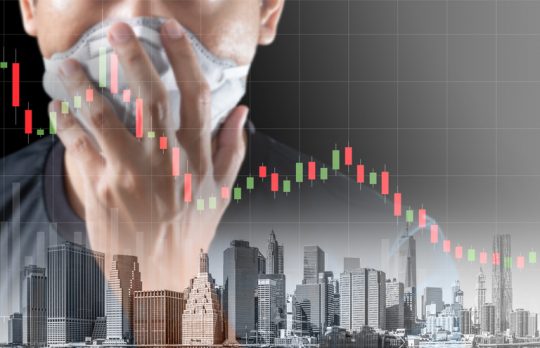 COVID-19 Impacts for Solo and Small Firm Lawyers: Beyond Remote Work
Roy Ginsburg | There is much more to this COVID-19 situation than remote work. If you practice in the solo and small firm world, here's my take on a few other important things to consider in the pandemic age.
Roy S. Ginsburg
- April 2, 2020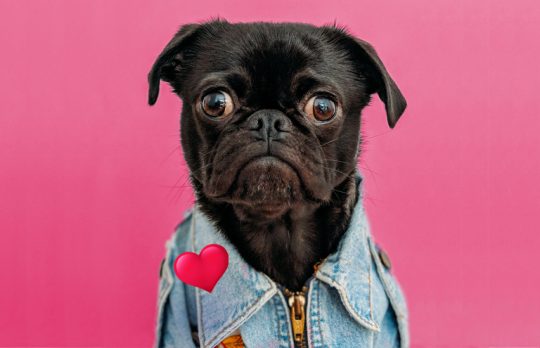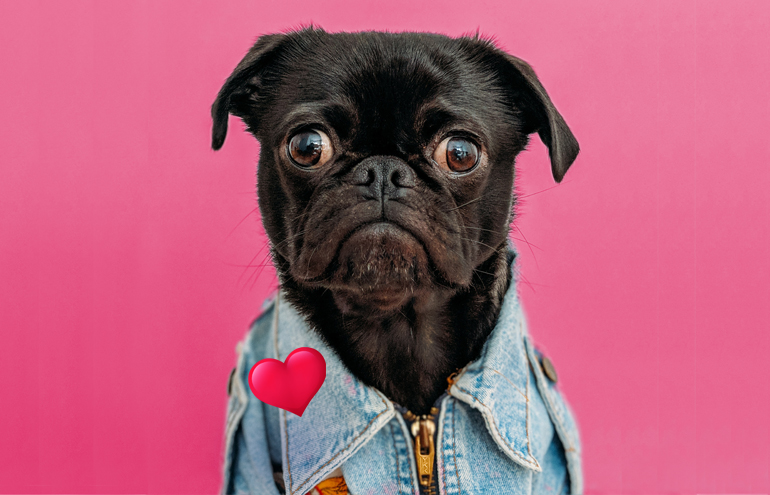 Ways to Show Clients You Care
Straight from the heart: Client care advice from Ruth Carter, Bull Garlington, Jay Harrington, Will Hornsby, Susan Kostal, Steve Nelson, Mark Palmer, Teddy Snyder, Jamie Spannhake and Megan Zavieh.
Joan Feldman
- February 14, 2020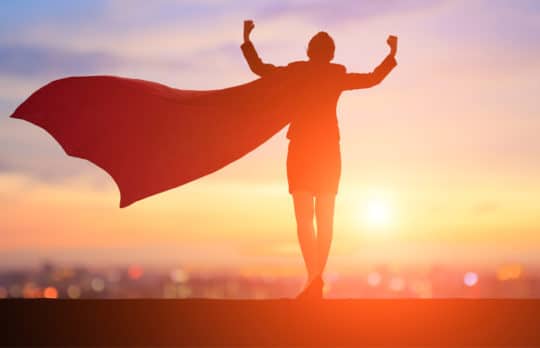 Pushing Past Fear and Failure
Lessons for Women Lawyers | Despite initial heartaches and rejections, my perseverance and determination reaped tremendous rewards.
Artie Renee Pobjecky
- September 16, 2019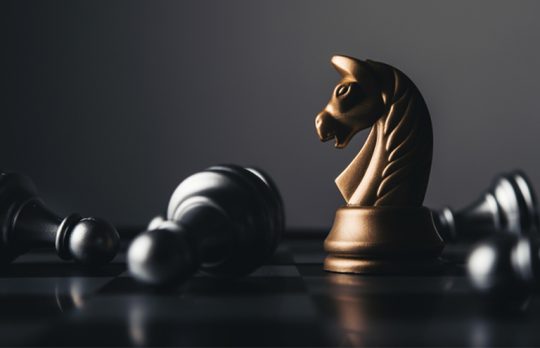 Developing a What's Next Mindset
Thinking through the next steps can lead to more business for your firm. Tea Hoffmann has four tips.
Tea Hoffmann
- May 14, 2019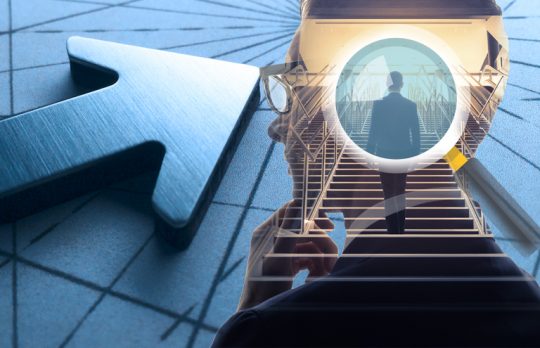 Daily Practices for Cultivating Global Leadership Skills
Making a difference in the world starts with making an impact on the people you work with, and the people you lead. Leadership is not a position or a title — it's a state of mind.
Paul H. Burton
- November 26, 2018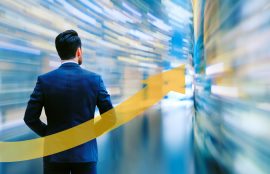 Five Tips for Keeping Referrals Flowing
Lawyers often pursue new clients at the expense of servicing and marketing to existing clients. This is a mistake. It's also a mistake to pursue new referral sources at the expense of your existing referral network. Your existing network should ...
Robert Theofanis
- November 6, 2017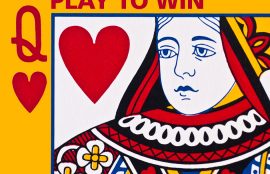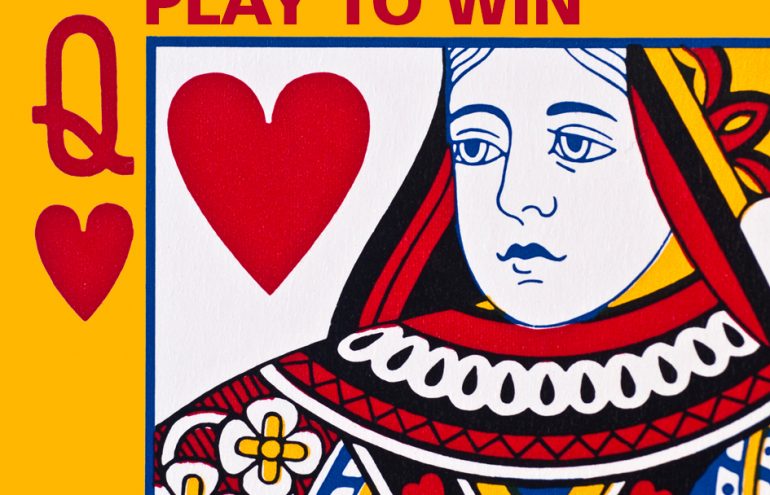 Dealing With an Upset Client
It's almost a certainty that, at some point, every lawyer will have an unhappy client. In his seminal research on loyalty, business strategist Frederick Reichheld concluded that simply satisfying clients is not enough to retain them. Research ...
Sally J. Schmidt
- June 22, 2017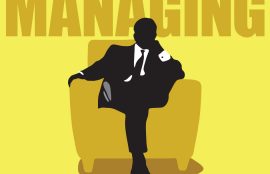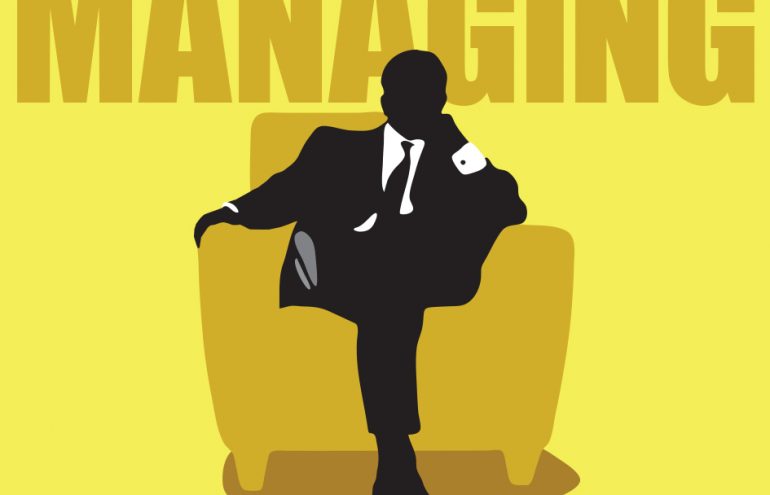 Referral Madness! Stay on Top of Staying in Touch
This is something old-school lawyers say a lot: "Your best sources of referrals are your existing clients." And, for word-of-mouth, referral-based law firms, it's probably true that referrals from other lawyers or from existing clients are 1-2. ...
Jared Correia
- March 23, 2017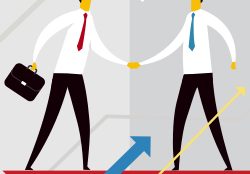 Email Is a Second-Class Form of Communication
Email may be good for maintaining a relationship, but it is not good for building one. Both email and texting are fast, convenient and essentially allow nonstop 24/7 communication. The downside is they are easily misinterpreted — and emails ...
Michael Baker
- October 12, 2016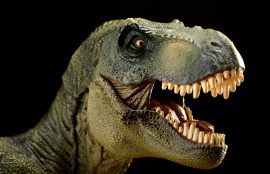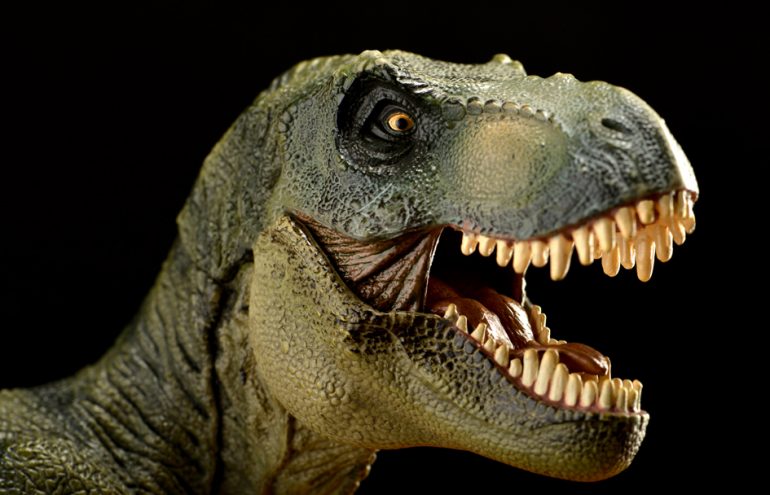 You Talking to Me?
"We can surely do better," read the last line of the email. "What the hell does that mean?" asked Margaret. The young associate had just helped win a big case, and she was reading a "thank you for your efforts" email from the lead partner to the ...
Otto Sorts
- May 9, 2016