Attorney Advertising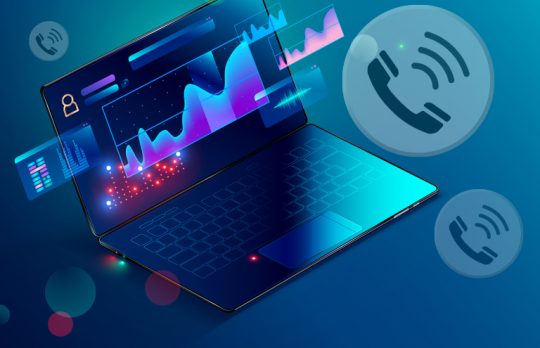 How Call Tracking Helped Us Catch an Advertising Scam
Attorney Paul Cannon tells how using call-tracking metrics helped his firm analyze the true value of the advertising they were paying for — and stop a scam.
Paul Cannon
- March 12, 2020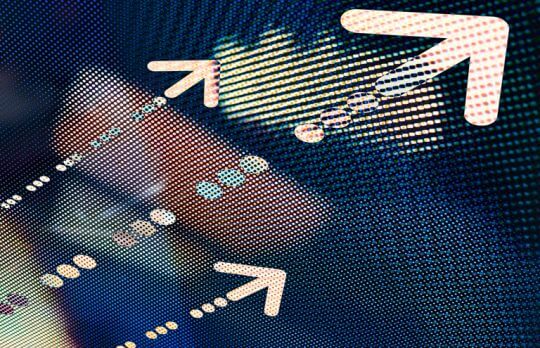 What Is Your Law Firm's Marketing Strategy?
Mark Homer's Digital Marketing Primer | Your goals should drive your digital marketing plan, not vice versa.
Mark Homer
- February 18, 2020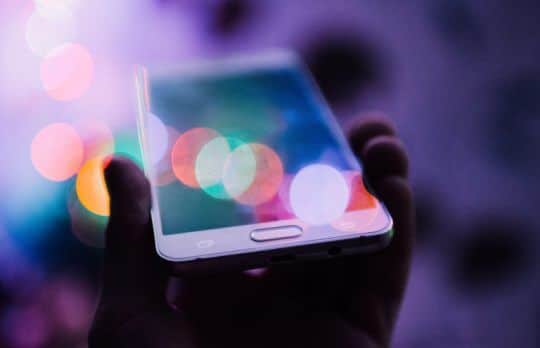 Referrals or Search, Law Firms Need a Strong Digital Marketing Strategy
It's not either-or. To grow, says Mark Homer, you need a digital marketing strategy that both protects your referrals and leverages search engine marketing.
Mark Homer
- January 27, 2020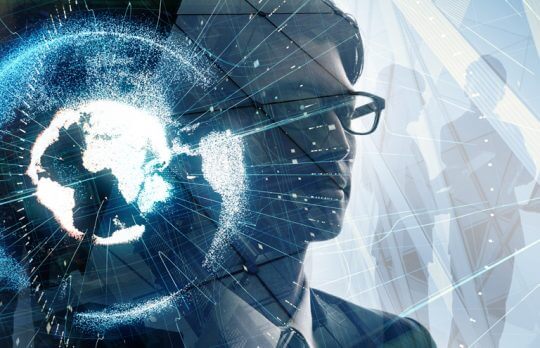 Are Solicitations the Upside Down of Advertisements in EthicsWorld?
Will Hornsby examines the blurred lines between the ethics rules governing lawyer "advertisements" and "solicitations."
William Hornsby
- November 19, 2019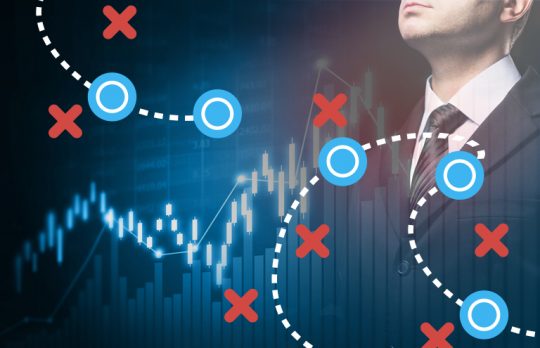 Can I Say That? The Importance of Avoiding False or Misleading Advertisements
Let's unpack ABA Model Rule 7.1, Communications Concerning a Lawyer's Services.
William Hornsby
- September 11, 2019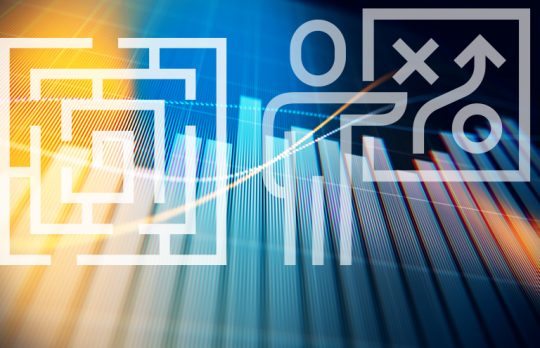 When Is Your Communication an Ad?
When must a law firm's marketing endeavors comply with the rules of professional conduct?
William Hornsby
- May 29, 2019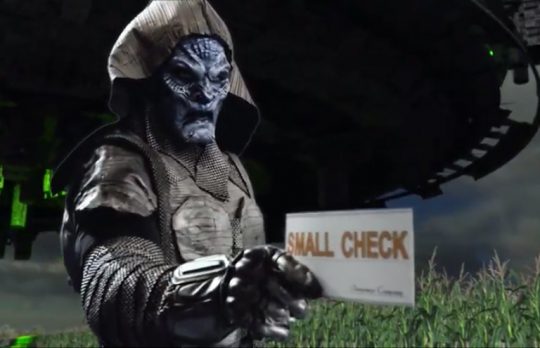 Super Bowl Commercials for Lawyers
The battle for the best (and worst) lawyer Super Bowl commercials.
Jeremy Kocal
- February 2, 2019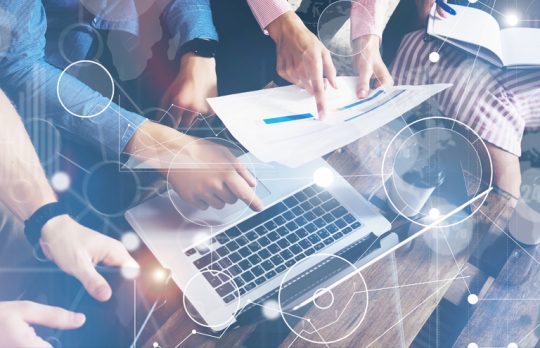 Traditional vs. Digital Advertising: Striking a Balance
The way consumers research and buy services has changed. In the interest of helping your firm stay visible, let's explore the pros and cons of traditional and digital advertising.
Mike Ramsey
- November 28, 2018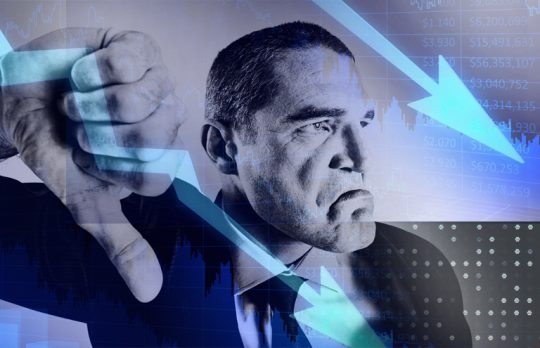 Are Google and Facebook Making It Harder to Advertise Your Law Firm?
Unfortunately, a great online advertising option is coming to an end for many law firms.
Mark Homer
- November 9, 2018