Digital Marketing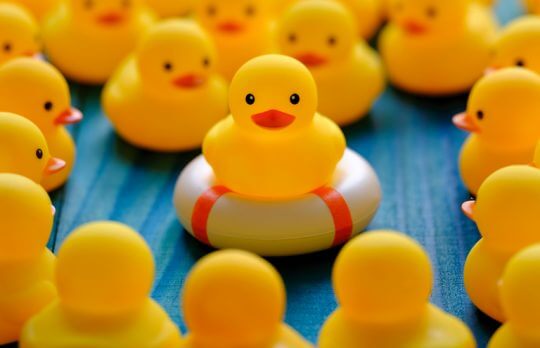 How to Stay Afloat as a Small Law Firm: Panic Is Not an Option
A lot of small, local firms are on the edge in the best of circumstances, let alone in times like these. Do not panic. Take a breath, collect yourself and get to work. Use these steps from Conrad Saam to protect your firm.
Conrad Saam
- April 10, 2020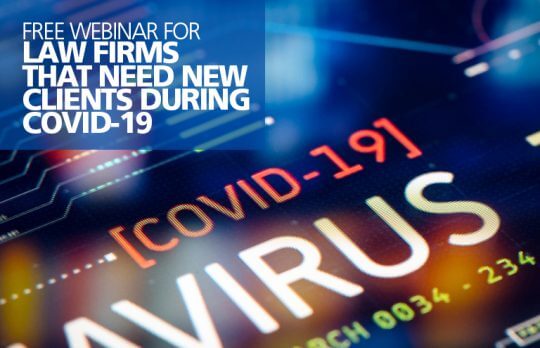 How to Get New Leads and Clients Now and After the COVID-19 Crisis
If you are finding it tough to get new leads or cases during the shutdown, join us for a free webinar and a Q&A session on Monday, April 13 at 1 p.m. ET (10 a.m. PT). The team of experts from Nifty Marketing, along with Billie Tarascio of ...
The Editors
- April 9, 2020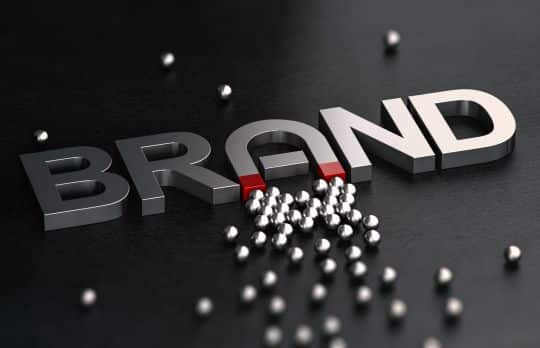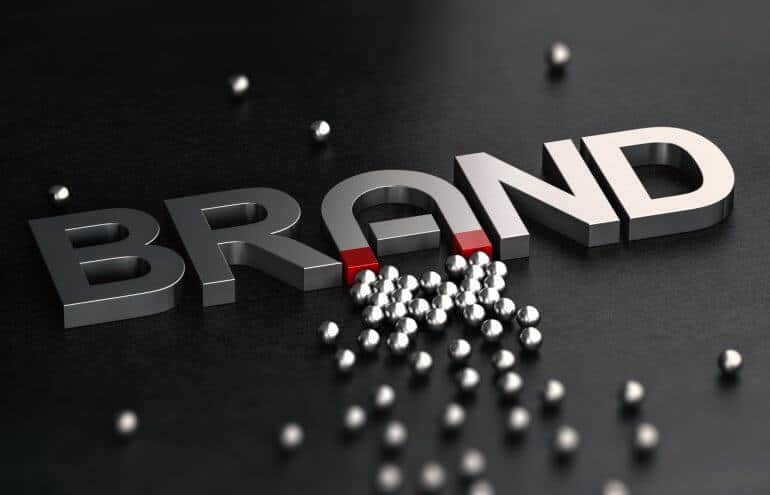 Brand Your Law Firm by Design, Not Default
Your brand platform is a "gut check" for your marketing. Mark Homer shares exercises that will help you define your firm's characteristics, unique value proposition (USP) and ideal client persona so you can begin building a valuable and ...
Mark Homer
- March 31, 2020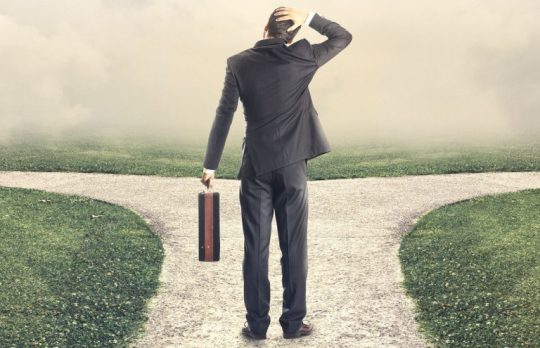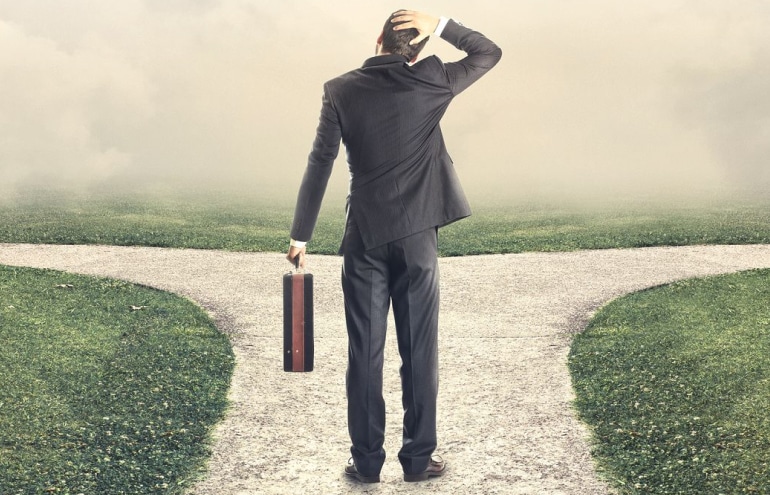 Lead Generation in a Time of Uncertainty
Sponsored | In a time of uncertainty, generating high-quality leads can mean the difference between surviving and having to fold. Google Trends data points to pockets of opportunity for select practice areas.
Convert IT
- March 27, 2020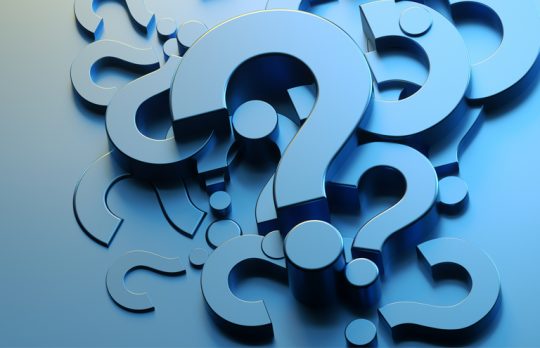 Build Trust and Add Value Through Legal Marketing: Principles to Follow During the COVID-19 Crisis
Things are changing so rapidly that we can't lose sight of the need to adapt our marketing strategies. Here are Jay Harrington's legal marketing principles to keep in mind during the COVID-19 pandemic.
Jay Harrington
- March 25, 2020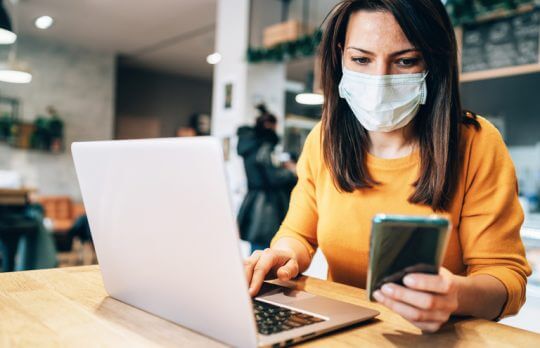 Continuity of Care: Reassuring Clients You're Prepared for COVID-19
Susan Kostal offers specific tips to reassure clients your firm is able to respond and meet their legal needs during the COVID-19 crisis.
Susan Kostal
- March 16, 2020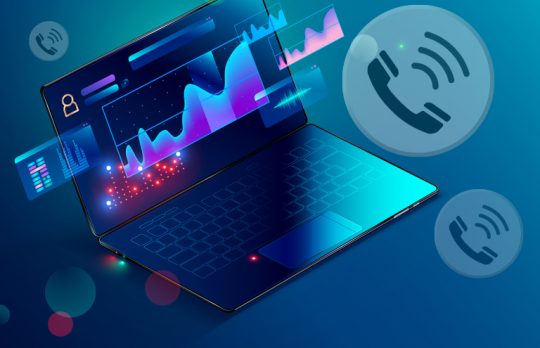 How Call Tracking Helped Us Catch an Advertising Scam
Attorney Paul Cannon tells how using call-tracking metrics helped his firm analyze the true value of the advertising they were paying for — and stop a scam.
Paul Cannon
- March 12, 2020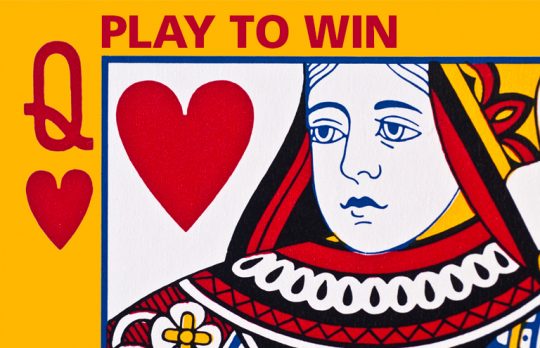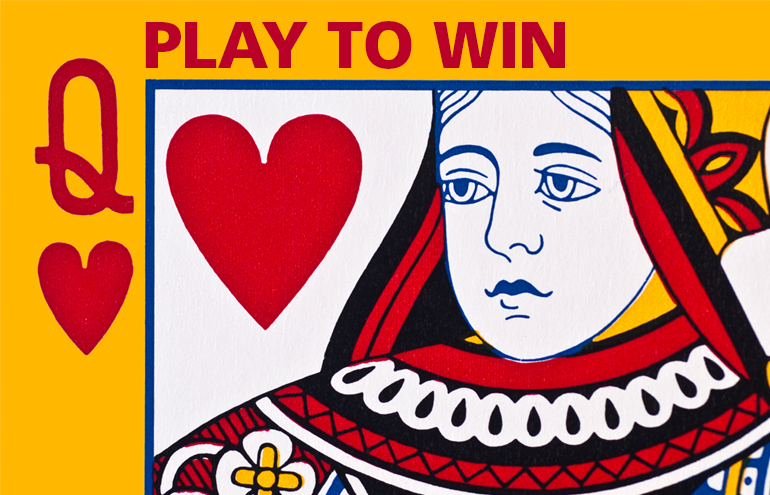 Committing Time to Marketing Your Law Practice
Sally Schmidt | It's amazing how much progress you can make simply by being organized. Here are tips for making sure marketing and business development tasks and activities get a slot in your schedule.
Sally J. Schmidt
- February 25, 2020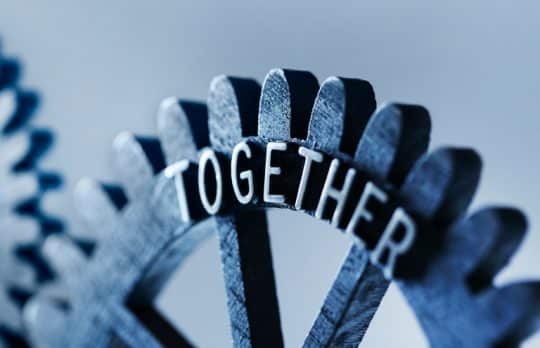 Who Has Time for Lunch? Try Collaborative Thought Leadership Marketing Instead
Today people are less inclined to accept invitations to schmooze. Instead, says Jay Harrington, ask them to collaborate on an article, white paper or other projects.
Jay Harrington
- February 24, 2020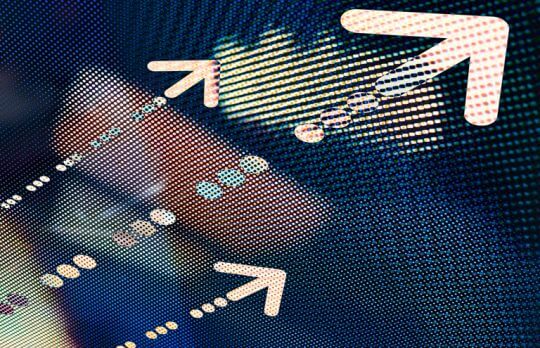 What Is Your Law Firm's Marketing Strategy?
Mark Homer's Digital Marketing Primer | Your goals should drive your digital marketing plan, not vice versa.
Mark Homer
- February 18, 2020