Mobility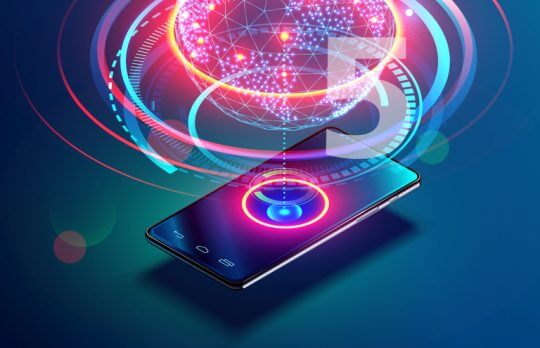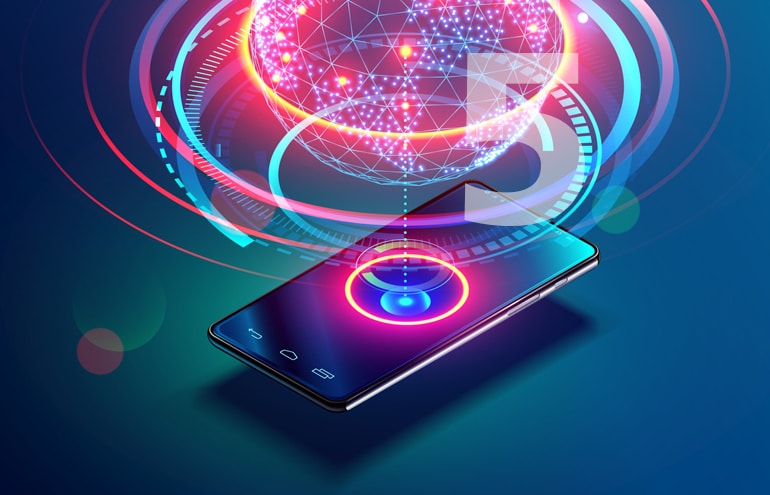 5 Ways to Do More With Your Mobile Devices
Today, you can do more work-related tasks with your mobile devices than ever before. Use these quick tips to be even more efficient in your remote setup.
Bernie Toledano
- April 13, 2020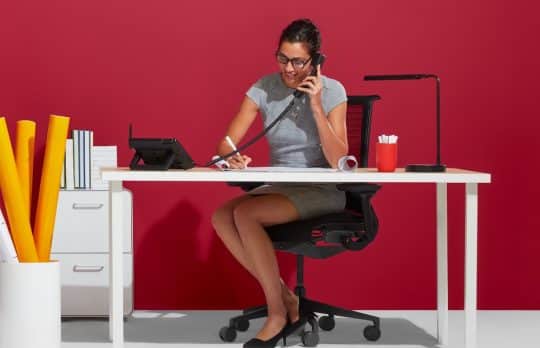 3 Ways Lawyers can Build Positive Experiences for Clients
Sponsored | Here are three things you can do to make your client's experiences as smooth and positive as possible.
Ooma
- February 6, 2020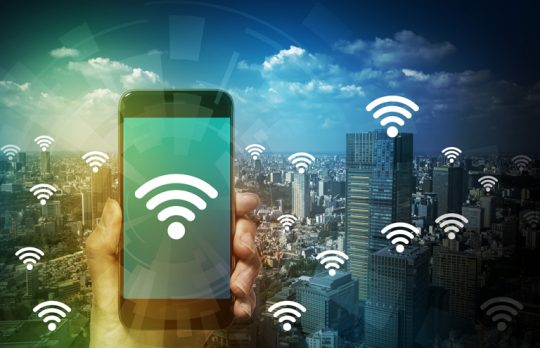 VPNs for the Technologically Uninclined
A VPN doesn't have to be complicated. Why connecting to public Wi-Fi networks is so risky — and some simple solutions.
Anne Haag
- May 3, 2019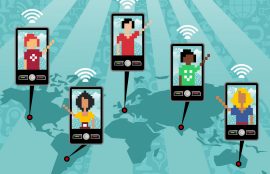 Does Your Law Practice Need an App?
At least 77% of Americans own a smartphone. They spend, on average, two hours and 51 minutes per day on these smartphones. That's a lot of people and a lot of time. The data also show that of all the time Americans spend online — on mobile or on ...
Nika Kabiri
- January 3, 2018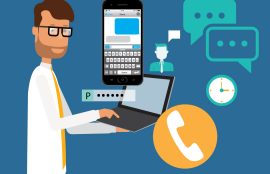 Five Tech Options to Make Your Law Firm Easier to Contact
It's no secret that if you make it easier for people to reach you using their preferred method, you're going to get more contacts — ones that could convert to clients. Today, this is especially true of your website. While phone calls have always ...
Casey Meraz
- May 12, 2017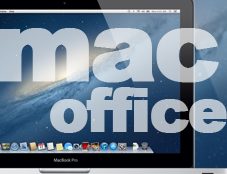 Blurred Lines, Part Three: Securing Your Backups
In the first two installments of "Blurred Lines," Tom Lambotte explained why you need a mobile device management policy and a Tom Lambotte - March 16, 2016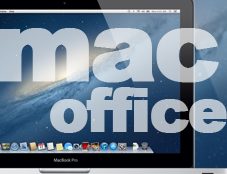 Blurred Lines, Part One: Using Macs at Work and Home
If you use a Mac, your laptop, iPhone and iPad probably do double duty as your personal devices. Should you worry? At ABA TECHSHOW 2016 this month, Tom Lambotte will be speaking at the session "Home-Mac; Work-Mac." So we asked the Apple IT pro ...
Tom Lambotte
- March 2, 2016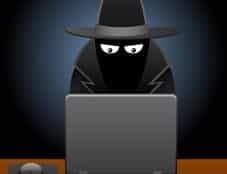 Beware the Dangers of WiFi
Many of us have to travel for our work, and that often means connecting to wireless networks. If you use unsecured public WiFi networks when working on client matters that could mean trouble. Most hotels, airports, cafés don't encrypt their ...
Greg Lyda
- February 9, 2016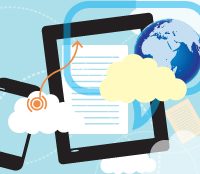 Four Powerful Mobile Apps for Accessing Your Files
Whether or not you consider yourself a mobile lawyer, we're all part of a professional community and society that embraces mobile technology. That means our clients and opposing counsel expect us to be able to access files and research at any ...
Noble McIntyre
- July 2, 2014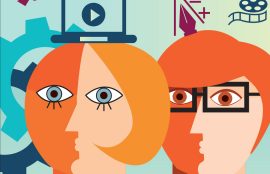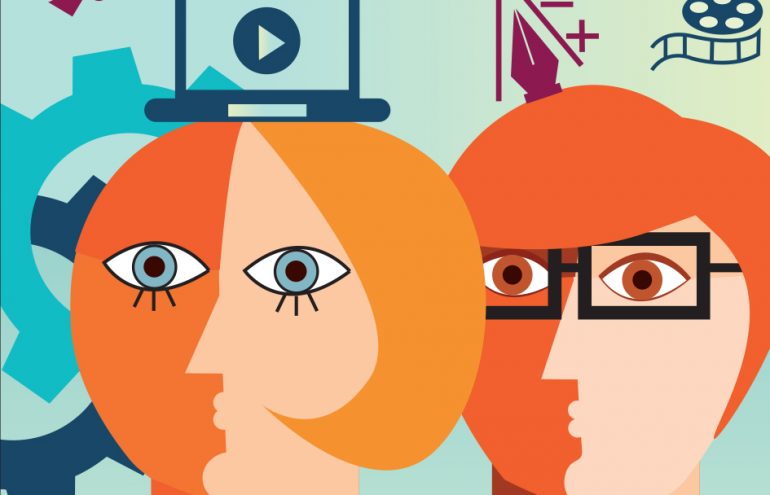 Dropbox 102: Security Steps
A long time ago, in a life far away—November 2012—I wrote a Dropbox 101 post for Attorney at Work. Commenter Jeffrey Brandt suggested a "Dropbox 102" version to address security issues with sharing data in the cloud. It was a good suggestion, so ...
Vivian Manning
- March 18, 2013