Playtime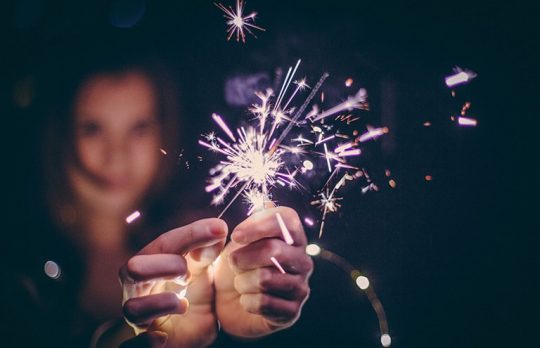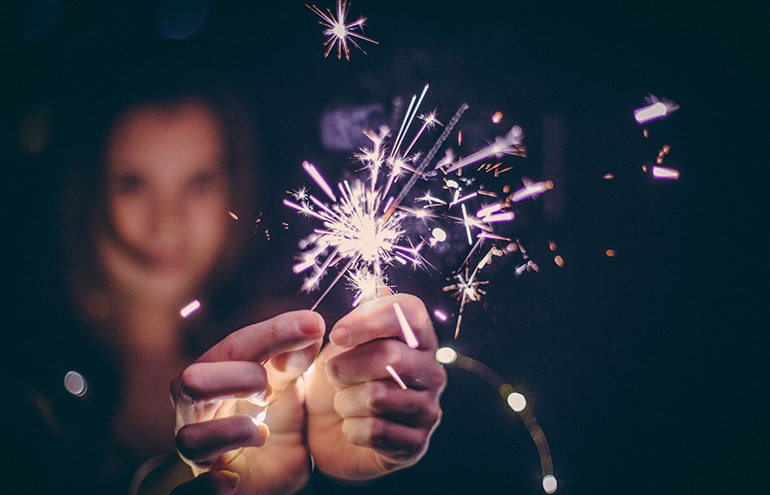 Get Out! Take an Actual Day Off to Curb Lawyer Stress
Megan Zavieh | Stress is sneaky. It influences your ability to think and work — even when you think you're "fine." Here is my story of realizing stress was getting to me, seeing the possibility of real harm, and taking a day to uncork some of ...
Megan Zavieh
- July 2, 2020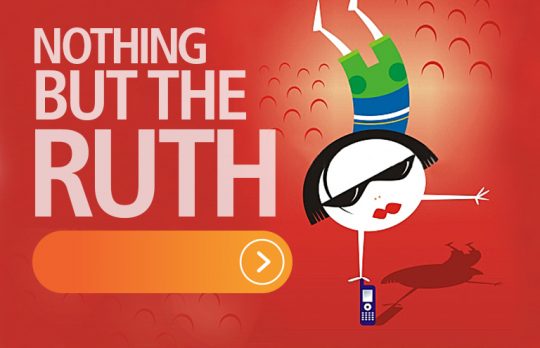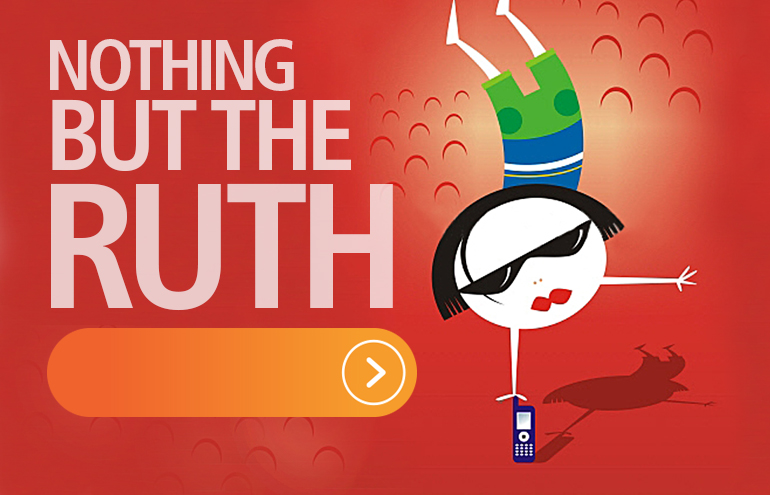 Taking a Break From Lawyer Life
Ruth Carter asks, "What do you do to get away from the pressure and expectations of lawyer life?"
Ruth Carter
- November 14, 2019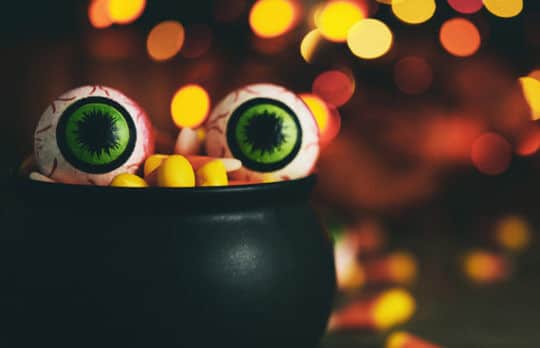 Five Ways to Get Rid of Your Candy Hangover
Here's a plan for how to deal with the day after Halloween so you aren't feeling like the Day of the Dead at the office.
Courtney Childers
- October 31, 2019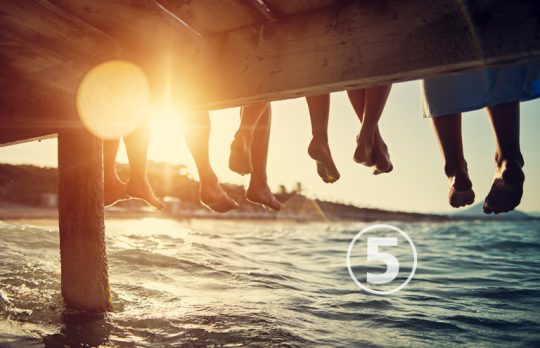 Five Ways to Celebrate the Summer Solstice
The word "solstice" comes from the Latin words meaning "sun" and "standing still." Let's celebrate by being grateful for the "sunny" parts of our lives. We can also "stand still" by slowing down.
Jamie Spannhake
- June 21, 2019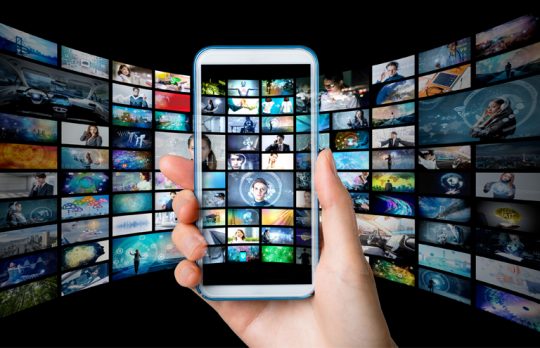 Safely Storing Your Photos
Take some great pictures this summer (or this weekend!) and make sure you don't accidentally lose a single one.
Jim Calloway
- May 10, 2019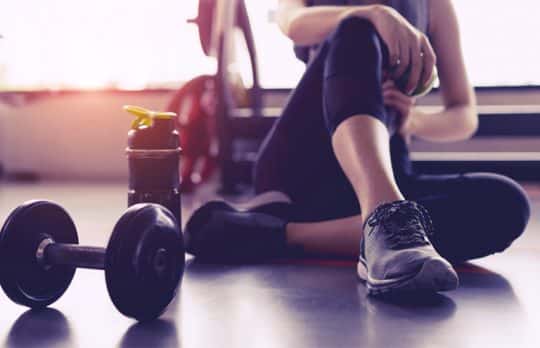 Five Oldies but Goodies for Getting Fit
You don't need to be on the cutting edge of every new fitness trend to get and stay fit.
Jamie Spannhake
- February 22, 2019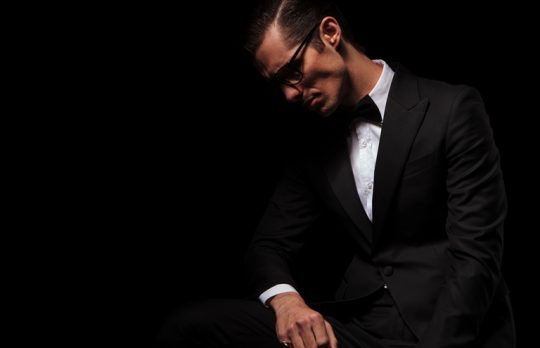 The Bendable Rules of Black Tie
Does black tie always mean tuxedo? Answers to questions about how to look sharp at any formal event.
Bull Garlington
- December 26, 2018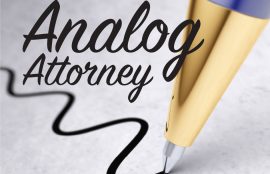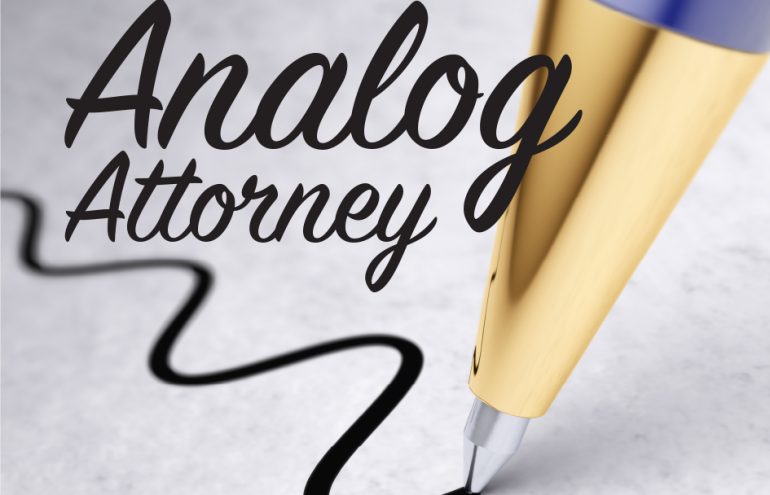 Doodle to Boost Productivity
In the following, I hope to convince deeply professional, widely respected, well-educated, multi-degreed grown-ups to doodle. Doodling may be the very last activity you'd look to for improving your productivity, uncorking your creative genii ...
Bull Garlington
- September 9, 2017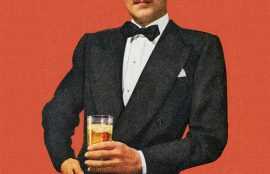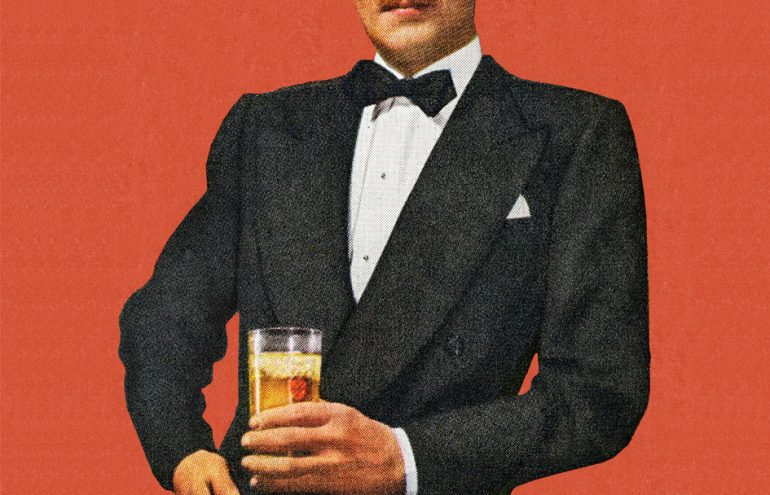 Order Whisky for Your Boss — Like a Boss
You're at a conference with the senior partner you want to impress. You're meeting in the hotel bar, a swanky old-school joint. Lots of wood and brass. You're both just supposed to go over the day's work, then look at tomorrow's breakout ...
Bull Garlington
- March 17, 2017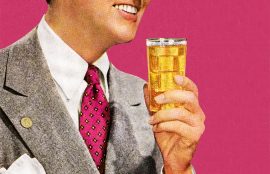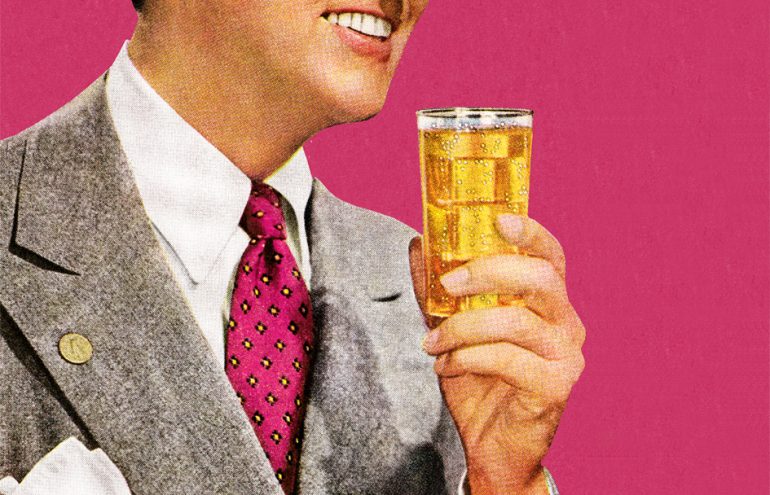 Whisky vs. Whiskey: Boozy Grammar Matters
If you're a word nerd, the use of "whisky" and "whiskey" in my recent post, "How to Order Whisky for Your Boss — Like a Boss" may have given you an aneurysm. I feel ya. But it was all well and proper as those are separate spirits, not the same ...
Bull Garlington
- March 17, 2017