News and Trends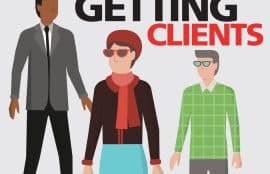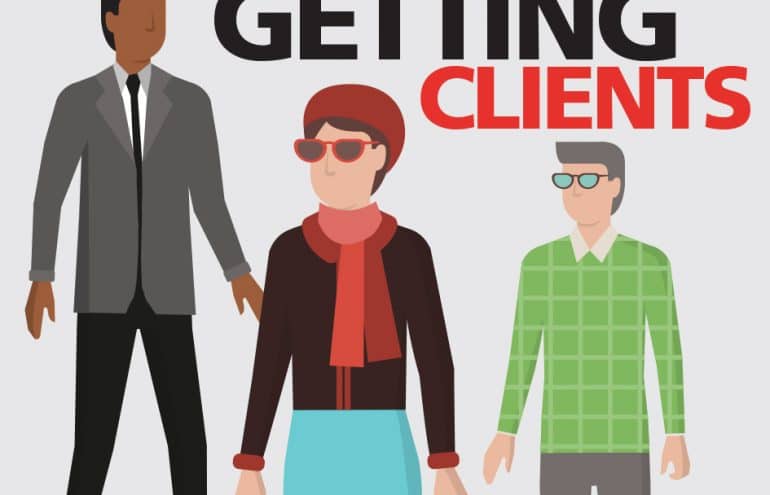 Conventional Wisdom Be Damned!
This Friday, let's clear the decks and lay down some fresh thinking. You know, the kind that changes up the way you do things, results in better service to your clients, makes people in the office happier and gets you out of that rut. There's a ...
Merrilyn Astin Tarlton
- March 13, 2015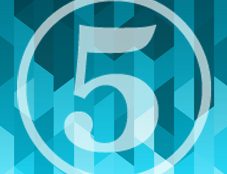 Five Thoughts on the Future for Solo and Small Firm Lawyers
In 2014, I spent a lot of time focused on the future of lawyers. One highlight of that was spending time with legal futurist Richard Susskind, who was our guest at the Oklahoma Bar Association's annual meeting in November. I also met and ...
Jim Calloway
- January 30, 2015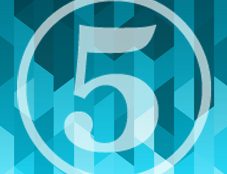 Must-Go Events for Big Ideas in 2015
One of the first things we do at the start of a new year is open up our calendar and plug in the dates for conferences most likely to deliver the big ideas. We've poured over the sessions and speaker bios and asked for recommendations for 2015's ...
Joan Feldman
- January 16, 2015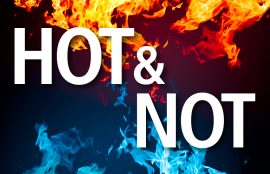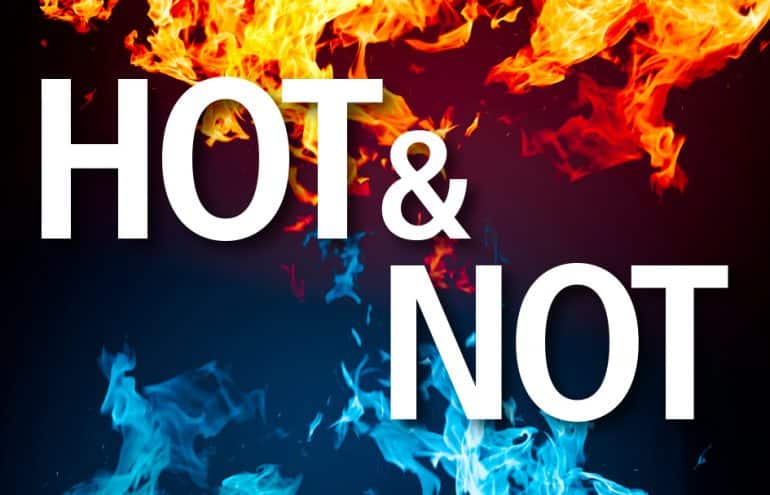 2014 What's Hot and Not in the Legal Profession
Every year, like clockwork, Bob Denney takes the temperature of the legal profession and shares his firm's observations on the most important business trends in the practice of law. Once again, this year Attorney at Work readers are the first to ...
Bob Denney
- December 1, 2014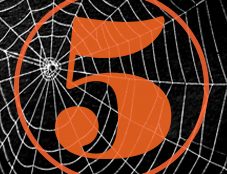 Friday Five Trending: Terrifying Law Practice Trends
This is the time of year when the things that go bump in the night come out to play. In honor of all that's spooky, here are some of the most terrifying issues that the legal industry's facing today, including attorney burnout, data security and ...
Kandy Hopkins
- October 31, 2014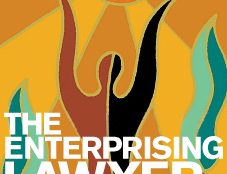 Douglas Sorocco, Enterprising Lawyer
Who are these "enterprising lawyers"? Actually, they are easy to spot. Look for the more engaged and happier lawyers in the crowd. Deeply invested in the power of the work they do for their clients, they have ample interests beyond the ...
The Editors
- October 28, 2014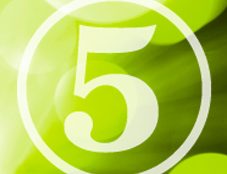 Five for the Future
The College of Law Practice Management's 2014 Futures Conference gathered more than 100 of the world's leading authorities on the evolving practice of law at Suffolk University Law School in Boston and set them to work. Here are my five key ...
Jordan Furlong
- October 24, 2014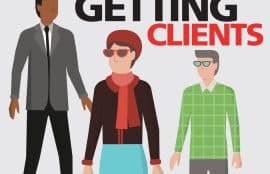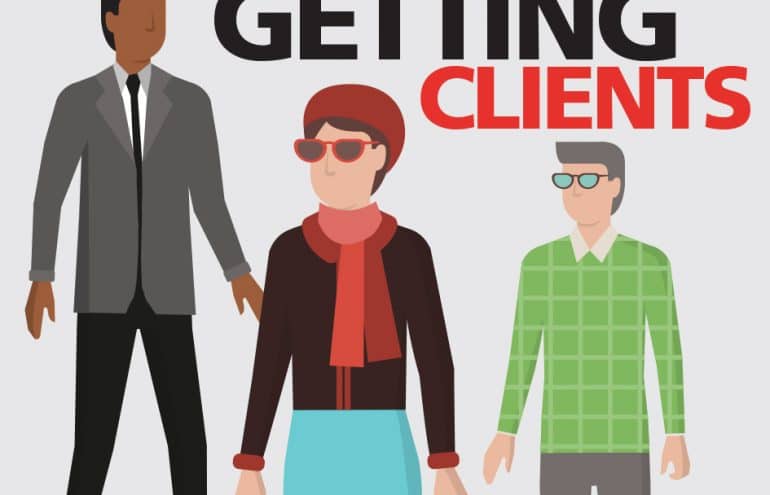 2014 InnovAction Award Winners Announced
InnovAction Awards were presented to law firm Higgs & Sons and the Legal OnRamp Fellowship at last week's 2014 Futures Conference in Boston. The College of Law Practice Management presents InnovAction Awards to recognize lawyers, law firms and ...
Merrilyn Astin Tarlton
- October 23, 2014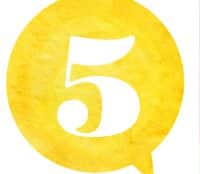 Trending: Old Dogs, New Tricks
As the dog days of summer linger, why not learn a new skill from the helpful how-tos available online while you're cooling down in the A.C.? From blogging to streamlining your practice, and pricing to online security, there are a number of ...
Kandy Hopkins
- August 22, 2014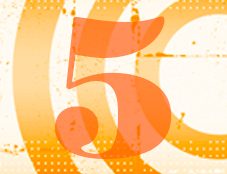 Five Lessons from Hackcess to Justice
At "Hackcess to Justice" last week in Boston, lawyers and developers spent two days hacking away at a "technological-enabled solution" to improve access to justice. Sponsored by the ABA Journal and hosted by Suffolk Law School in Boston, ...
Heidi Alexander
- August 15, 2014