You At Work
Being Kind
At Attorney at Work, we propose that 2011 is the year to explore kindness as a universal business principle. Acts of kindness not only bind clients and colleagues to you, they can be the key to improving employee (and practice) performance. ...
The Editors
- December 29, 2010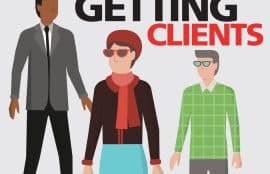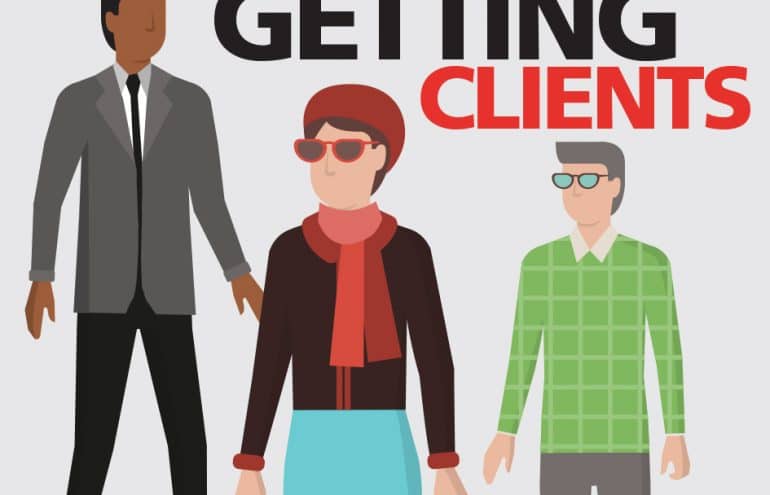 Control Yourself
Are you making yourself sick just trying to keep focused on the work at hand and not click over to Facebook to check on your "friends?" Struggling with the guilt you feel two hours after googling a single address, once you realize that you've ...
Merrilyn Astin Tarlton
- December 16, 2010
Beyond Breaking the Ice
You already know how to break the ice. You want to surpass the small talk, to get to know the other person. And if that person is a potential client, you hope a genuine and compelling conversation will cultivate a relationship and perhaps lead ...
Steven Taylor
- December 14, 2010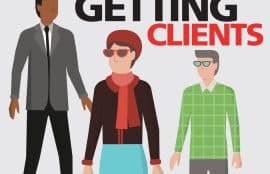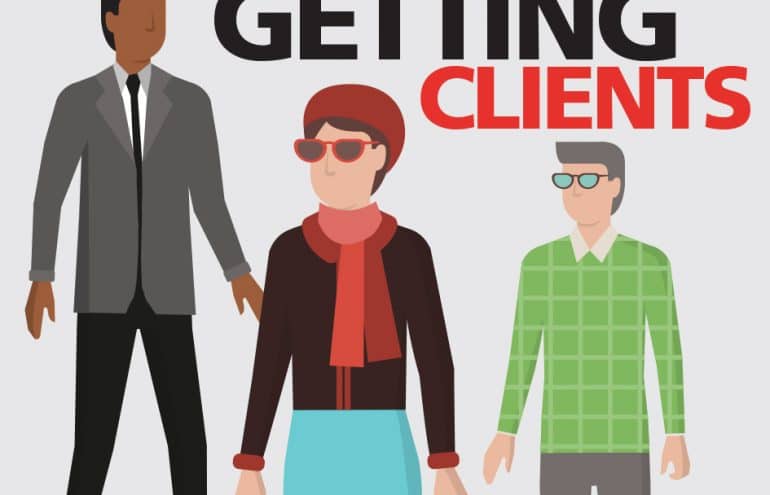 Calming Down an Angry Client
You know the scenario. It's the end of the day. The phone rings and you pick it up knowing you really shouldn't. You should just let it go to voicemail, pack up your laptop and go home. "What the bleep is this?" are the first words you ...
Merrilyn Astin Tarlton
- December 13, 2010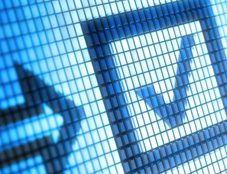 Adding an RSS Reader to Your Daily Life
Do you have a tech-savvy friend who always seems to know things days before everyone else? RSS readers, whether web-based like Google Reader or application-based, allow us to consume the exact information we want, faster. Here are tips on what ...
Steve Matthews
- December 6, 2010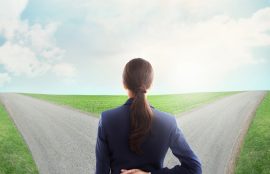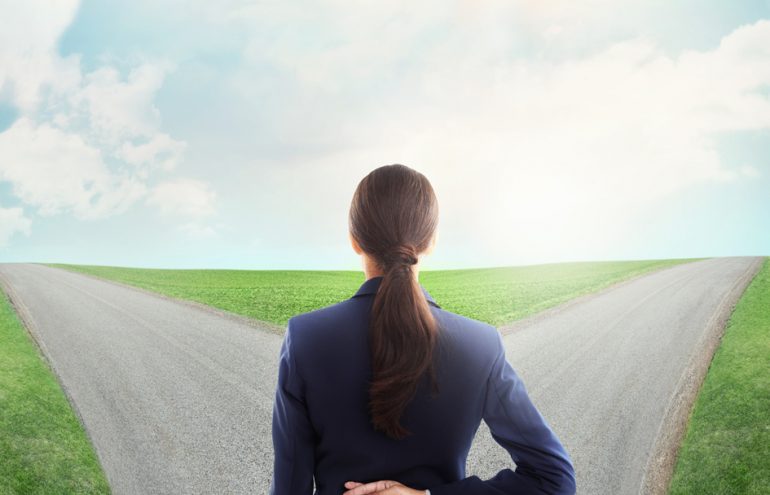 Do You Think I Should Go to Law School?
It has happened to all of us. It is flattering but also a little scary, frankly. Someone you know (or the child, brother, wife, friend of someone you know) announces they are interested in going to law school and asks for your advice. What do ...
Merrilyn Astin Tarlton
- December 6, 2010