Small Law Firm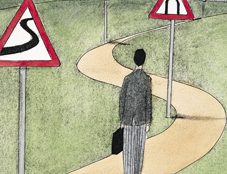 Tempted by a Personal Injury Case?
I'm always cautioning lawyers about the hazards of dabbling, reminding them that there really is no such thing as a "simple" will or contract. It's not that I want them to avoid taking on matters that lead them into unfamiliar territory. Rather, ...
Mark Bassingthwaighte
- September 11, 2014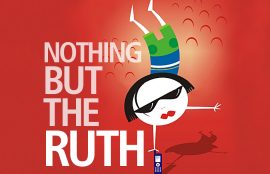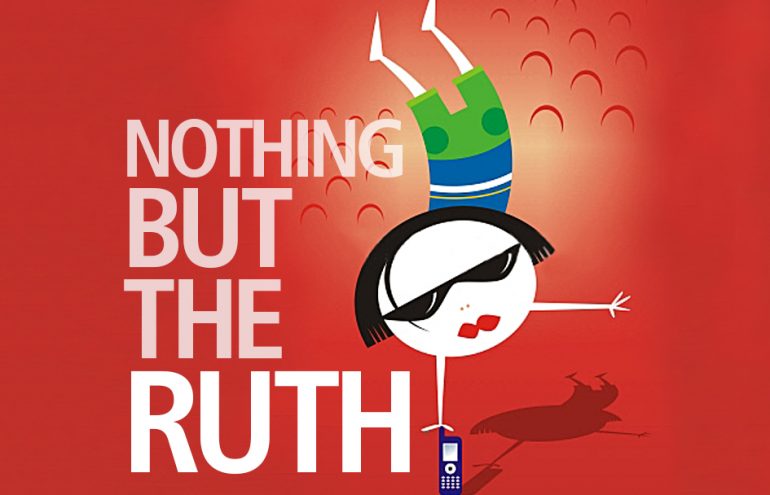 Outsourcing for Beginners
When you open a solo law practice, especially early in your career, it's easy enough to do everything yourself. Often you're too poor to hire anyone anyhow, and if you haven't yet built up your book of business, you have the time to figure ...
Ruth Carter
- December 10, 2013
Apps for the Mobile Solo
As a solo practitioner with a demanding work and family schedule, I'm always on the go. Between client meetings and depositions, I'm often attending parent-teacher conferences and baseball games and shuttling the kids to school, music and dance ...
Scott Brenner
- August 28, 2012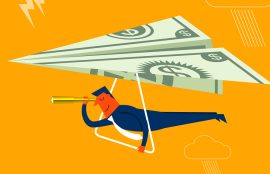 How Much Does It Cost to Start a New Solo Law Firm?
In case you haven't noticed (ha!), a lot of those new lawyers who can't find jobs are hanging out a solo shingle. Add to that, those lawyers with experience who have left a firm by choice—their own or someone else's—to launch a practice. That's ...
The Editors
- July 17, 2012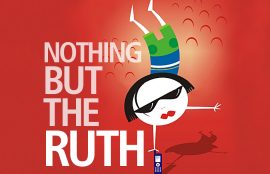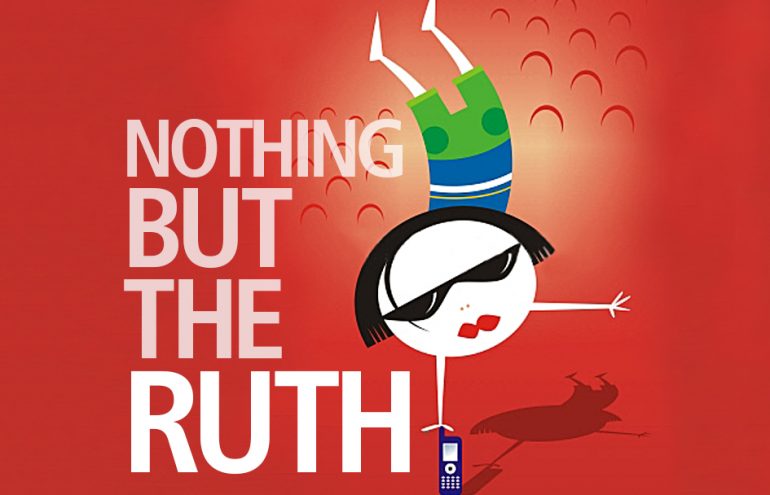 How Do You Set Your Hourly Rates?
You're a new lawyer, launching a new law firm. How do you decide what your hourly rate will be? The ethics rules say that your rate must be "reasonable." That doesn't give you much to go on. You know your rate should be a fair price for the ...
Ruth Carter
- February 15, 2012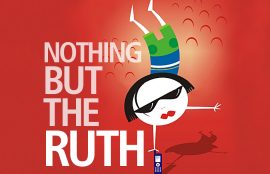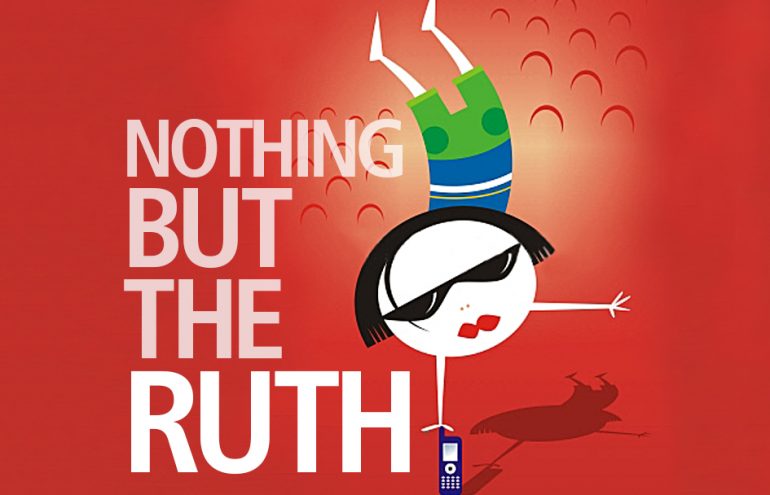 The Perfect Virtual Law Office Address
One of the first things you need when you open a new law practice is a mailing address. If you're a solo practitioner, you may be working out of your house, but you may not want your clients or potential clients knowing where you live. You may ...
Ruth Carter
- January 16, 2012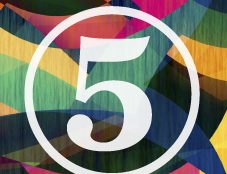 Can I Get a Little Help Here?
It's easy to feel all alone when you have a [fill in the blank] challenge in your practice. Cash flow slowed to a trickle? Stagnation on the business development front? Ethics scare? Or so burned out you just don't care? You name it and you know ...
The Editors
- July 8, 2011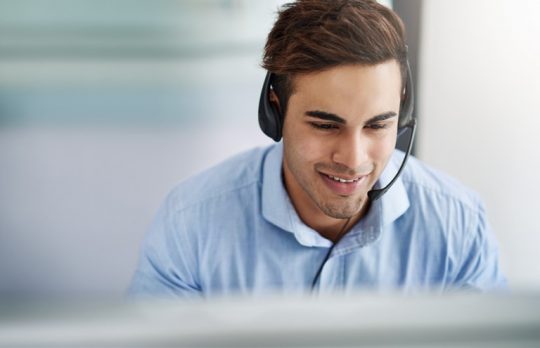 Four Things Your Legal Assistant Can Do Better
If you share a legal administrative assistant with two or more lawyers, he probably stays pretty busy. To prevent backlogs and priority conflicts, your assistant must become increasingly efficient to handle the workload. Think of the Japanese ...
Deborah Savadra
- May 11, 2011