Lawyer Advertising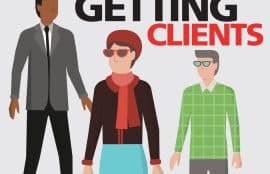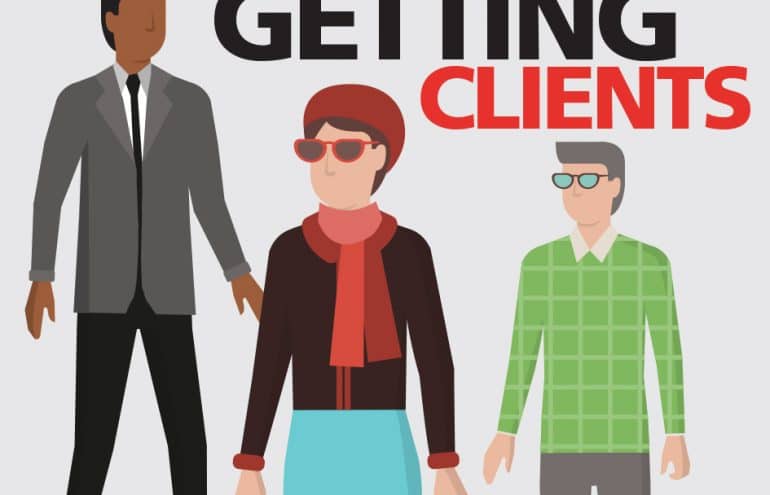 Places to Find Free Pictures That Communicate
Okay, I'll say it and get it out of the way: "A picture's worth a thousand words." Trite as the aphorism may seem, it has been proven true time after time that a good solid image can be far more powerful than any block of text. Why do the most ...
Merrilyn Astin Tarlton
- July 29, 2016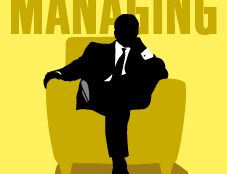 It's Not You, It's Me: Why Law Firm Advertising Fails
Lawyers have been conditioned, from time immemorial, to believe that successful marketing means broadcasting superiority. You must have won more false awards, and higher verdicts, and would have established further contrived rankings. To a ...
Jared Correia
- May 12, 2016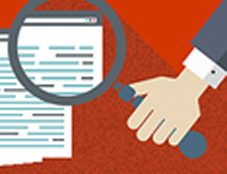 Three Simple Steps to Smarter Advertising Decisions
Information sitting in your law firm's case management software can help you make better-informed marketing decisions — including where and when to advertise. Most firms have the information they need. It's just a matter of making a priority of ...
Steve Di Pietro
- May 3, 2016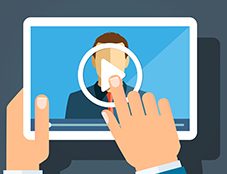 Five Ways to Market Your Law Practice with Video
Traditional TV audiences are shrinking as more of us choose instead to view videos on mobile devices. We stream video on Netflix and Hulu and rely on sites like YouTube and Daily Motion to watch short clips, too. And, with so many people posting ...
Dan Steiner
- April 21, 2016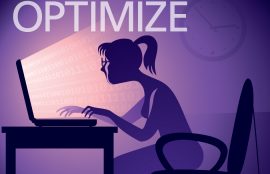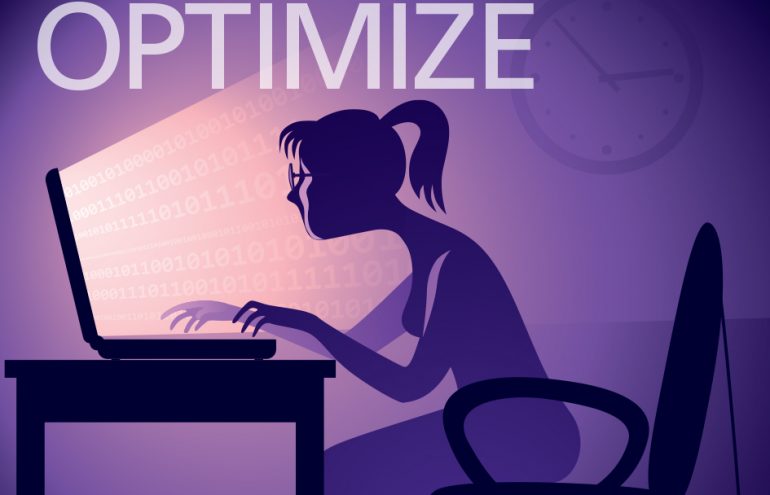 Social Media Marketing Trends in 2016
In 2016, reputation and relationships remain fundamental to client development. If anything's changing, it's the tools at our disposal to create, nurture and solidify our relationships.
Gyi Tsakalakis
- January 22, 2016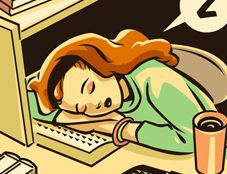 Dull Marketing Copy? How to Manage the Editing Process
Writing and editing marketing copy — for a brochure, proposal, website, whatever — can be a high-wire act. If there's more than one lawyer in your practice, you know it's true: Make editing a group event, and it becomes a management nightmare. ...
Susan Kostal
- November 12, 2015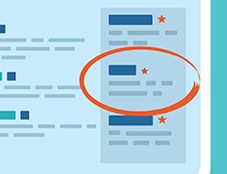 How to Get Clients with Google AdWords
To get new clients, many lawyers still turn to media like the Yellow Pages, TV, radio and newspapers. Eventually, most discover these options are expensive, ineffective and frustrating. Some lawyers are experimenting with Google AdWords for ...
Curtis Alexander
- June 24, 2015