Law Firm Financial Management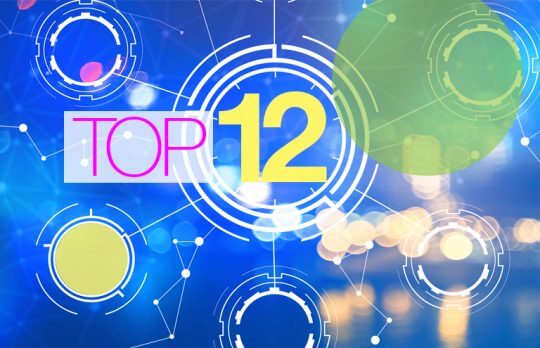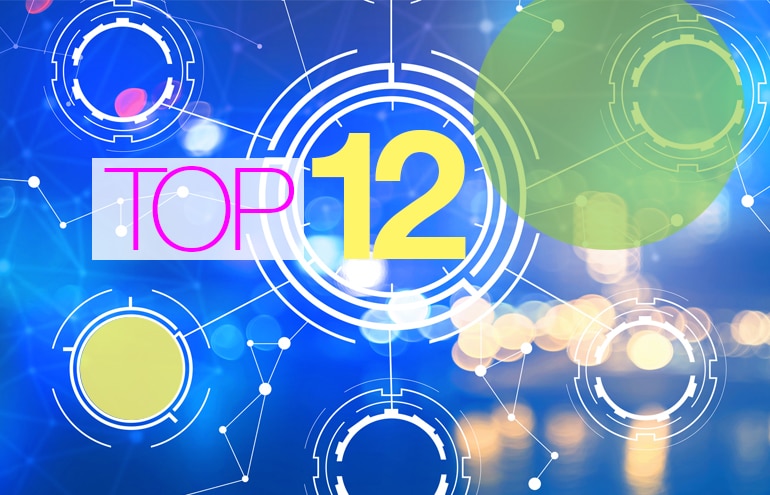 Top 12 Law Practice and Productivity Tips of 2019
Which topics captured readers' attention in 2019? To kick off the new year, a look back at the most popular practice tips.
Joan Feldman
- January 2, 2020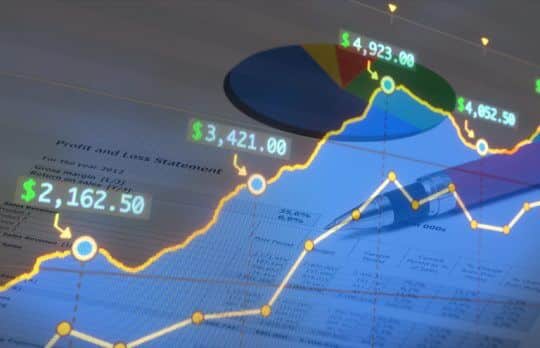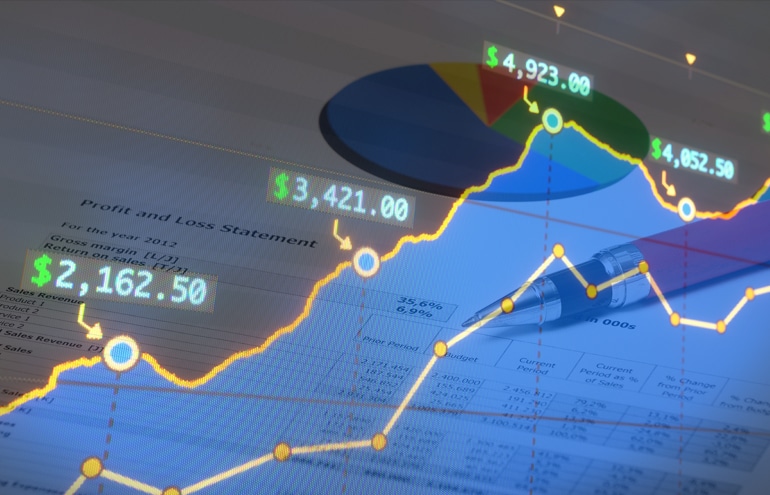 What's in Your Law Firm's Profit & Loss Statement?
Most small and solo law firms are working with financial statements that don't give them the information they need to make informed business decisions. Here's a sample P&L for a law firm that looks like what I typically see.
Annette Fadness
- October 10, 2019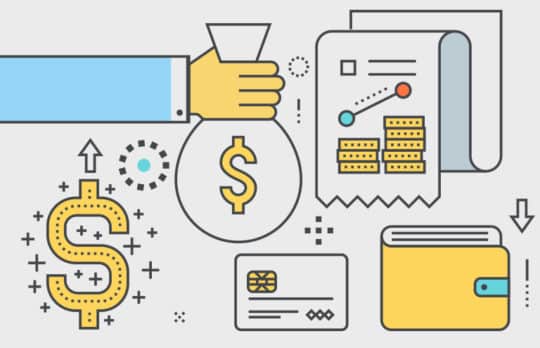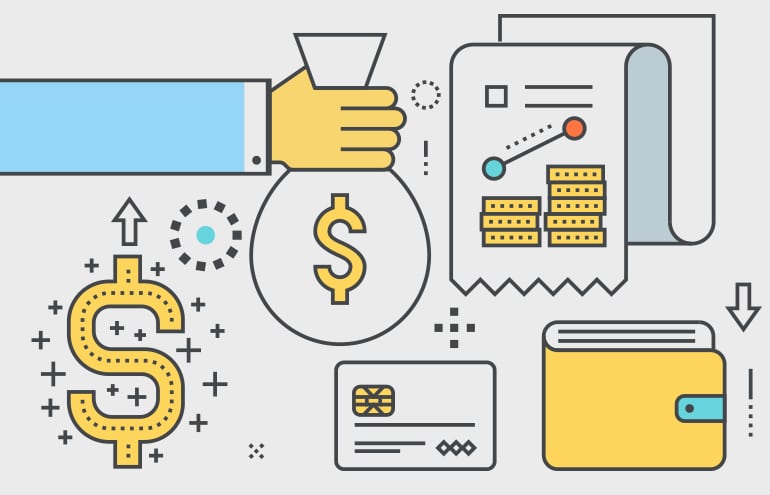 Avoiding Common Trust Accounting Errors for Well-Intentioned Lawyers
Trust accounting mistakes strike fear in the hearts of well-intentioned lawyers. Megan Zavieh points to 5 things you can check today to ensure you are handling client funds correctly.
Megan Zavieh
- September 18, 2019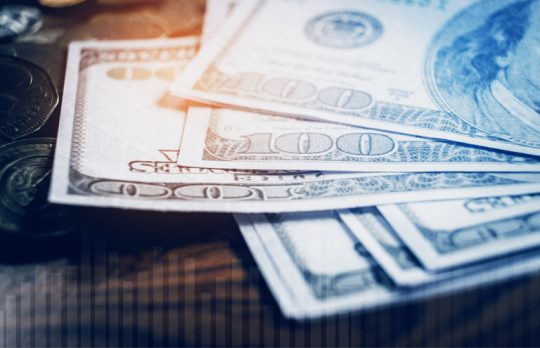 Tackling Law Firms' Biggest Collections Problems
The 2019 Orion Collections Survey asked law firms their No. 1 collections challenge and collected these tips for getting paid.
Kevin Harris
- May 13, 2019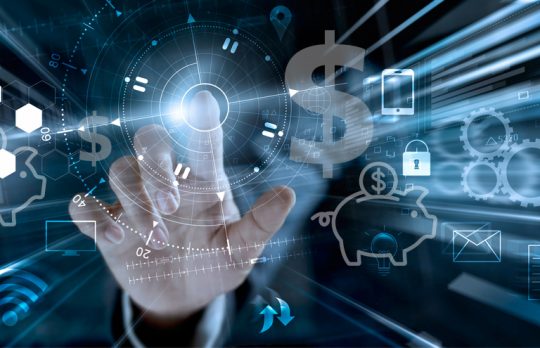 Streamline Your Law Firm's Billing With These 3 Tips
Checklist | What do you need for a more efficient, tech-competent law firm in 2019? "8 Essential Technologies to Increase Your Firm's Productivity."
MyCase
- January 26, 2019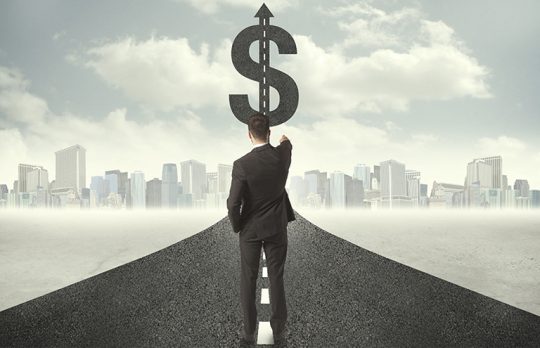 How to Increase Your Billable Rate
Advice on setting your annual billable rate increase — and how to tell your clients.
David Ackert
- November 19, 2018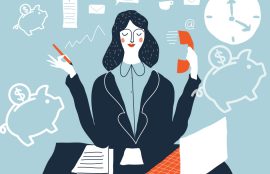 Saving for Retirement While Running Your Law Practice
You started your practice to have more control, freedom to choose certain clients (and fire others) and potentially, make more money. Hopefully, all or at least most of these are occurring, but I imagine it's still challenging to save for ...
Ryan McPherson
- May 24, 2018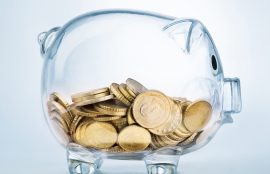 Retirement: How Much Should You Actually Be Saving?
How much should you actually save for retirement? Everyone from your brother-in-law to your favorite (or least favorite) financial pundit has a view. But, are those opinions even remotely accurate? As opposed to pontificating about retirement ...
Ryan McPherson
- April 18, 2018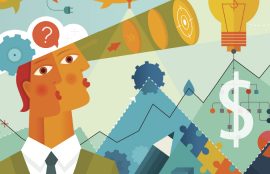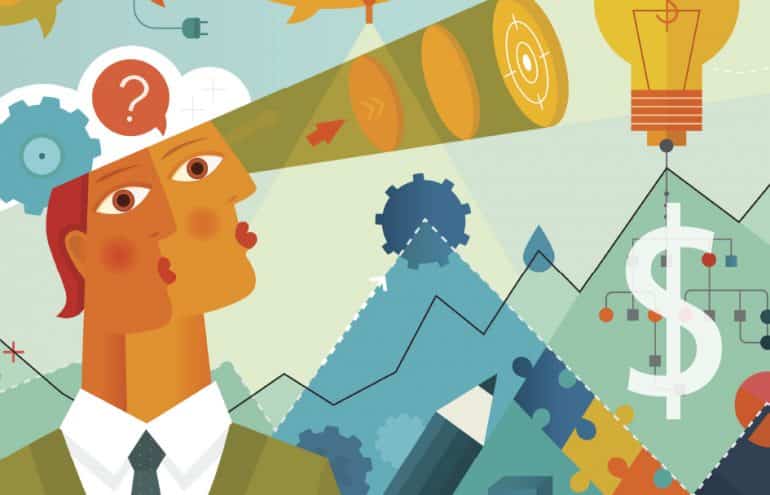 Financial Tips for Attorneys a Few Years Out of Law School
In an earlier post, "Money Management Tips for New Associates," we focused on how freshly minted lawyers can start their financial life on the right foot. Now let's fast-forward a few years and consider some guidance for mid-level associates and ...
Ryan McPherson
- March 21, 2018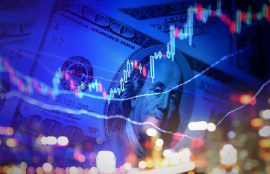 Looking for More Profit in All the Right Places
Back in January 2017, I was having breakfast with a local lawyer when he said, "I think I need to raise my rates this year. I am just not making enough money, and raising my rates should make the year more profitable." This led me to ask, "Do ...
Chris and Peggy Gruenke
- March 20, 2018